ConnectWise has acquired Sienna Group, a managed security services provider (MSSP) that will bring education know-how to ConnectWise's partner ecosystem, which includes MSPs and technology solutions providers.
Related Podcast: ConnectWise CEO Arnie Bellini and Sienna Group CEO John Ford describe the deal in this ChannelE2E podcast.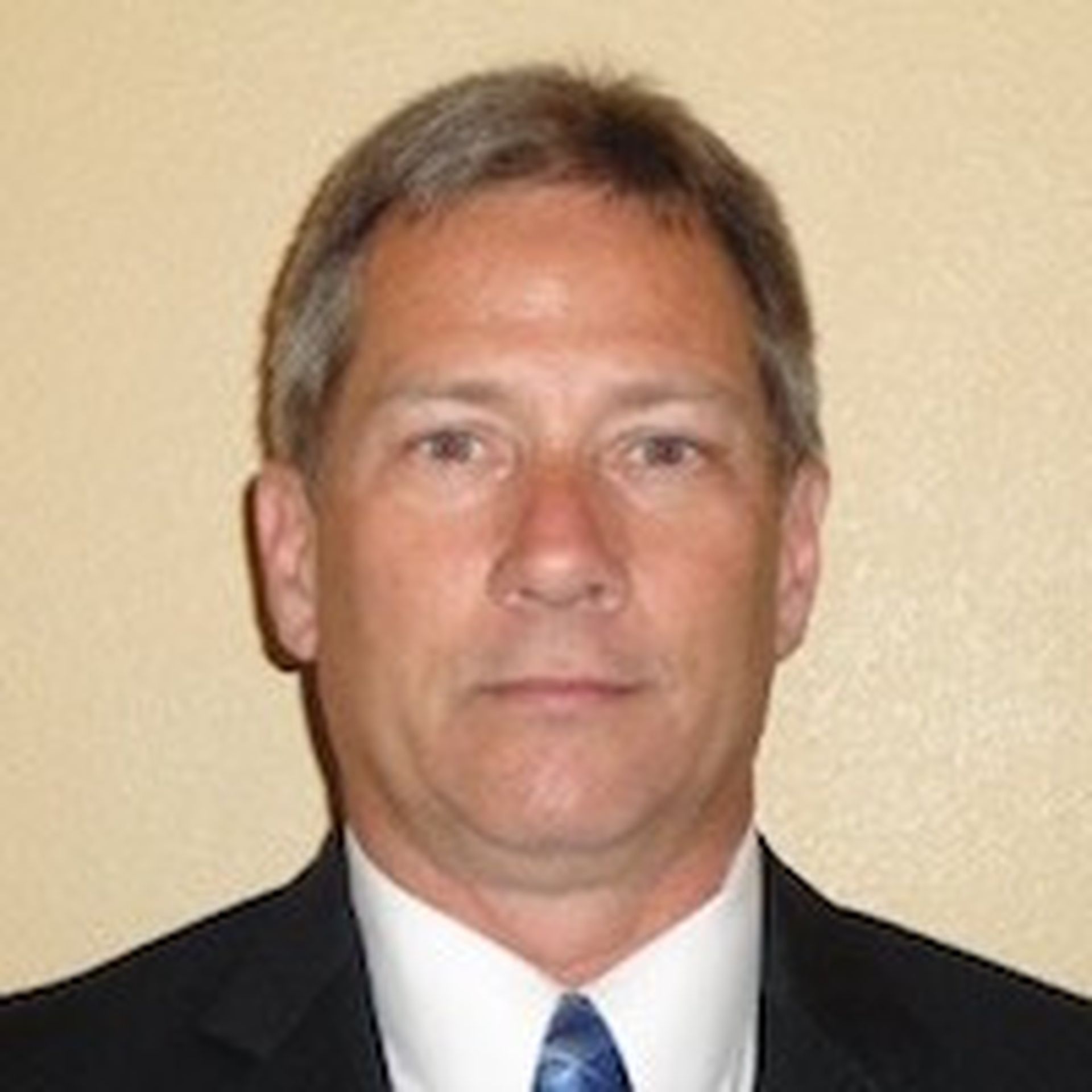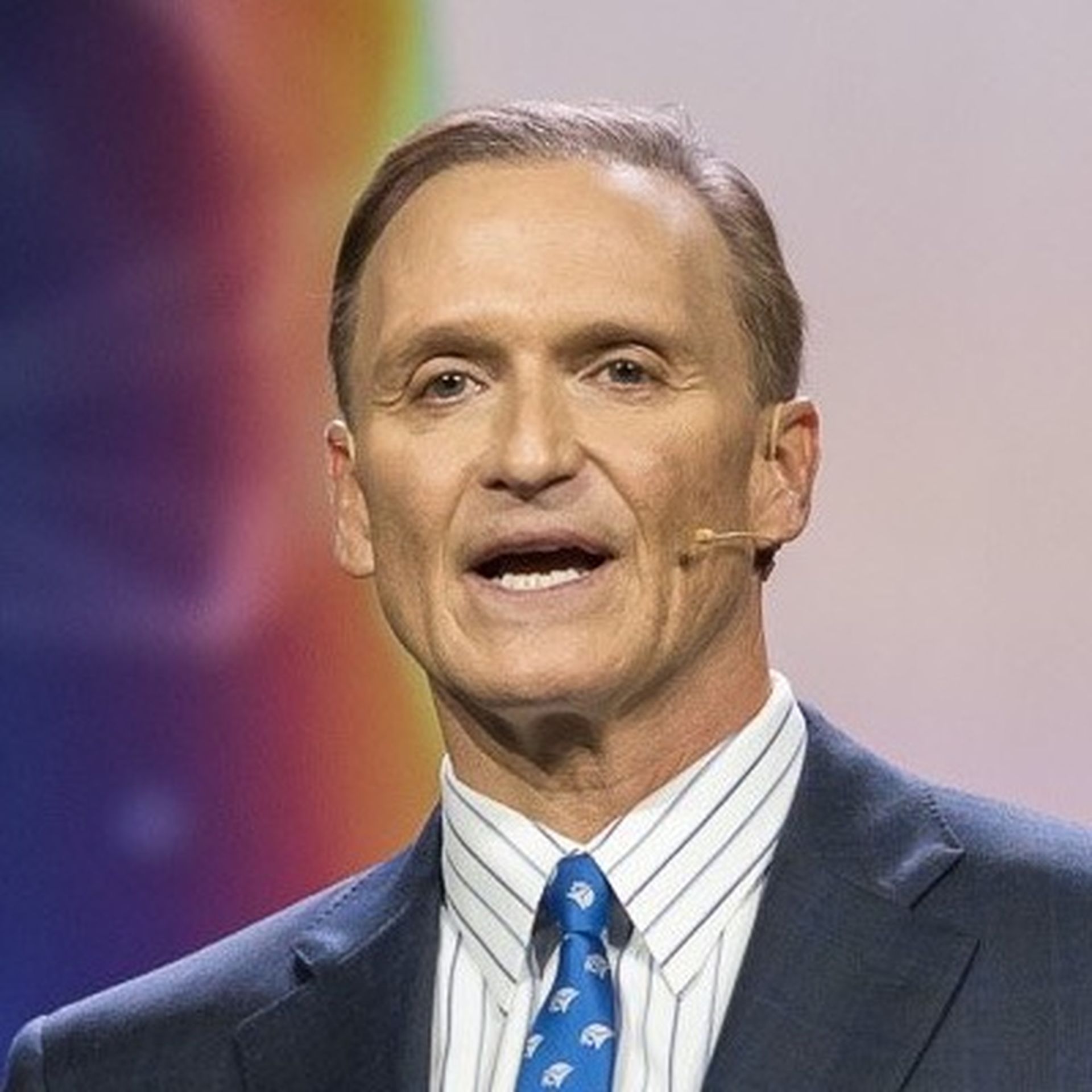 Sienna Group was founded in 2011. Founder John Ford previously was CISO and CCO of several large healthcare, technology, and government organizations. Sienna Group's solution portfolio includes managed data security services; governance, risk and compliance assessments; sensitive data discovery and classification; and security awareness training, ConnectWise says.
ConnectWise: Where Sienna Fits In
Leveraging Sienna, ConnectWise wants to help partners to:
Discover and reduce the liability risks they face.
Understand, pursue and win revenue growth opportunities in the cybersecurity market.
Bellini draws a clear line between traditional, basic security and true cybersecurity. In recent months, he's been urging partners to push beyond the basic "MSP 1.0" mindset for security, and to follow a path toward MSP 2.0 and MSP 3.0 cybersecurity services -- using this cybersecurity services pricing model:
ConnectWise and Sienna: The Journey Together
Sienna provides an important piece in the overall ConnectWise cybersecurity strategy. Bellini and his lieutenants have spent the past two years exploring ways to address the following issues (among others):
1. Boost Partner Education: Bellini believes MSPs and TSPs need to get their own houses in order before offering security services to customers. With Sienna, partners can perform risk assessments on their own businesses. Armed with that information, partners can drive down cyber risks to their own companies, Bellini believes.
2. Promote A Common Framework for Cybersecurity: Vendors, partners and customers often don't speak the same language when it comes to cybersecurity. Instead of talking bits and bytes, ConnectWise is calling on partners to embrace a Cybersecurity Framework popularized by NIST. The framework provides a standardized approach for partners to discuss risk mitigation through five steps, as shown below:
3. Boost Automation to Address Cybersecurity Talent & Budget Gaps: Few partners can afford to build out their own SOCs (security operations centers), Bellini believers. Plus, those partners can't afford to hire full teams of security pros, especially amid the market shortage for cyber talent. Bellini believes software and automation tools can fill those gaps. He wants to provide "an ecosystem of security solutions that are accessible and affordable, especially for its small- to medium-sized (SMB) partners who are looking for new ways to expand their set of offerings and grow revenue." The company is therefore integrating multiple third-party security tools and technologies with the ConnectWise Manage and ConnectWise Automate platforms.
Sienna's tools, technologies and educational know-how align with all three of those efforts. Sienna CEO John Ford, who now becomes CISO of ConnectWise, has extensive experience in enterprise settings. But most of his team's recent work involves empowering partners in the SMB sector.
In a prepared statement, Bellini said ConnectWise's holistic approach to security involves a combination of tools, education and training. Sienna's solutions, especially its ability to provide cyberthreat assessments, and its experienced team align with ConnectWise's goal of providing partners and The IT Nation with a fully integrated security capability.
ConnectWise has made several cybersecurity-related moves in recent months — including the recent Perch Security investment; along with integrations to Cylance and Foresite. Bellini and several of his lieutenants have been huddling with MSSPs, MSPs and CISOs in private gatherings to further shape the company's cyber-partner strategy.
SMB Managed Security Services: The Land Grab Continues
Multiple MSP-oriented software and technology companies are striving to address managed security opportunities for partners. Among the key moves in recent months:
What's the next move for ConnectWise? This podcast with Bellini and Ford offers clues.