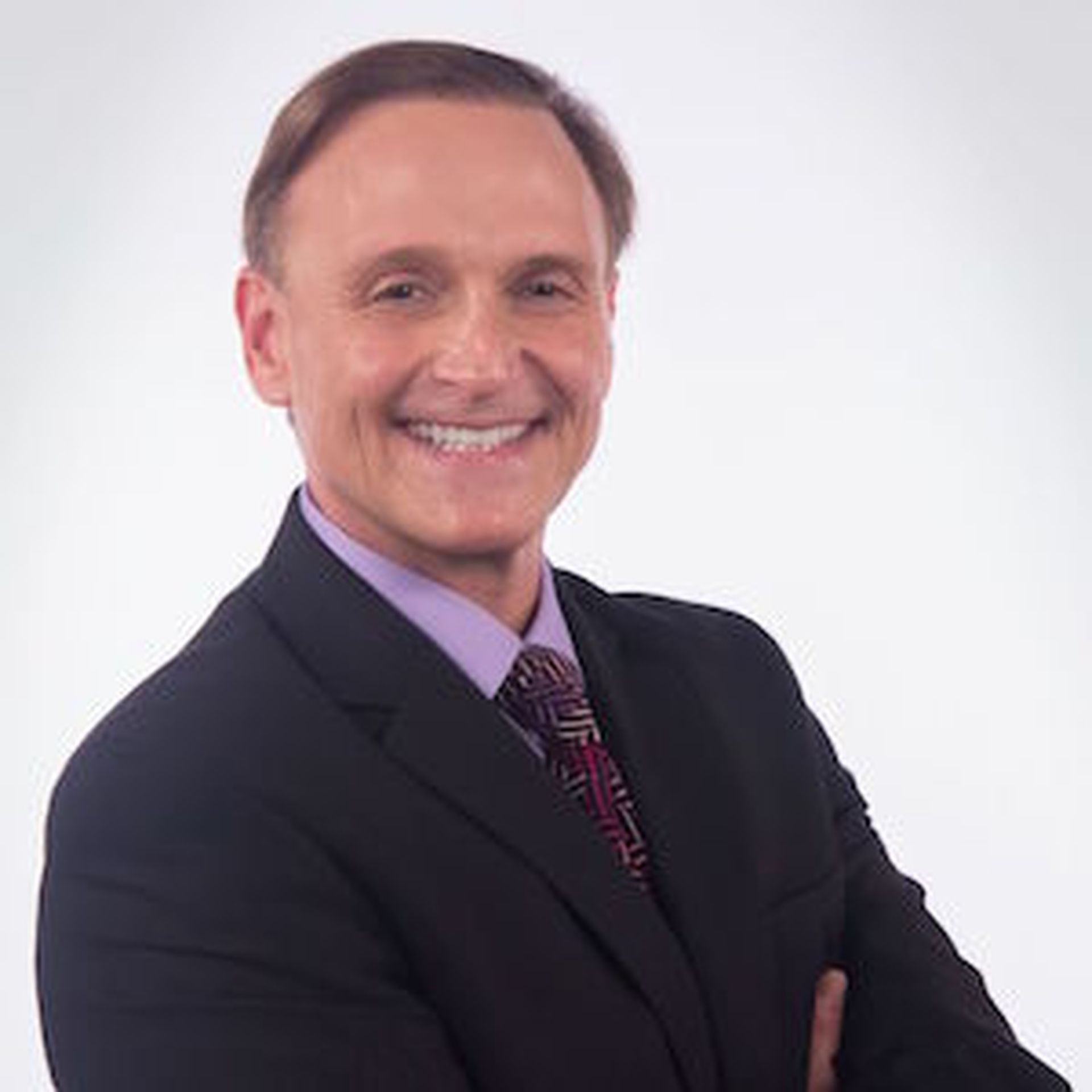 ConnectWise CEO Arnie Bellini and key team members yesterday held a closed-door meeting with roughly two-dozen CISOs (chief information security officers), MSSPs and MSP owners.
The meeting goals, sources say:
Launch an ongoing dialog and outline clear next steps to help all MSPs and technology teams address SMB cybersecurity.
Help partners speak a common cybersecurity language with customers.
Identify steps that drive down the cost of delivering managed security services -- making them universally available for MSPs to offer to customers. That does not mean commoditizing third-party cybersecurity products or services. Instead, it means exploring steps like heavy automation through platforms like the emerging ConnectWise Unite for cybersecurity dashboard.
Help MSPs mitigate the risks they face within their own businesses, especially as customers increasingly hold IT partners responsible for hacks, breaches and ransomware attacks.
The private gathering came one day after ConnectWise wrapped up the Automation Nation 2018 conference in Orlando. During media meetings at that event, Bellini described his concerns about the overall cyber industry -- and the need for partners to universally address cybersecurity for the health of their own businesses and the entire SMB ecosystem.
Leading CISOs, Established MSSPs in the Room
Meanwhile, Thursday's private ConnectWise meeting was not your traditional MSP gathering. Instead, seasoned CISOs and established MSSPs shared their market insights and experiences during open discussions with MSP entrepreneurs, owners and CEOs in the room. The goal: Help those MSPs identify where and how to build, partner or buy their way toward managed security market success.
Generally speaking, the attending MSPs already offer various endpoint security, patch management and business continuity services. But the MSP owners are weighing how to push deeper with such potential services as managed detection and response (MDR), penetration testing, incident response, and more.
Bellini weighed in at key points during the day, comparing the current SMB cybersecurity market to the inflection point that MSPs faced nearly a decade ago. At the time, many RMM (remote monitoring and management) software tools were cost prohibitive. Also, many solutions providers didn't know how to develop, price and deliver profitable managed services. ConnectWise, he told attendees yesterday, worked closely with partners to eliminate those challenges.
Fast forward to present day, and the cyber challenge and opportunity are even larger. Why? Because effective cybersecurity is a moving target that requires partners to constantly aim, shoot and recalibrate their efforts amid a shortage of cyber industry talent, Bellini asserts. Still, he has said publicly that ConnectWise is working to address those challenges with partners -- through a mix of automation, standards and best practices.
Technology Vendors Make Their Moves
Bellini has publicly shared portions of the ConnectWise cybersecurity strategy multiple times -- beginning with his keynote at the IT Nation 2016 conference and continuing with a channel strategy as well. The company now works with a range of endpoint security, network, cloud and SOC (security operations center) technology providers.
Rivals are also making moves:
All of those companies, generally speaking, integrate their MSP platforms with third-party security software providers.
MSP Market Challenges
Still, the MSP market craves training, standardization and automation steps that allows service providers to sidestep talent shortages while building and scaling cybersecurity practices.
The talent shortage is particularly vexing, since MSPs often can't afford to chase new, high-priced hires. Continuum is striving to address that through its outsourced services for MSPs. ConnectWise, meanwhile, has extensive peer group and PSA automation experience to tackle those challenges in its own way.
The entire ConnectWise strategy has not been publicly disclosed. My guess? I suspect we'll see more details during the IT Nation 2018 conference in November.