Cylance has integrated its CylancePROTECT threat prevention solution and CylanceOPTICS endpoint detection and response (EDR) solution into the ConnectWise Automate remote monitoring and management (RMM) software. The integration comes after ConnectWise in February added Cylance products to the ConnectWise Marketplace.
The Cylance-ConnectWise integration offers the following capabilities:
Automated assignment and review of endpoint-specific protocols.
Automated audit log.
Automated deployment of Cylance technologies across distributed endpoints.
Automated service ticket generation.
Single data repository.
Also, Cylance solutions can be deployed via ConnectWise Automate without requiring a reboot, the companies said. They allow MSSPs and MSPs to filter cyber threats based on multiple parameters and use artificial intelligence for malware and ransomware prevention and endpoint protection.
Cylance Expands Fujitsu Pact, Announces Partnerships
In addition to its ConnectWise Automate integration, Cylance this month expanded its partnership with Fujitsu Americas. Now, Fujitsu Americas' security operations center (SOC) and security services leverage CylancePROTECT and CylanceOPTICS to help organizations automatically detect and address cyberattacks, the companies stated.
Security information and event management (SIEM) platform company Securonix partnered with Cylance this month. Together, CylancePROTECT and the Securonix Security Analytics Platform enable SOC teams to view cloud and endpoint security events and analyze endpoint intelligence, according to the companies.
Cylance also integrated CylancePROTECT into the Thycotic Privilege Manager solution this month. The combination of CylancePROTECT and Privilege Manager allows SOC teams to prevent malware from exploiting endpoints, the companies said.
On the business front, rumors persist that a Cylance initial public offering (IPO) may arrive soon. Cylance this year closed a $120 million funding round and opened worldwide headquarters in Irvine, California. It also launched the Axiom Alliances Program for MSSPs and other technology providers.
ConnectWise Cybersecurity Partner Strategy
Meanwhile, ConnectWise has partnered with multiple companies to help MSPs and technology solutions providers automate their cybersecurity activities. CEO Arnie Bellini is expected to update the strategy during the IT Nation Connect 2018 conference next week in Orlando, Florida.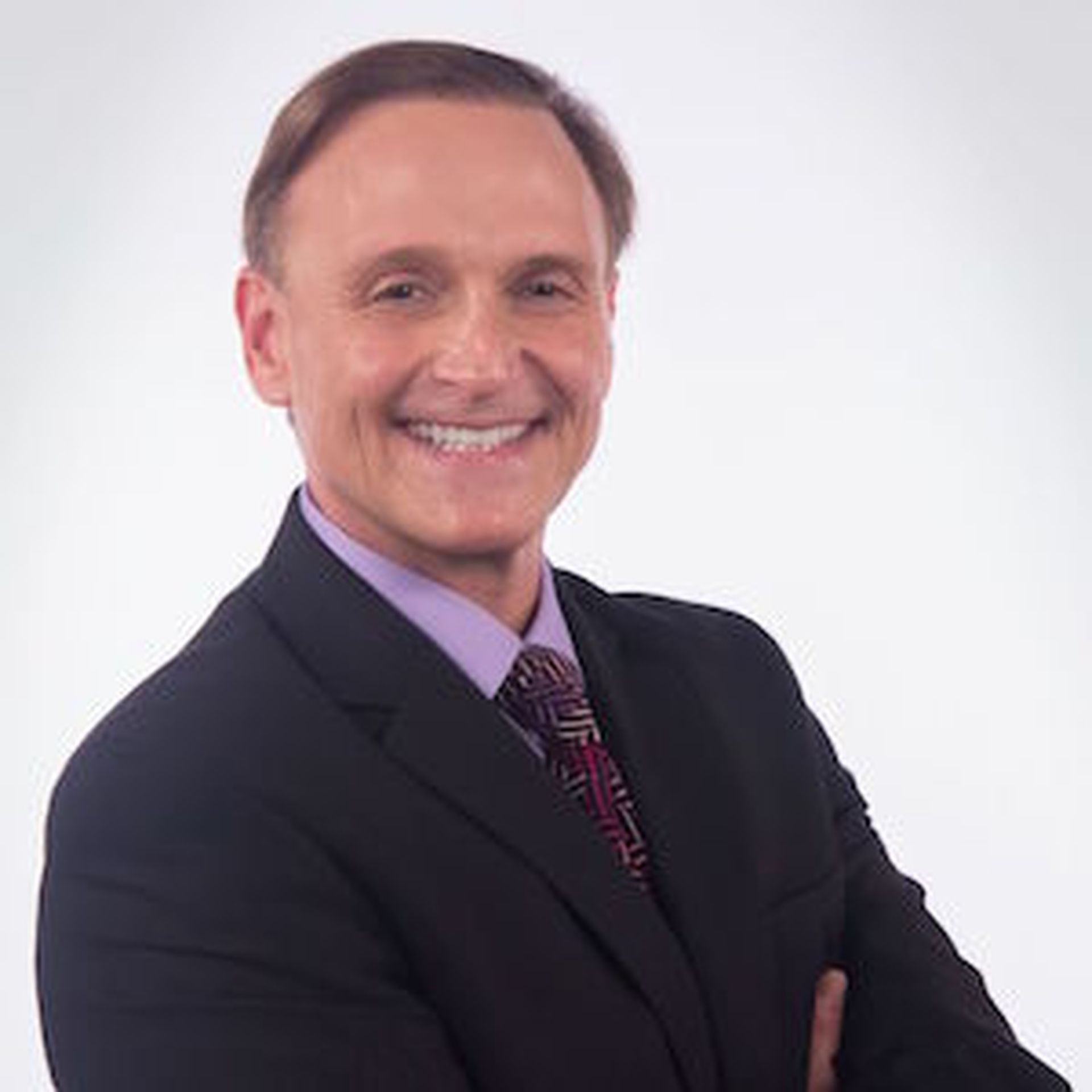 Among the recent moves:
Foresite, a managed security, cyber consulting and compliance services provider, this month announced new ConnectWise Manage integrations for MSPs. The integrations enable ConnectWise's MSSP and MSP partners to use Foresite's ProVision cloud-based information security management system.
Email security solutions provider Vircom also launched a ConnectWise integration this month. The integration allows MSSPs and MSPs to use Vircom's modusCloud email security solution to get user counts and unit costs in ConnectWise Manage.
Furthermore, ConnectWise this month led a $9 million Series A funding round in Perch Security, which specializes in self-service threat intelligence tools for MSPs and IT service providers. Perch plans to use the funding for software development and other growth initiatives.
Bellini laid the foundation for those moves in June 2018, when he quietly met with roughly two dozen MSSPs, MSPs and CISOs to discuss small and medium-sized business (SMB) cybersecurity strategies.