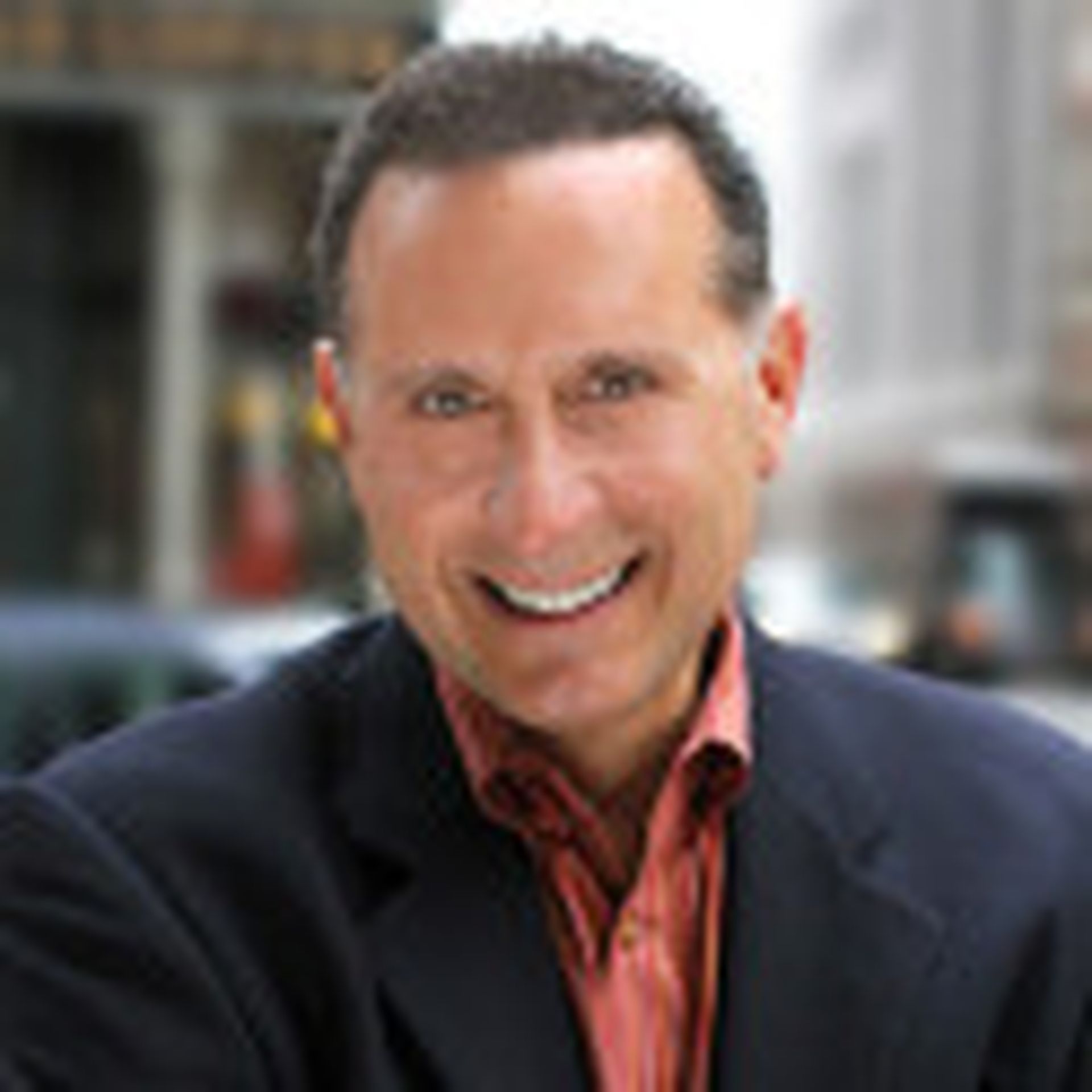 Continuum is beta testing a Security Operations Center (SOC) for MSPs that want to offer comprehensive managed security services to SMB customers, CEO Michael George has confirmed to MSSP Alert.
George confirmed the SOC while discussing Thoma Bravo's acquisition of Continuum, which was announced today. The SOC is the latest in a growing list of services that Continuum manages on behalf of MSPs. The others include RMM (remote monitoring and management), BDR (backup and disaster recovery), NOC (network operations center) and help desk services.
The Continuum SOC has been roughly a year or more in the making. George provided some clues about the strategy during the company's Navigate 2016 conference last fall. His thesis: Most MSPs can't afford to hire, train and retain cybersecurity experts. Nor can they afford to build out full-blown SOCs.
Build Your Own SOC? The Costs
Indeed, the typical Chief Information Security Officer (CISO) earns between $214,000 and $249,000 when working in major U.S. metro centers like San Francisco and Washington D.C., according to SilverBullet. Also, the typical SOC requires at least 10 full-time engineers to offer 24x7 support every day of the year, according to Rafeeq Rehman of CISO Mind Map.
In some ways, the SOC positions Continuum as a managed security services provider (MSSP) or a master MSP that provides comprehensive services to small business MSPs.
When will the SOC actually launch? I don't know. But my best guess is we'll see or hear some updates during Continuum Navigate 2017 conference in October.