Continuum has launched the Empower cybersecurity service for managed service providers (MSPs). It's the latest step in CEO Michael George's all-in bet on security services that MSPs can extend to SMB customers.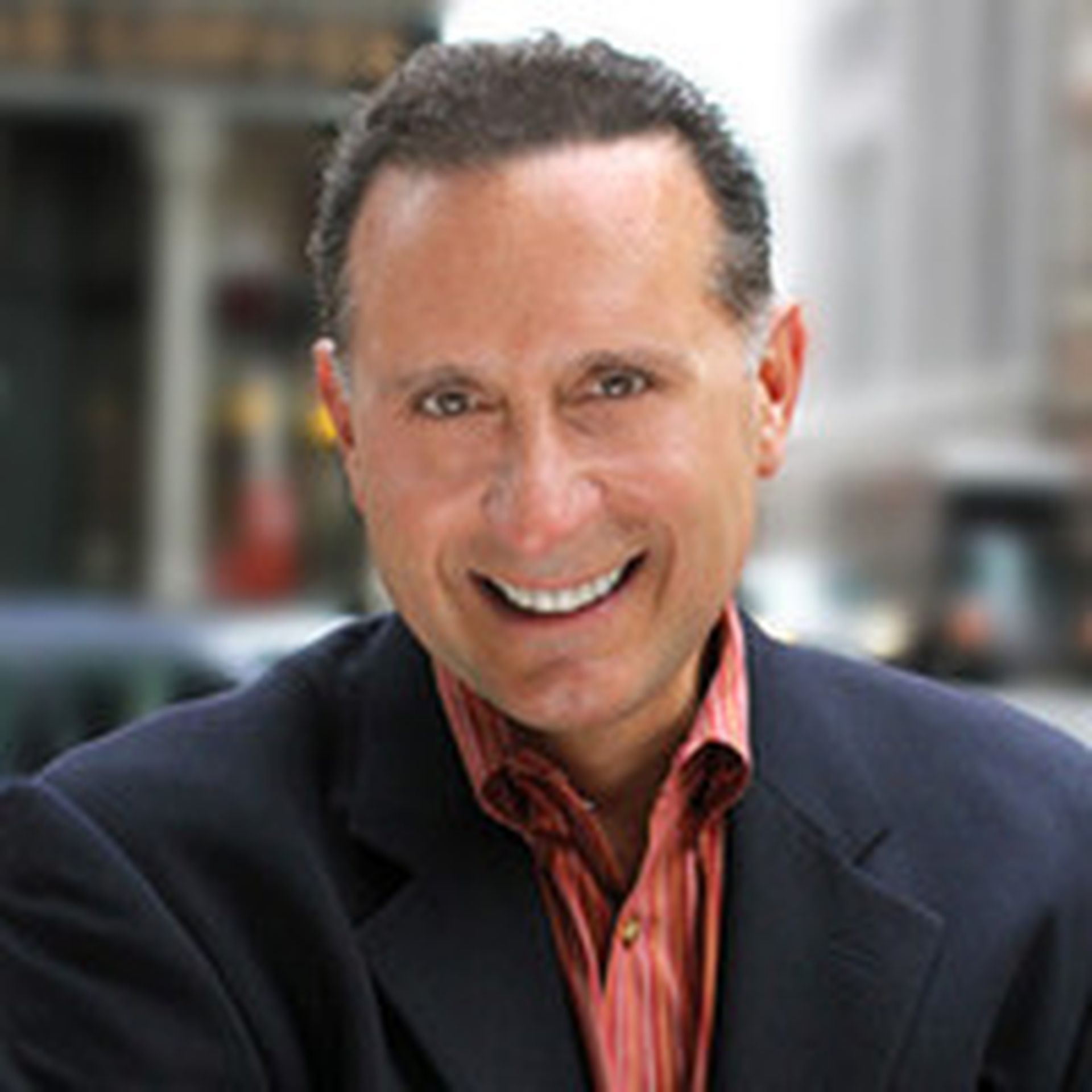 First, some background. Continuum offers a range of services to MSPs -- including RMM (remote monitoring and management), BDR (backup and disaster recovery), help desk, NOC (network operations center) and SOC (security operations center) services.
Continuum's extension into managed security services began to take shape in 2017. New wrinkles arrived in 2018 when the company acquired CARVIR for additional cyber support services and expertise.
The journey is certainly a promising one. But offering full-blown SOC services to MSPs requires a tricky blend of technical know-how, support and pricing expertise to create a win-win-win scenario for Continuum, partners and end-customers.
What Is Continuum Empower Cybersecurity?
Empower sounds like a stepping stone from traditional MSP services into deeper cyber services, without forcing MSPs to consume the entire Continuum cyber portfolio.
Empower is a subscription-based service that provides MSPs with endpoint detection and network monitoring capabilities and up to two incident responses annually from Continuum's security operations center (SOC). It also offers access to Continuum Security Assess, which identifies customer security gaps and generates security reports, and discounts and licenses for the Continuum Security product suite and dark web monitoring.
Two versions of Empower are now available: Empower and Empower Plus. Empower Plus offers the same capabilities as Empower, along with additional monitoring solutions, discounts and licensing options.
Continuum Security: The Broader Portfolio
In addition to this week's Empower and Empower Plus launches, Continuum previously unveiled these security services:
Detect & Respond - Endpoint: Provides SOC-supported endpoint monitoring powered by endpoint security software company SentinelOne. (Continuum also has relationships with Netsurion for EventTracker, and Webroot.)
Detect & Respond - Network & Compliance: Uses security information and event management (SIEM) technology to collect, analyze and correlate information from network devices, endpoint logs and threat intelligence feeds.
Profile & Protect: Allows an MSP to scan and diagnose customer environments and create custom security profiles and reports.
Continuum Security also provides MSPs with access to Webroot SecureAnywhere DNS and security awareness training. SecureAnywhere DNS offers DNS protection, URL reports and custom security policies, and security awareness training provides phishing simulations and web-based tutorials that MSPs can use to educate customers about cyberattacks.
Additional Components
Continuum in September 2018 integrated a Compliance Dashboard into its Continuum Security portfolio. The Compliance Dashboard provides MSPs with audit and self-assessment insights that they can use to ensure their customers comply with data security mandates.
Furthermore, Continuum in September announced risk monitoring capabilities for Microsoft Office 365. The risk monitoring capabilities enable MSPs to use Continuum's SOC to identify suspicious behaviors and perform risk analysis across Office 365 environments.
Continuum: Key Rivals
Continuum's traditional rivals include ConnectWise, Datto, Kaseya and SolarWinds MSP, among others. The market and competitive landscape are evolving rapidly. On the cyber front:
Continuum's key differentiator remains its ability to manage software and services on behalf of MSPs, allowing those partners to focus less on mundane technology maintenance and more on sales and marketing initiatives, George has asserted.
Additional reporting and insights from Joe Panettieri.