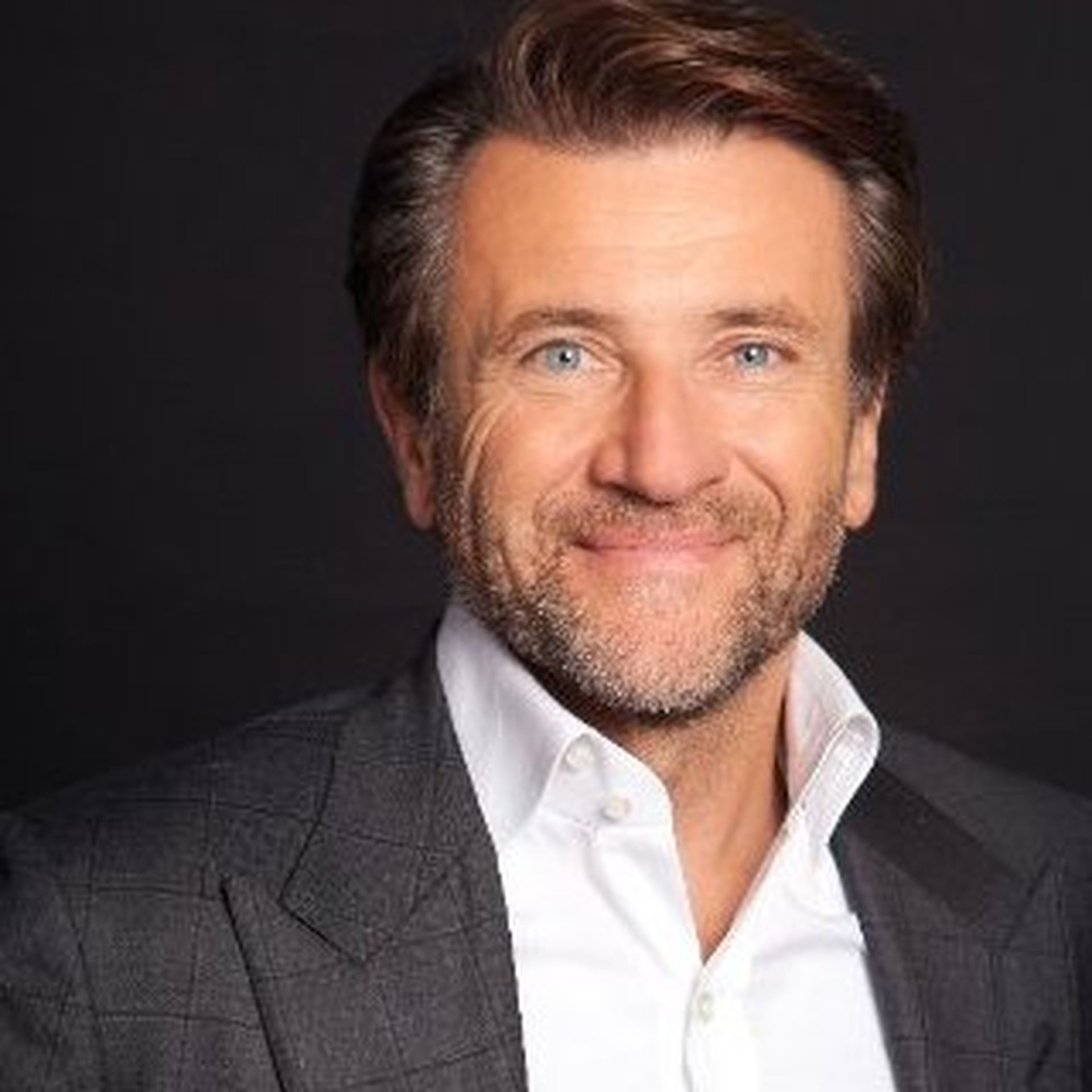 Amid the coronavirus pandemic, even MSSPs (managed security services providers) and MDR (managed detection and response), and SOC as a Service cybersecurity companies will experience some layoffs.
The evidence: Herjavec Group, a Top 200 MSSP every year since this Website's launch, cut 8 percent of its 350-person workforce, founder and Shark Tank investor Robert Herjavec told CNBC.
The disclosure is an extremely important reality check. Generally speaking, the cybersecurity market and associated MSSP sector are expected to hold up better than other portions of the technology market. But the recurring revenue business model isn't recession-proof.
MSSP Services: In Demand, But Still Under Pressure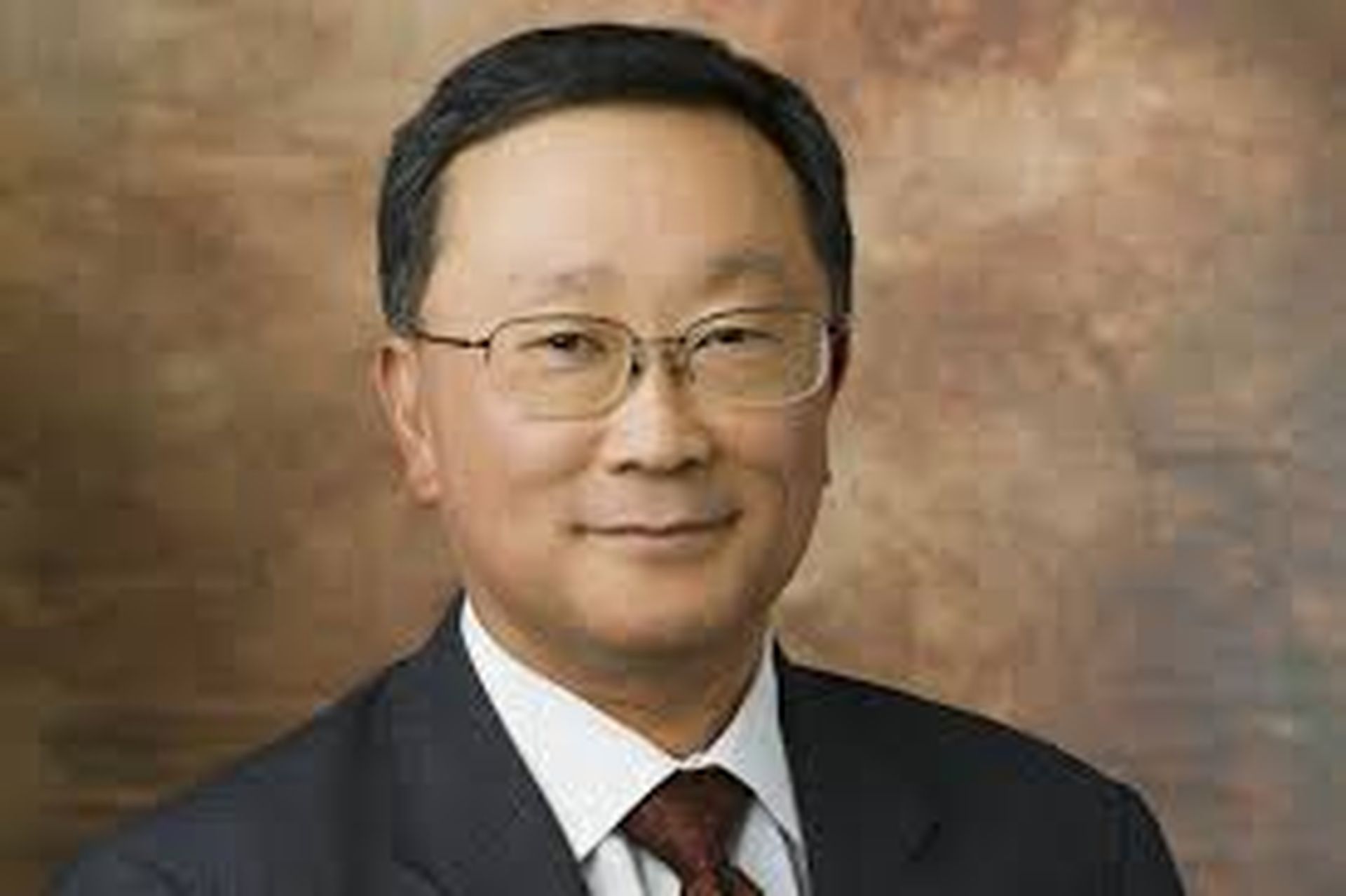 As hackers target coronavirus-inspired trends -- such as the Work From Home (WFH) wave -- businesses will need to call on MSSP, MDR, and SOCaaS companies for monitoring and risk mitigation.
However, those cybersecurity models and revenue models typically are based on customer size and/or customer seats. As businesses of all types and sizes either shrink or shutter, MSSPs may need to cut contract sizes.
How much will small businesses, in particular, shrink? The early small business layoff evidence from Long Island, New York -- a pandemic hot spot -- is dramatic.
Even well-known, cloud-based cybersecurity software companies are bracing for impact. An example: BlackBerry, parent of Cylance, has modeled scenarios where revenue drops 20 percent, 30 percent and even 50 percent, CEO John Chen told Wall Street analysts during an earnings in late March 2020.
While Chen doesn't expect those worst-case revenue scenarios to occur, BlackBerry modeled them to prove the company could survive worst-case industry scenarios, he told analysts.
Cybersecurity Services: Free Trials Aren't Free Forever
Amid that backdrop, many technology companies are rolling out extended free trials and offers to help engage or retain MSSPs and protect customers through the COVID-19 pandemic. But customers and partners need to realize that they should not demand free solutions to answer their revenue challenges.
The reason The coronavirus pandemic is triggering shared pain across the global economy. As Herjavec told CNBC about his own MSSP layoffs, it was a "painfully brutal" move.