Like many MSPs, Crimson IT is pushing hard into the managed security services provider (MSSP) market. Indeed, the California-based firm now offers MSSP, threat mitigation and remediation services to enterprises and SMB customers.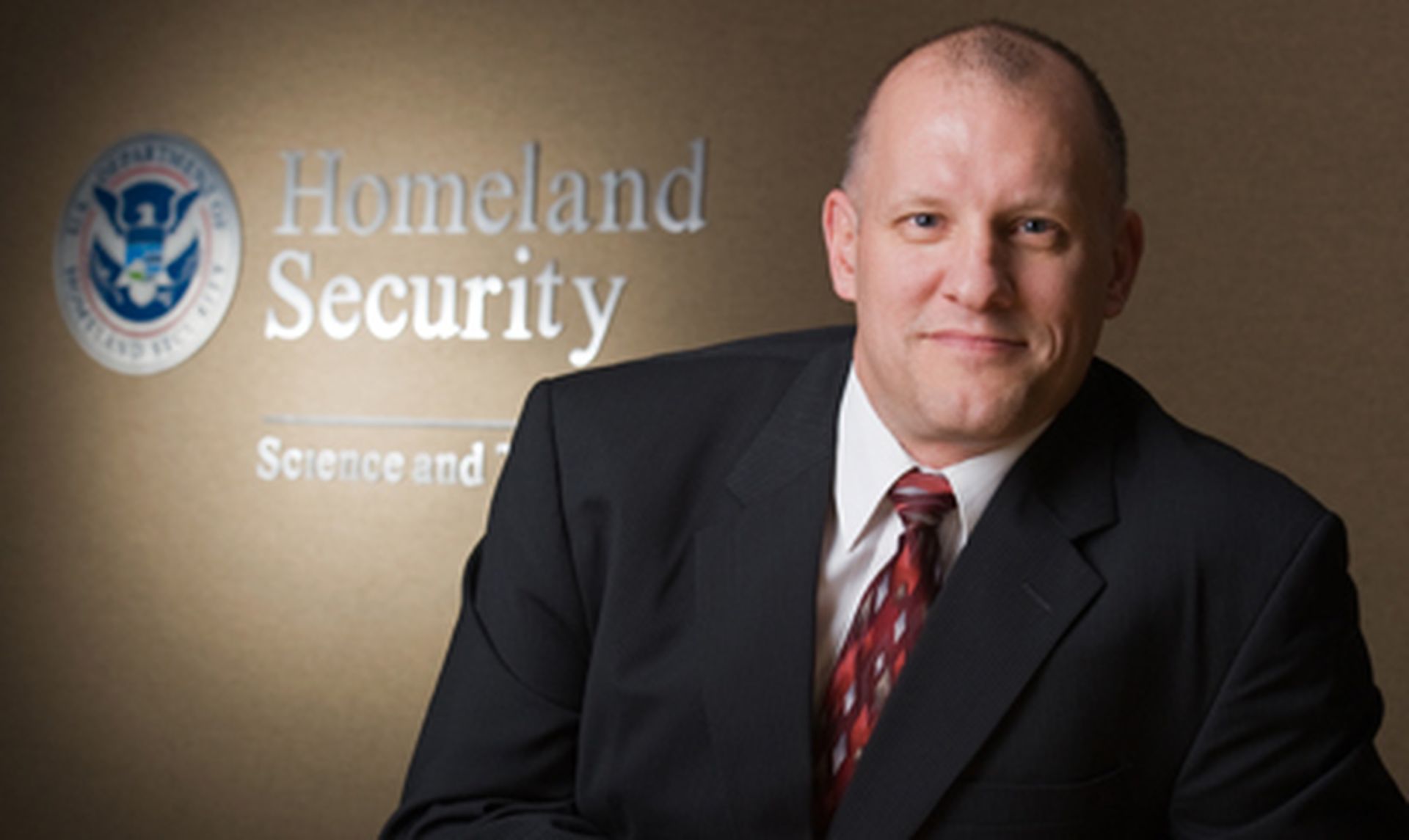 Crimson's managed security services empower enterprises and SMBs with a variety of security capabilities, including:
Anti-spam support.
Dark web monitoring.
Encryption.
Endpoint protection.
Password management.
Security information and event management (SIEM).
Security probes.
Two-factor authentication (2FA).
In addition, Crimson's managed security services are designed to provide a multi-layered method to address IT threats, the company said. They offer complete visibility into endpoint activity across an organization and static prevention and behavior detection to protect an organization against IT threats across all major vectors.
What Is Crimson IT?
Crimson IT is a cybersecurity consultant that offers information and network security services that help organizations safeguard their sensitive information against unauthorized access. The company today offers the following information and network security services:
Firewall Security: Protects an organization against unauthorized network firewall access, breaches and security attacks.
Payment Card Information (PCI) Compliance: Identifies potential PCI compliance problems and implements policies to eliminate such issues.
Penetration Testing: Allows an organization to use a simulated cyberattack to identify security vulnerabilities in its web apps, email servers and mobile devices.
Phishing and Social Engineering Protection: Safeguards an organization against phishing and social engineering attacks.
Risk Management: Includes an initial risk assessment, development and implementation of an operational risk strategy, risk decision-making support and the implementation of risk controls.
Security Assessment: Identifies an organization's security gaps, strengths and available controls.
Threat Mitigation Distributed Denial-of-Service (DDoS): Empowers an organization to quickly identify and respond to DDoS attacks.
Training and Awareness: Offers security training, consulting and awareness tools to teach an organization's employees how to detect and address cyberattacks.
Vulnerability Scanning: Identifies potential weaknesses in an organization's networks and systems and provides security recommendations.
Crimson IT also provides disaster recovery, outsourced help desk and other managed IT services. The company serves enterprises and SMBs in the Los Angeles, California area and looks poised to extend its managed security services market reach.