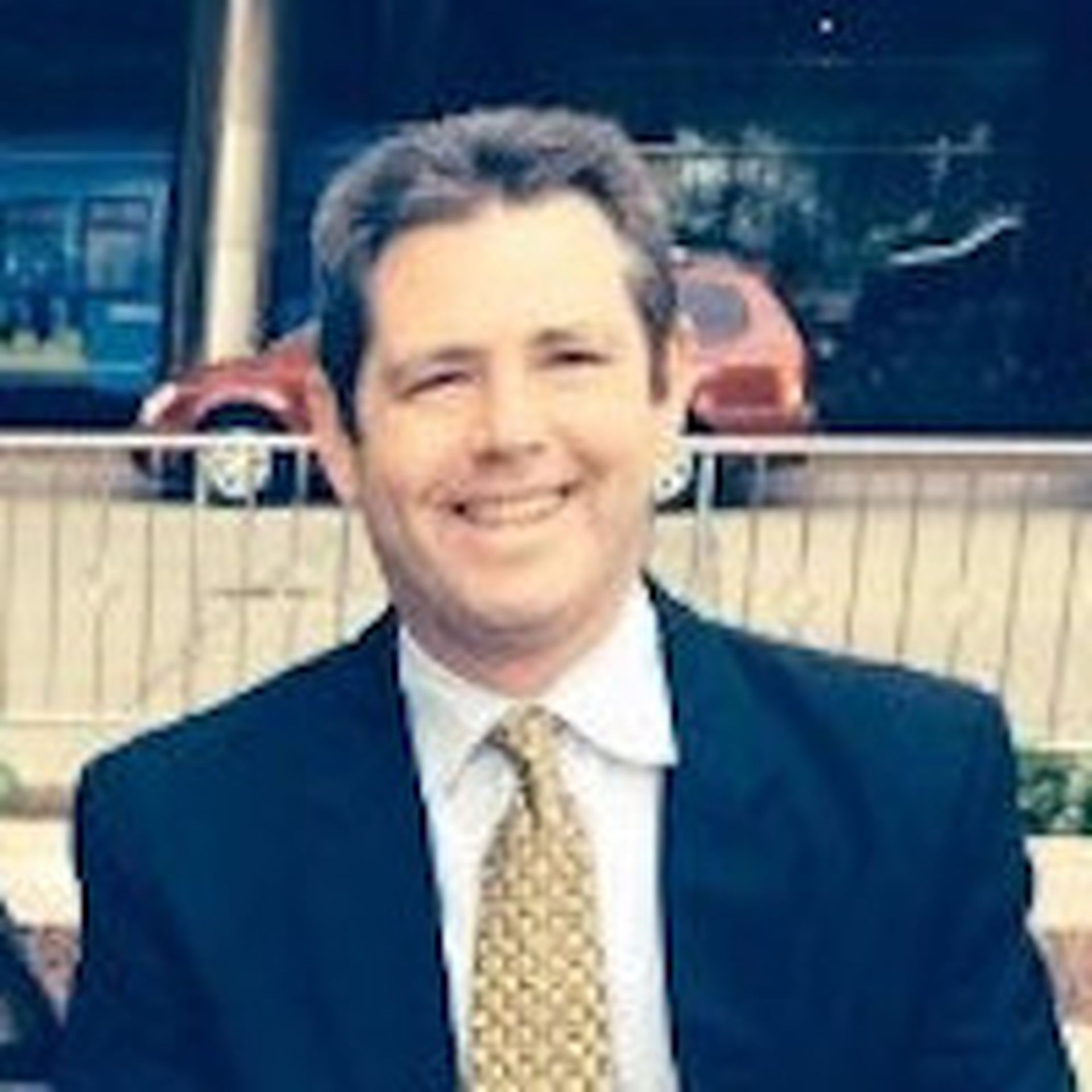 Critical Start, a Texas-based MSSP and cybersecurity integrator, has announced plans to acquire security orchestration technology provider Advanced Threat Analytics (ATA) for an undisclosed amount of cash and stock. The acquisition is expected to close in the next 30 days.
With the acquisition, Critical Start will leverage ATA's security orchestration technology to provide a white-label managed security services offering for value added resellers (VARs) and managed service providers (MSPs), according to a prepared statement.
ATA employees and technology will join Critical Start as part of the acquisition, Critical Start CEO Rob Davis said. In addition, the acquisition enables Critical Start to deliver managed security services in combination with ATA's zero trust security analytics platform.
Critical Start in 2016 added managed security services to its portfolio of security strategy, assessment and implementation offerings. The company also partnered with ATA at this time to leverage its zero trust platform.
What Does ATA Offer MSSPs?
ATA was founded in 2015 by security and security operations center (SOC) experts from Critical Start. Since that time, Critical Start has become one of the largest cybersecurity firms in Texas, and the ATA acquisition may help the company further extend its reach in the managed security and managed detection and response (MDR) services markets.
The ATA Platform complements MSSPs' existing security information and event management (SIEM) solutions, according to the company. It eliminates 99.9 percent of false-positive alerts from SIEM solutions and other security infrastructure products, ATA said, and enables MSSPs to investigate all legitimate alerts and optimize their managed security services.
Furthermore, the ATA Platform can be used in conjunction with various network and security products, ATA noted. The platform also can be deployed in a multi-tenant environment and managed via a console and mobile app.
Critical Start and ATA: Here's What You Need to Know
Critical Start is one of the fastest-growing cybersecurity integrators in North America. It leverages The Defendable Network, a framework that aligns security improvement measures with an organization's security readiness condition, to help customers simultaneously detect and respond to data breaches and maintain security governance.
ATA helps MSSPs resolve alert overload by identifying and addressing false-positive notifications. The company's security event orchestration technology is designed to help MSSPs overcome alert overload and analyze and triage alerts from any location, at any time.