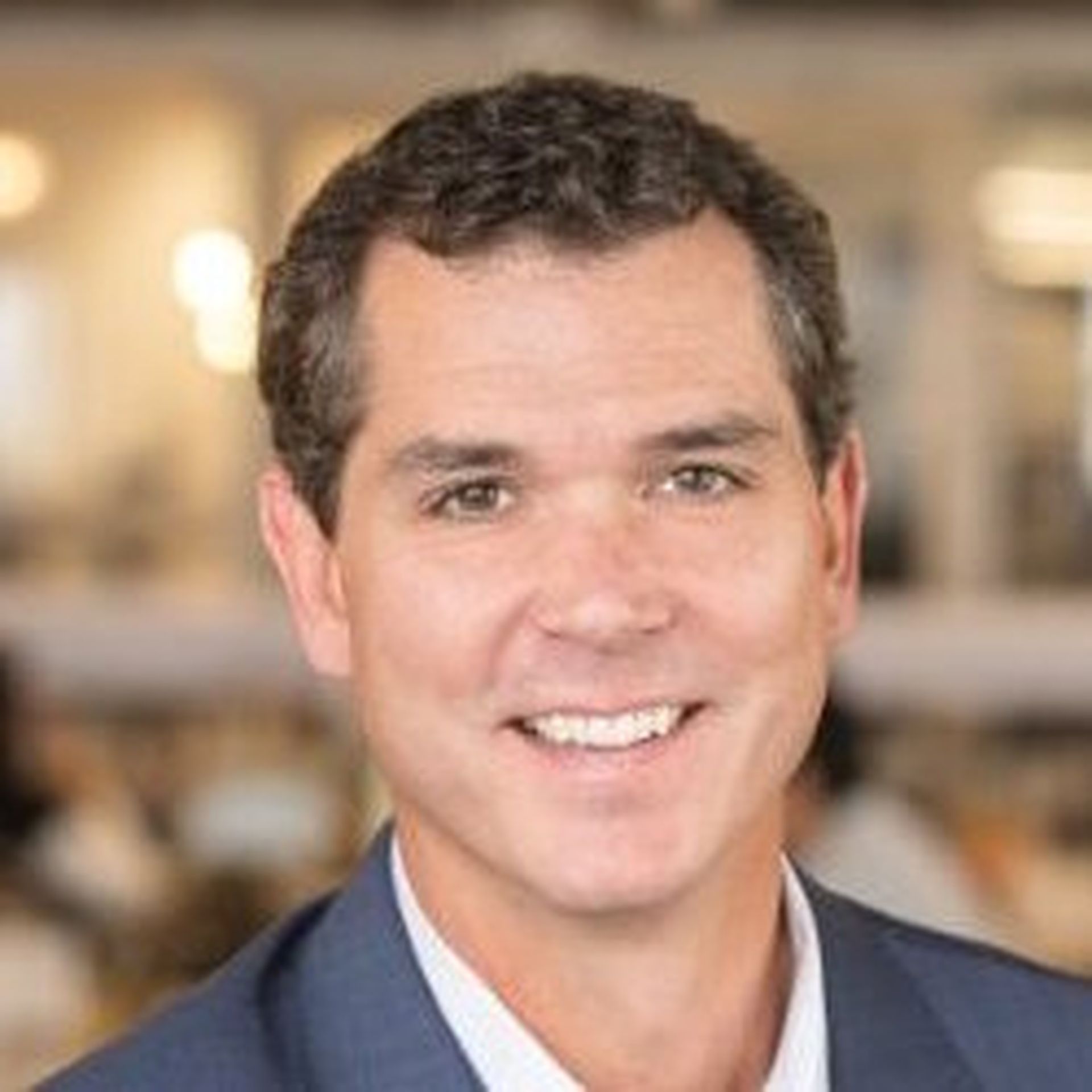 CrowdStrike, the provider of a cloud-based endpoint protection platform, has appointed former AppDynamics executive Matthew Polly as its vice president of worldwide business development and channels. At CrowdStrike, Polly is expected to drive the expansion of the Elevate Partner Program, the company said in a prepared statement.
Polly possesses an "extensive and proven track record for generating global partnerships in support of aggressive sales goals," Mike Carpenter, CrowdStrike's president of global sales and field operations, noted in a company statement.
Prior to joining CrowdStrike, Polly served as vice president of worldwide alliances and business development at AppDynamics -- which Cisco Systems acquired earlier this year. In addition, Polly has held multiple senior sales positions at Informatica and worked with the enterprise cloud data management company for more than a decade.
CrowdStrike Elevate Partner Program: Here's What You Need to Know
The Elevate Partner Program consists of a network of CrowdStrike partners that work together to deliver "the solutions, intelligence, services and security expertise required to combat today's advanced cyber adversaries," CrowdStrike said in a company statement.
Today, more than 180 Elevate elite partners offer endpoint protection solutions built on CrowdStrike's Falcon Platform, CrowdStrike pointed out.
The Falcon Platform is an endpoint protection solution that delivers "an open framework for the development and deployment of security services that defend against all types of attacks and share threat data and actor profiles," CrowdStrike stated.
This platform empowers Elevate partners to capitalize on opportunities in the endpoint security market, CrowdStrike said, and protect organizations against advanced cyber threats.
CrowdStrike Raises $100 Million in Series D Funding
CrowdStrike is backed by extensive funding. The company in May closed a $100 million Series D financing round, raising its total financing to $256 million and boosting its valuation to over $1 billion, the company said in a prepared statement.
CrowdStrike is using the funding to invest in partner enablement, training and certification.
Meta Description: CrowdStrike endpoint protection names former AppDynamics & Informatica sales leader Matthew Polly as its VP of worldwide business development & channels.