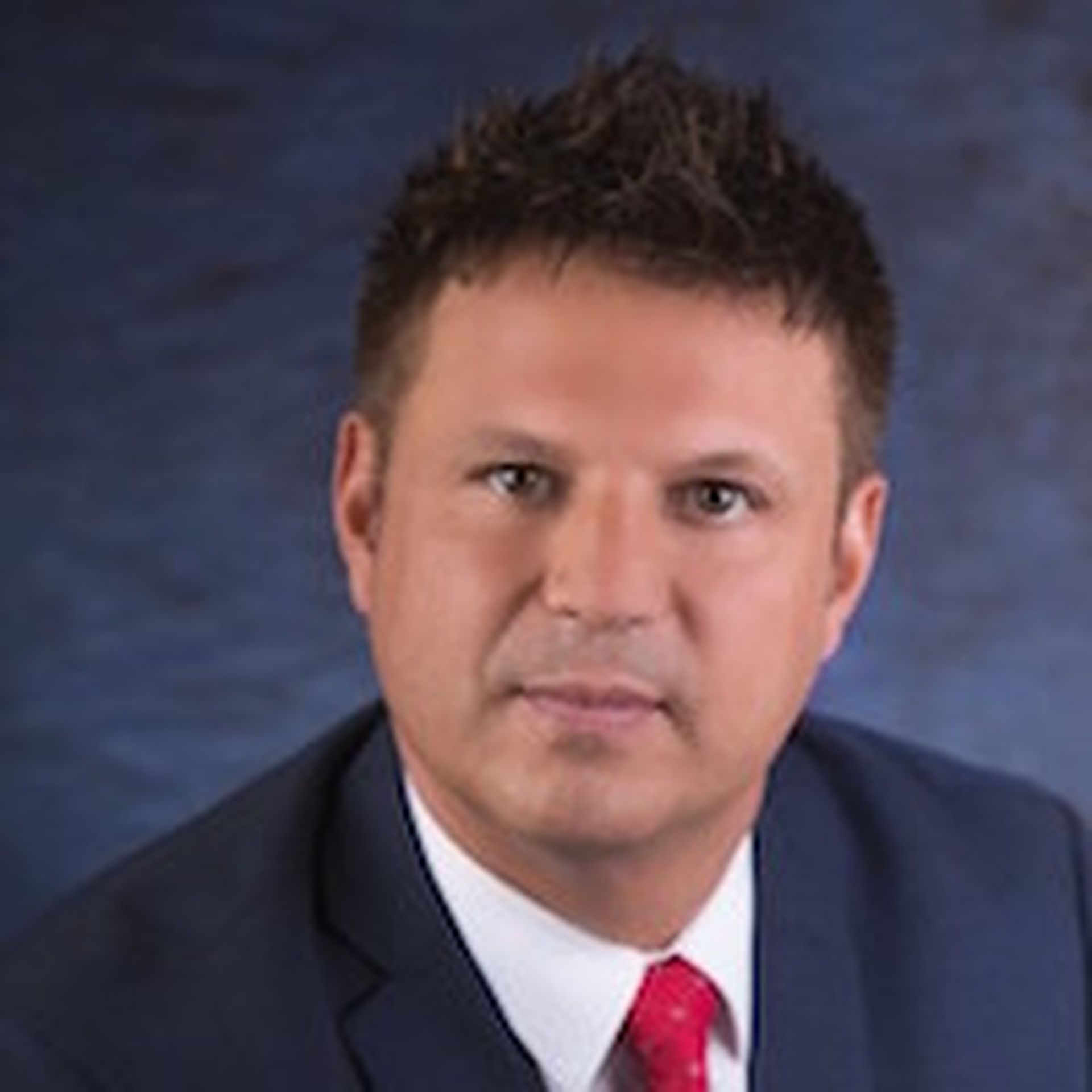 CSPi, an MSP focused on cybersecurity and packet capture products, has delayed the launch of its MSSP-centric platform, the company confirmed on an August 13 earnings call.
The Lowell, Massachusetts-based company, which was founded in 1968 as a provider of IT integrated solutions to commercial and defense customers, is pivoting to a managed security service provider (MSSP) model. With that goal in mind, the company has been developing ARIA Software-Defined Security Platform -- specifically for MSSPs.
The Aria SDS offering was originally expected to begin beta testing in Q3 2018, with customer deployments and associated revenues starting in Q4 2018, CEO Victor Dellovo predicted back in May. Fast forward to present day, and the beta testing target has slipped to late Q4 2018, with first revenues expected in early 2019, Dellovo said during an earnings call this month.
Software Defined Security for MSSPs: Restoring Growth?
CSPi is depending on the launch to help restore topline revenue growth at the MSP. In the meantime, revenue was $20.0 million for the third quarter of fiscal 2018, down from $26.4 million in the third quarter a year ago. Dellovo blamed the 24 percent revenue decline on such factors as:
Significant product purchases by one major customers last year in the

U.S.;

lower multicomputer sales; and
a delay in the launch of the ARIA Software Defined Security (SDS) platform for MSSPs.
Still, Dellovo assured Wall Street analysts that the MSSP offering is forthcoming. During the earnings call he stated:
"We continue to invest in the development of our next-generation cybersecurity products, including our new ARIA SDS platform. The ARIA software solution provides advanced security protection capabilities for the critical data assets that need to be accessed by end-users and applications in both the cloud and on premise. As we've discussed last quarter, we extended our development work to meet the needs of our Managed Security Service Provider or MSSP, which are a large new target market ARIA offerings."
However, ARIA SDS "required more time in investment" and more recently, the R&D effort "experienced additional delays due to supplier issues," he adds.
Wireless Security: Filling Some of the Revenue Gap
In the meantime, CSPi has additional security expertise in the wireless market, where the company is winning business with cruise lines. "A year ago, we won a contract to install and manage the wireless systems for two ships of one cruise line. We are now working on ships across multiple brands of cruise lines, and we have completed eight installations and are servicing a total of three vessels as far as China and Australia," Dellovo says.