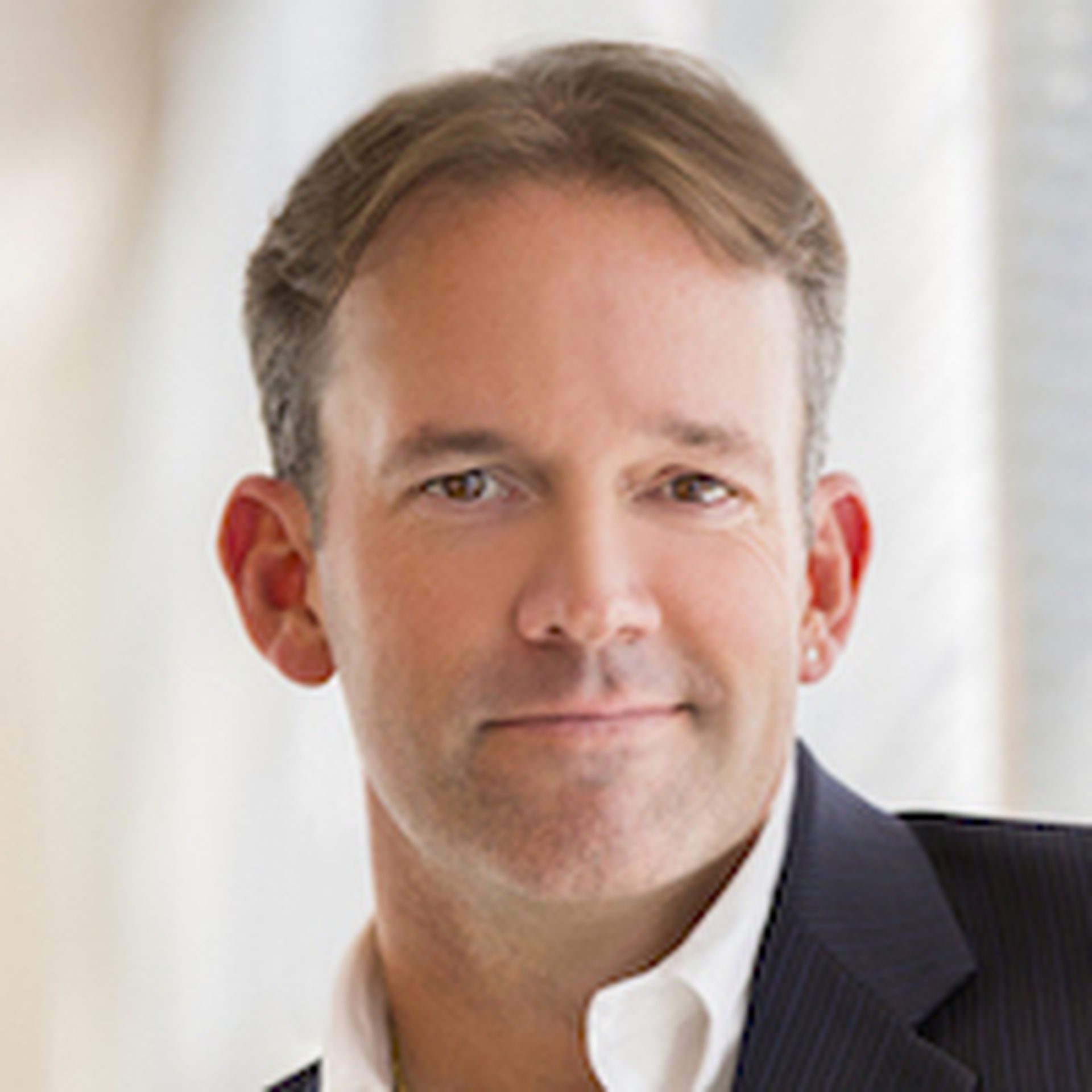 Cisco and Interpol have pledged to share threat intelligence information, positioning the swap as a good first step to jointly combat what the international law enforcement agency calls "pure cybercrime" and cyber-enabled crime.
Security pros rightly call for more data sharing as a must if the defenders are to ever repel the cyber attackers with regularity, reasoning that forewarned is forearmed. This deal, in which the two organizations will look for new ways to coordinate how best to exchange threat intelligence and identify attackers, also lays the foundation for potential future projects on training and knowledge, the collaborators said.
For the record, Cisco said it blocks 19.7 billion threats a day through its Collective Security Intelligence, enabled by Cisco Talos, its security intelligence and research group. The company said its security portfolio is structured for collaboration to identify a threat once and stop it everywhere. That capability, Cisco, said, "changes the security equation."
As cybercrime proliferates worldwide, threats in both the public and private sectors must be met with "equal force," said John N. Stewart, Cisco SVP and chief security and trust officer. "Visibility and comprehensive threat intelligence across the cyber domain are critical to enable detection, analysis, and protection against emerging threats," he said. "We are pleased to collaborate with Interpol to exchange threat intelligence and find other knowledge-sharing opportunities to fight cyber crime globally."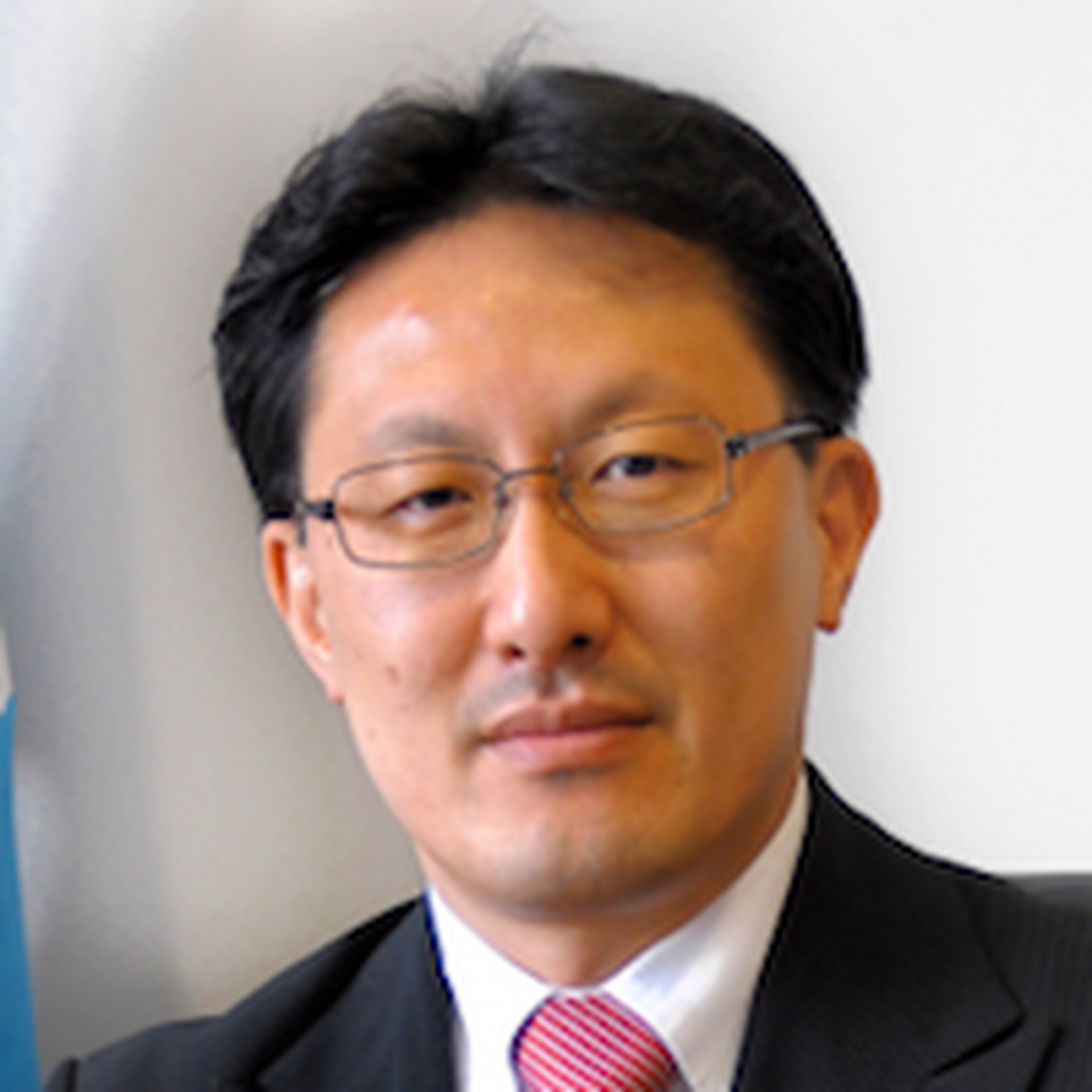 The joint initiative will be spearheaded from Interpol's Global Complex for Innovation (IGCI) in Singapore, where the deal was signed. Noboru Nakatani, IGCI executive director, said the "exchange of information and expertise between the public and private sectors is vital in combating cyber crime. No country or company can do this alone."
Interpol, which has 192 member countries, previously inked similar arrangements this year to up its cyber crime fighting profile, including one last month with security provider Kaspersky. That deal, similar to the Cisco agreement, aims for more threat intelligence sharing on the latest cybercriminal activities and follows on a pact the two organizations signed three years ago with the same goals. Earlier this year, Kaspersky participated in an Interpol-fueled cybercrime operation that uncovered some 9,000 botnet command and control servers and hundreds of compromised websites across Southeast Asia.
Also in October, Interpol matched up with British Telecom (BT) to share threat intelligence relating to criminal trends in cyber-space, emerging and known cyber-threats and malicious attacks. The telecom was one of seven private sector companies to support the Interpol Southeast Asia cybercrime raid.