FortifyData, a cybersecurity ratings and risk management platform provider, has raised $5 million in fresh funding. The company will use the funding to accelerate its growth and recruit top talent, according to a prepared statement.
FortifyData has reported 250 percent year-over-year growth since its launch in 2015, though actual dollar figures and EBITDA are undisclosed.
A Closer Look at FortifyData's Platform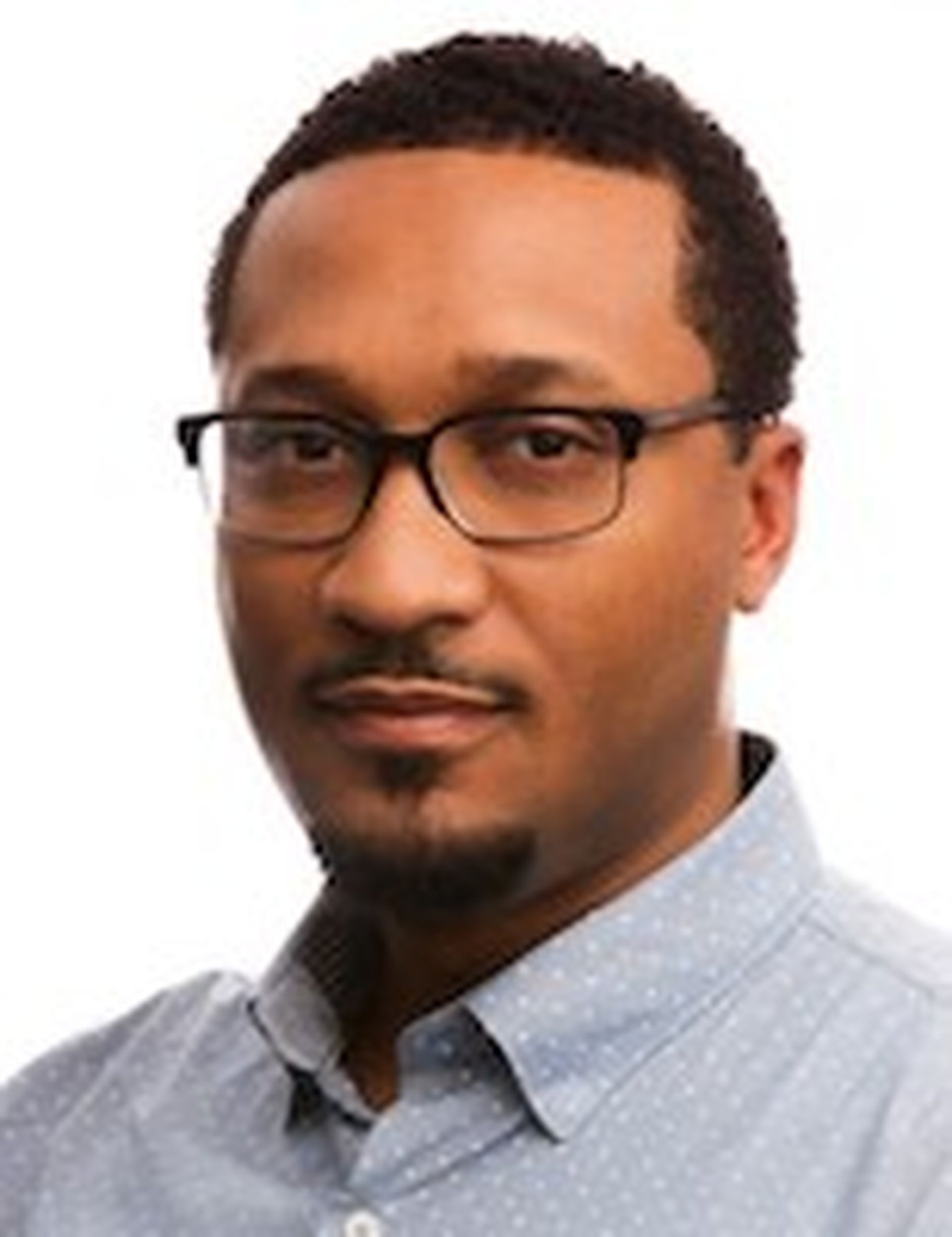 FortifyData, led by CEO Victor Gamra, develops a software platform ingests, analyzes and produces risk intelligence, the company noted. It also provides a benchmark cyber risk rating based on an organization's threat and vulnerability data.
Organizations can use FortifyData's platform to view their cyber risk exposure, the company indicated. They can leverage several FortifyData cyber risk management products, including:
FortifyAgent: Conducts internal network risk assessments via an organization's infrastructure.
FortifyCloud: Helps an organization manage and monitor its cloud security posture and identify misconfigurations.
FortifyCustom: Lets an organization build out a custom risk model that aligns with its risk exposure.
FortifyX: Performs external attack surface assessments and manage an organization's security rating.
In addition, FortifyData provides enterprise cyber risk management, third-party risk management and compliance risk management solutions.
FortifyData Provides a Partner Program for MSSPs and MSPs
MSSPs, MSPs and other solution providers can join FortifyData's Solutions Partner Program. The program allows partners to integrate cyber risk scoring, monitoring and third-party risk management capabilities into their offerings.
Also, FortifyData has established several technology integration partnerships. Key relationships include Qualys, Proofpoint and other cybersecurity companies.