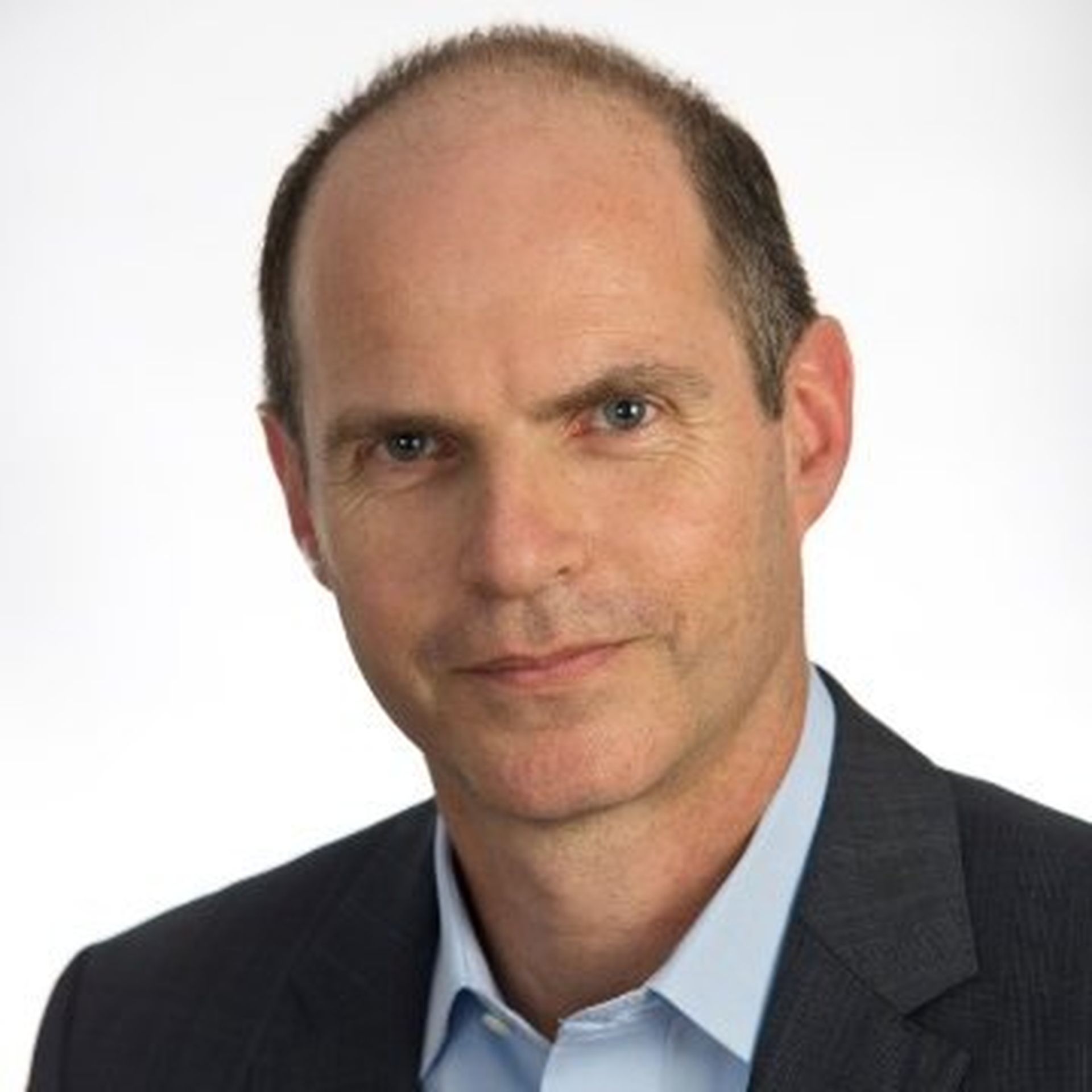 CyberArk has acquired Vaultive, a cloud security provider that specializes in policy, data encryption and auditing capabilities. Financial terms were not disclosed.
CyberArk will leverage Vaultive's technology to further the company's privileged account access technology, which safeguards across on-premises and cloud systems.
Udi Mokady, chairman and CEO of CyberArk, said in a prepared statement:
"The Vaultive team brings innovative technology and advanced cloud industry experience to CyberArk. We look forward to incorporating the technology to add additional depth and proactive protection for enterprises facing an expanding attack surface in the cloud. Vaultive provides a strong building block to accelerate CyberArk's cloud security strategy, making CyberArk the only vendor able to extend privileged account security to administrators and privileged business users in cloud environments with this level of granularity and control."
Ben Matzkel, founder and CTO of Vaultive, added:
"I'm extremely proud of everything that the Vaultive team accomplished. It's becoming increasingly clear that customers desire a unified security approach that extends from the data center to the cloud. Fortified with Vaultive's technology and its team, CyberArk is uniquely positioned to meet this critical need. We look forward to working closely with CyberArk customers around the world to advance their privileged account security strategies for the cloud."
Vaultive had a fledgling partner program that included Arth Systems, Gogito Group, Dimension Data, Multipath Data and Eleven Paths (now part of the Telefonica cyber security unit).
CyberArk Security Partner Momentum
CyberArk, meanwhile, continues to show business momentum. The company's total Q4 2017 revenues were $80.4 million, up 25 percent compared to Q4 2016, the company announced in February 2018.
CyberArk's partner ecosystem closed 2017 with roughly 300 advisory consulting partners in the Americas, and business through those types of partners surged 30 percent vs. 2016. Moreover, indirect business represents more than 60 percent of total revenue, and the company ended 2017 with over 350 active channel partners, Mokady indicated in February 2017.