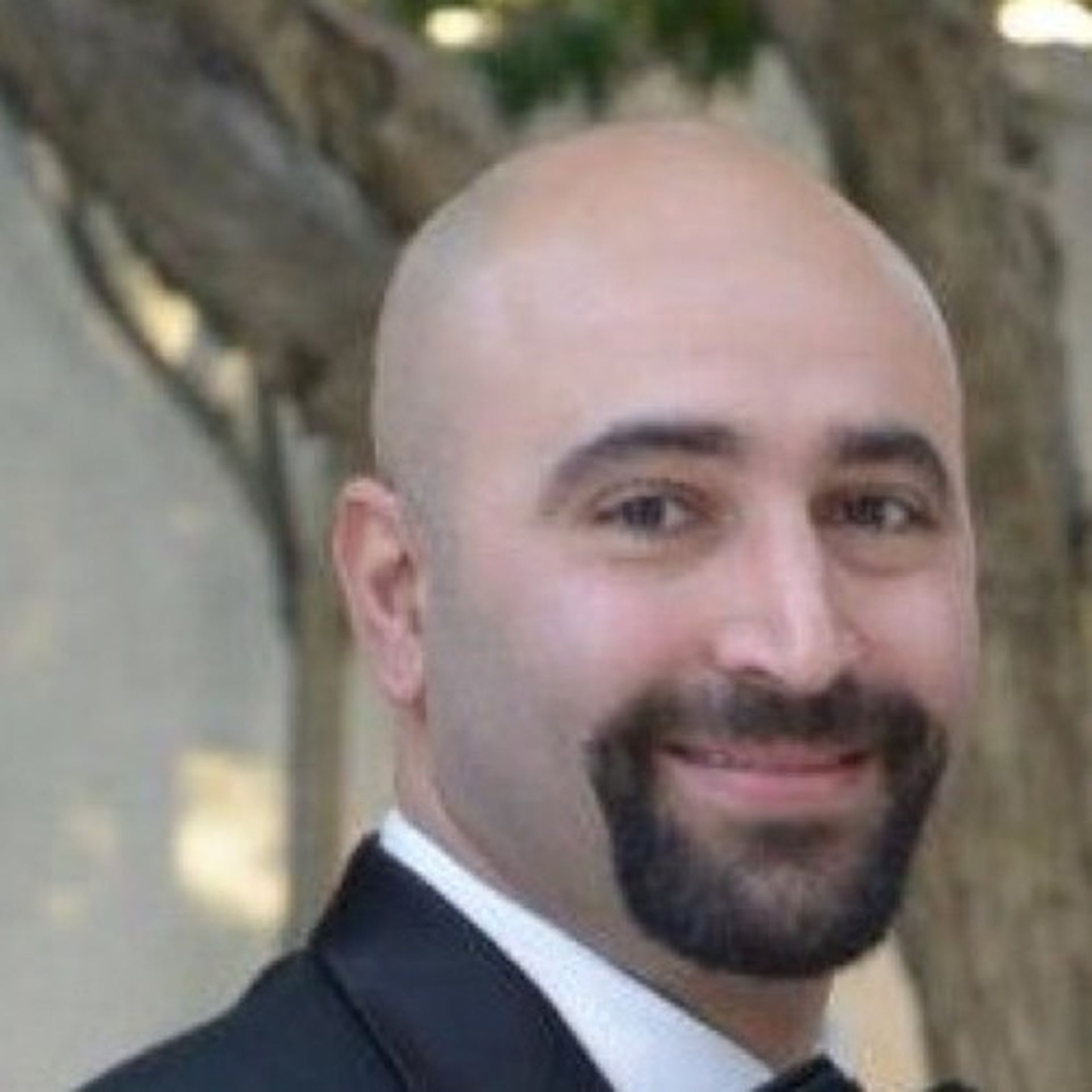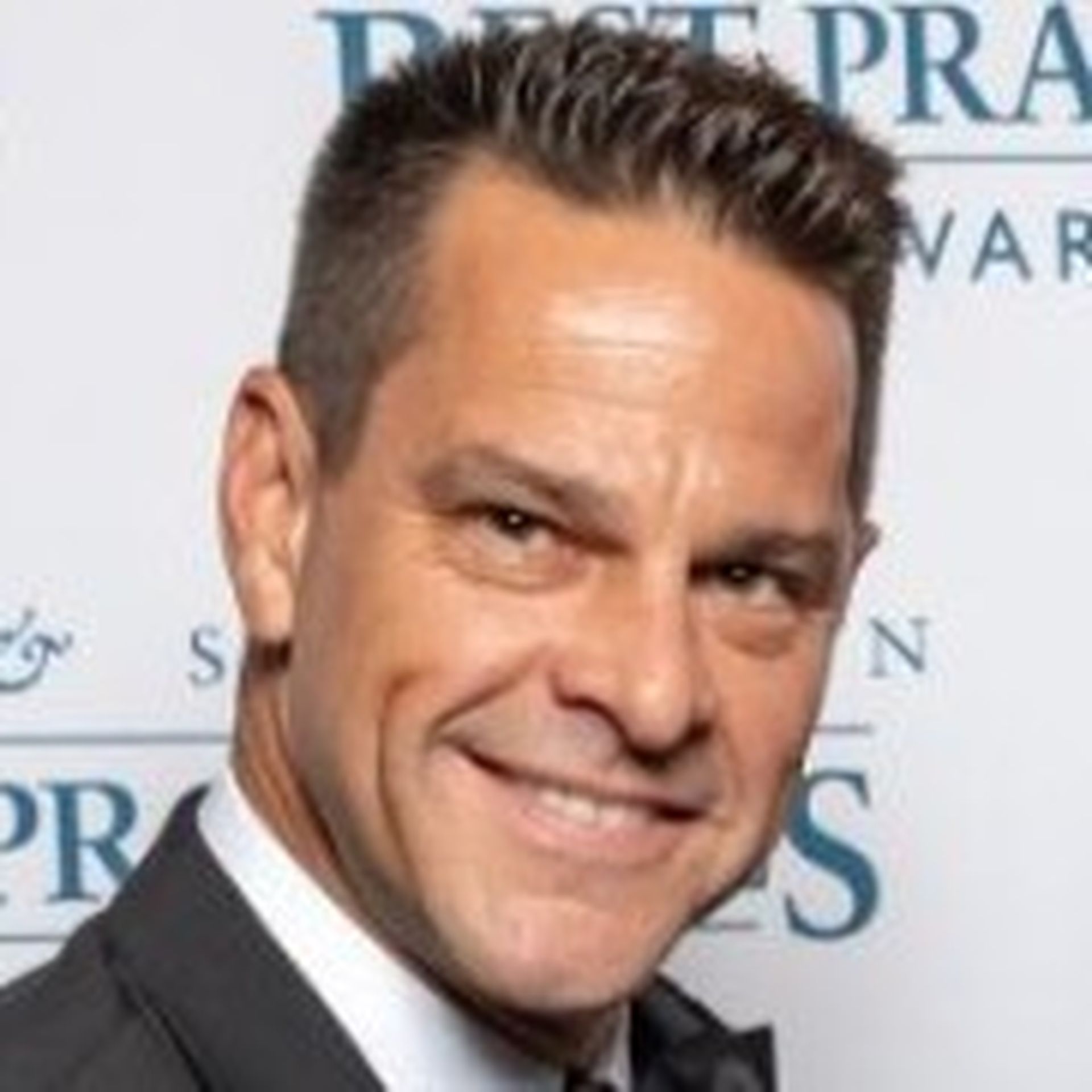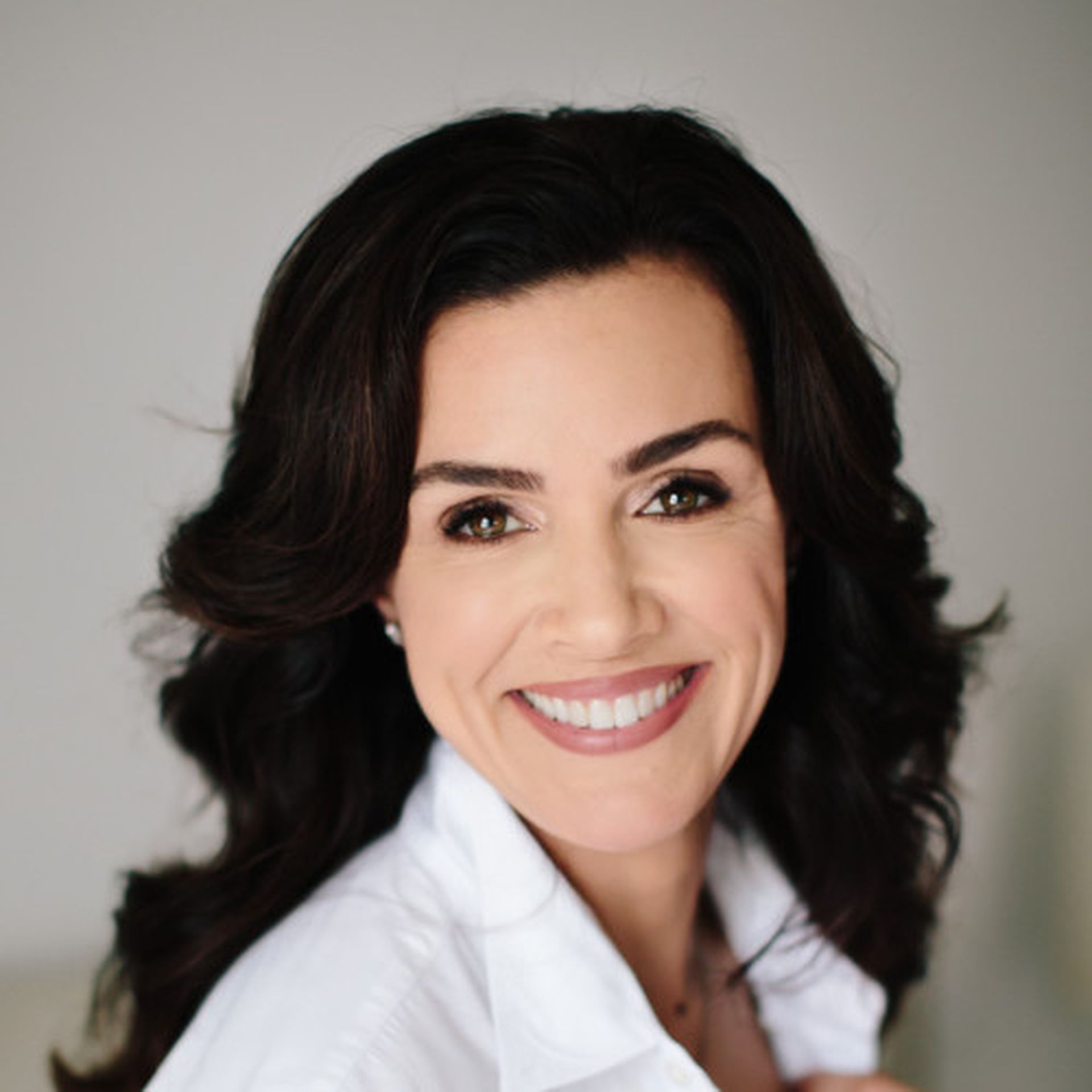 Cybereason has made multiple hires to deepen and accelerate the security company's relationships with MSSPs, MSPs and channel partners across North America. The key hires include:
Abigail Maines as VP of commercial and channel sales, North America;
Stephan Tallent as VP of managed security services providers, North America; and
Ahmed Saleh as VP of incident response services.
The executives previously worked for such companies as Amazon Studios, Check Point Software, Cylance, Fortinet, IBM and Mandiant.
The hires come at a key time Cybereason. The privately held cybersecurity software company, backed by SoftBank, specializes in detection and response (EDR and XDR), next-gen anti-virus (NGAV), and proactive threat hunting. No doubt, Cybereason is growing. But the EDR and XDR markets are highly competitive and crowded. For instance, fast-growing rival CrowdStrike has enterprise momentum, and venture-backed SentinelOne has accelerating MSP partner momentum, according to multiple MSSP Alert sources.
Still, Cybereason has been winning channel business and building partnerships with such firms as distributor Synnex, chip giant Intel, and MSSP Deepwatch, among other examples. Now, a more formalized partner push with MSSPs and MSPs appears imminent in North America.
Cybereason Executive Hires: Key Perspectives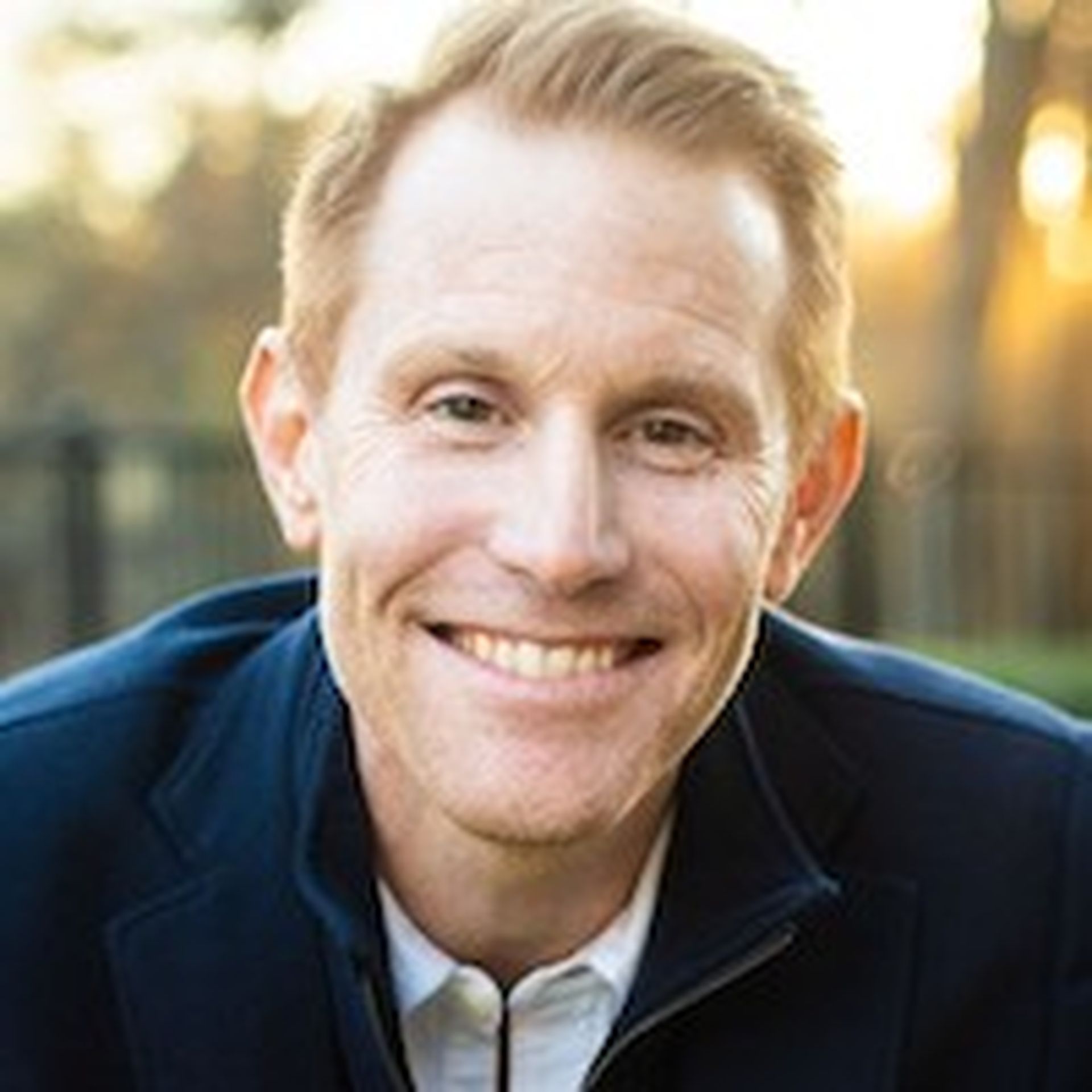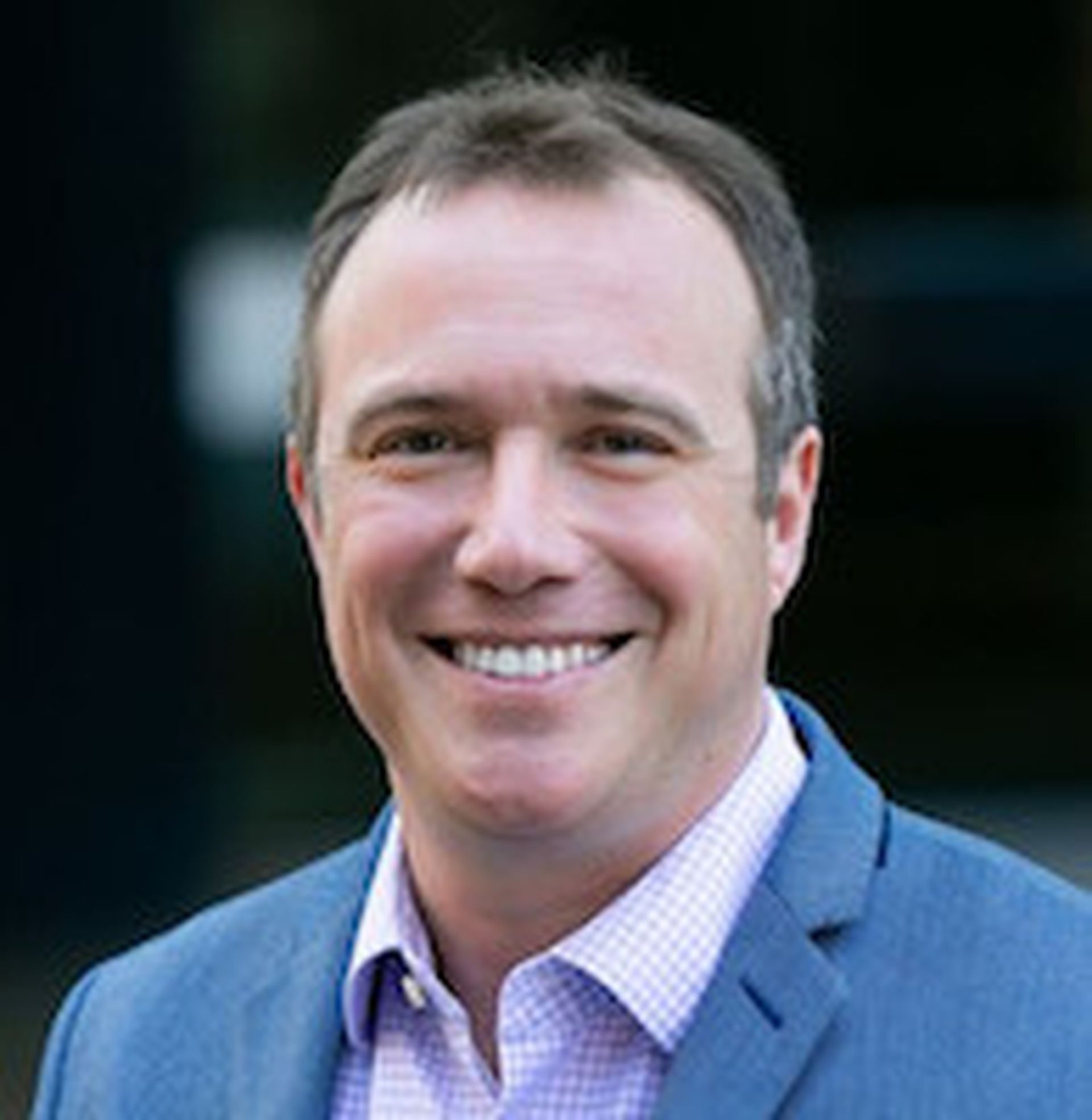 In a prepared statement about the hires, Cybereason Chief Revenue Officer Shai Horovitz said:
"We are thrilled to have Abigail, Stephan and Ahmed join our team of defenders as we continue to expand our mission to end cyberattacks with an operation-centric approach that delivers immediate context into malicious operations across endpoints, users and the cloud. Demand for Cybereason products and services in North America is growing rapidly, so it's critical to have a strong leadership team in place to keep pace with our expansion."
Added Eric Appel, general manager and senior VP, North America sales:
"Abigail, Stephan and Ahmed each bring unique skill sets that will have a profound impact as we continue to meet the need for future-ready security by enhancing partnerships with organizations that are in the battle with defenders everyday. I look forward to having them strengthen existing relationships and build new ones amongst our Channel Partners, Distribution Entities, MSSP's, Global System Integrators and Incident Responders."
Cybereason's MSSP Partner Focus
Seeking more detail about Cybereason's MSSP partner focus and strategy, MSSP Alert reached out to Tallent. The result is the email interview below.
MSSP Alert: What attracted you to the Cybereason opportunity?
Tallent: I was attracted to the nation-state attacker mindset and operational focus of Cybereason and the vision of the founders to reverse the attacker advantage. In my career, I've always been a champion of the defenders, the MSSPs which is inline with Cybereason's vision. The founders of Cybereason have experience in offensive cyber and they created military grade technology that is operationally oriented. After gaining feedback from mutual partners, seeing the product demo and speaking with the executive leadership, I knew I wanted to be a part of this team.
MSSP Alert: Endpoint security is a fiercely competitive market. For MSSPs seeking an endpoint solution, what potentially makes Cybereason unique?
Tallent: I think it's the fact that Cybereason combines EPP, EDR and Threat Hunting with a highly effective Incident Response tool. I haven't seen that in other vendors. The largest component of an MSSP cost of goods sold is their smart-human time, Cybereason is intuitive, easy to use, easy to integrate into security operations and is highly automatable. The interface and centralized management is really elegant, intuitive and operations oriented, which makes it easy to get SOC Tier 1 operators up to speed and effective quickly. The cross-machine correlation and automated remediation and threat hunting functionality dramatically reduce operational overhead compared to the other EDR vendors I reviewed.
MSSP Alert: What types of MSSPs are you seeking to engage – partners that focus on small, midsize or large enterprises – or businesses of all sizes?
Tallent: Partners focused on businesses of all sizes, but also those focused on state and local government, healthcare, finance and federal verticals, the MSSPs that serve all the segments and verticals are fighting the same problem – ransomware, nation-state attackers and cyber-crime organizations.
MSSP Alert: What are your first priorities in the new role at Cybereason?
Tallent: I will be engaging with partners and channel organizations to understand what Cybereason is doing right and where we can improve from a service enablement and go-to-market perspective. The product is fantastic and a great fit for MSSPs, we now need to double-down on our channel-first strategy and empower those partners to grow their service margins.