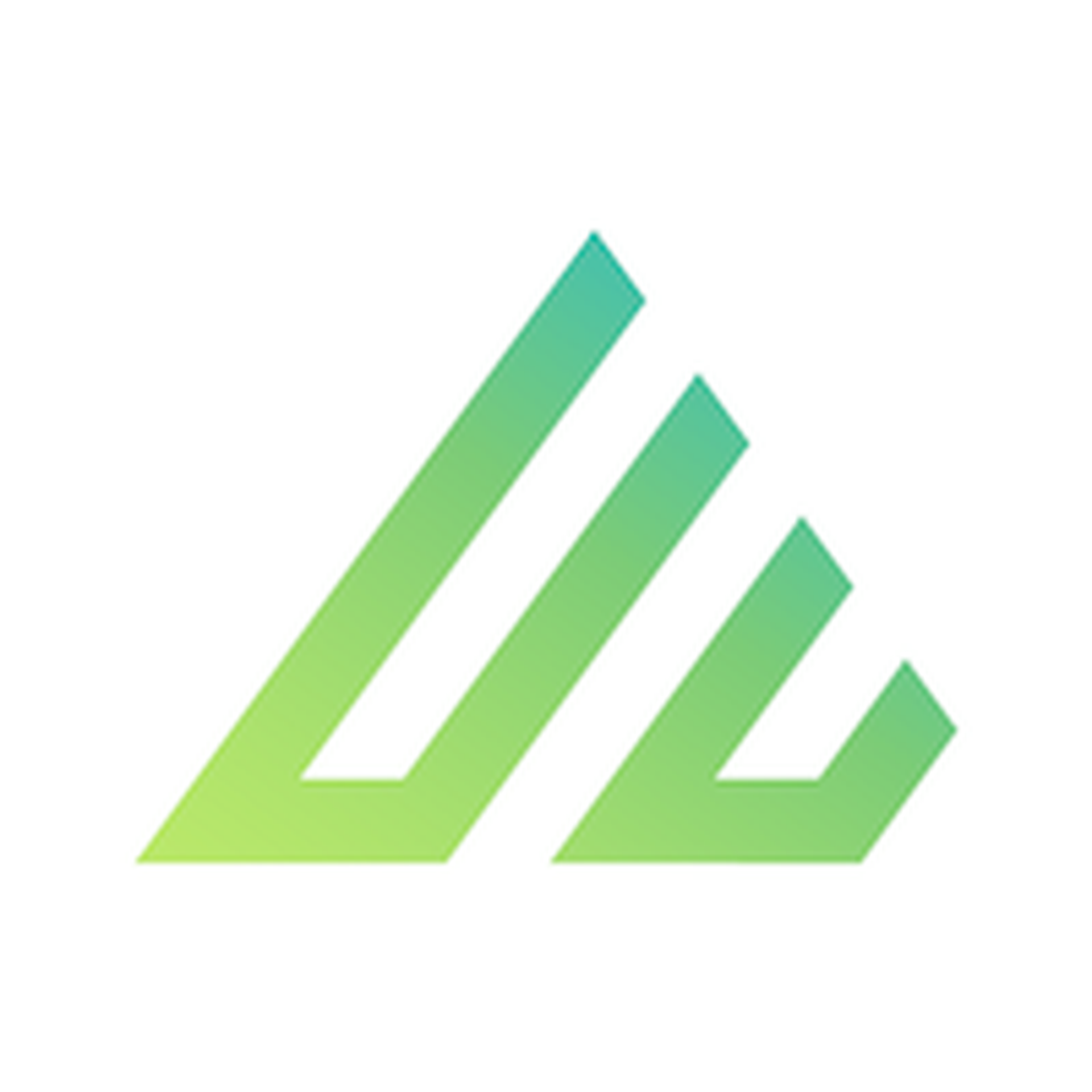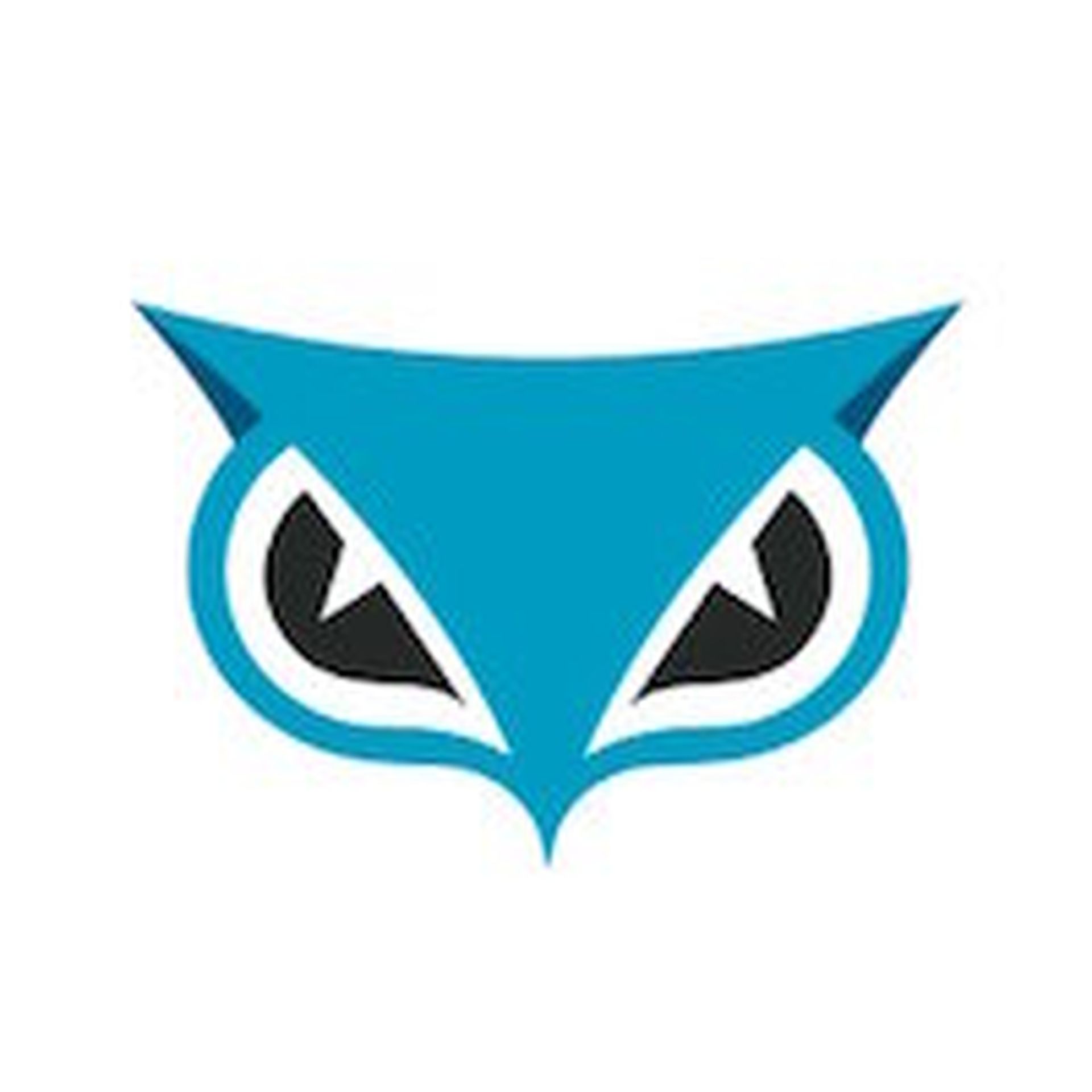 Cybereason, a Boston-based company that provides endpoint detection and response (EDR), next-generation antivirus and managed monitoring services, has integrated its cybersecurity data analytics platform with the Exabeam security information and event management (SIEM) offering.
Together, Cybereason and Exabeam enable security analysts and security operations center (SOC) analysts to speed up cyber threat detection and incident response, according to both companies.
With the integration, the two platforms can share cyber threat data with one another. This ensures security analysts and SOC users can coordinate their cyber threat analysis, Cybereason said, and retrieve deep user and entity behavioral information for improved threat detection and incident response.
The integration also combines Cybereason cyber threat analysis and insights with third-party data that Exabeam collects from data loss prevention (DLP), proxy and other security solutions. That way, the integration helps security analysts and SOC users maximize the value of their security solutions, Cybereason stated.
Furthermore, Exabeam can use Cybereason incident alerts as part of pre-built incident timelines. This can help security analysts and SOC users identify anomalous user and entity behavior, Cybereason said, and trigger an incident response playbook to perform corrective actions to quickly address cyberattacks.
Cybereason and Exabeam: Here's What You Need to Know
Cybereason is a privately held company that has raised $189 million from venture capitalists. It offers a full-stack, behavior-based threat hunting system that helps organizations analyze and contain all aspects of a cyberattack.
In June, Cybereason launched a Global Partner Program that enables managed service providers (MSPs), systems integrators and value-added resellers (VARs) to offer its products and services. The Global Partner Program already boasts at least 40 partners, Cybereason said, and provides partners with access to cybersecurity expertise, resources and support.
Cybereason also appointed Gregg Henebry as its vice president of channels in June. Henebry possesses 20 years of sales and technology experience and is expected to help Cybereason drive its channel growth, the company said.
Exabeam provides security intelligence and management solutions, including a Security Intelligence Platform that leverages machine learning for advanced analytics and automated incident response. The Security Intelligence Platform collects and analyzes data at any scale, Exabeam noted, to help organizations eliminate cybersecurity blind spots.
In addition to the Cybereason integration, Exabeam recently partnered with software-as-a-service (SaaS) endpoint protection provider Crowdstrike and ThreatConnect, a security operations and analytics platform company.
Exabeam also has appointed former FireEye executive Tony Kolish and Steve Moore, the one-time vice president of cybersecurity analytics at Anthem, to its executive team. With these additions, Exabeam looks poised to enhance and expand its cybersecurity offerings.