Open XDR security software provider Stellar Cyber has raised $38 million in Series B funding. Highland Capital Partners led the round, with participation from all existing investors and new strategic investor Samsung Next.
The new funding arrives as Stellar Cyber's Open XDR software continues to gain momentum with MSSPs. Stellar Cyber's total funding since inception now stands at more than $68 million.
Stellar Cyber Open XDR, MSSP Partner Strategy Explained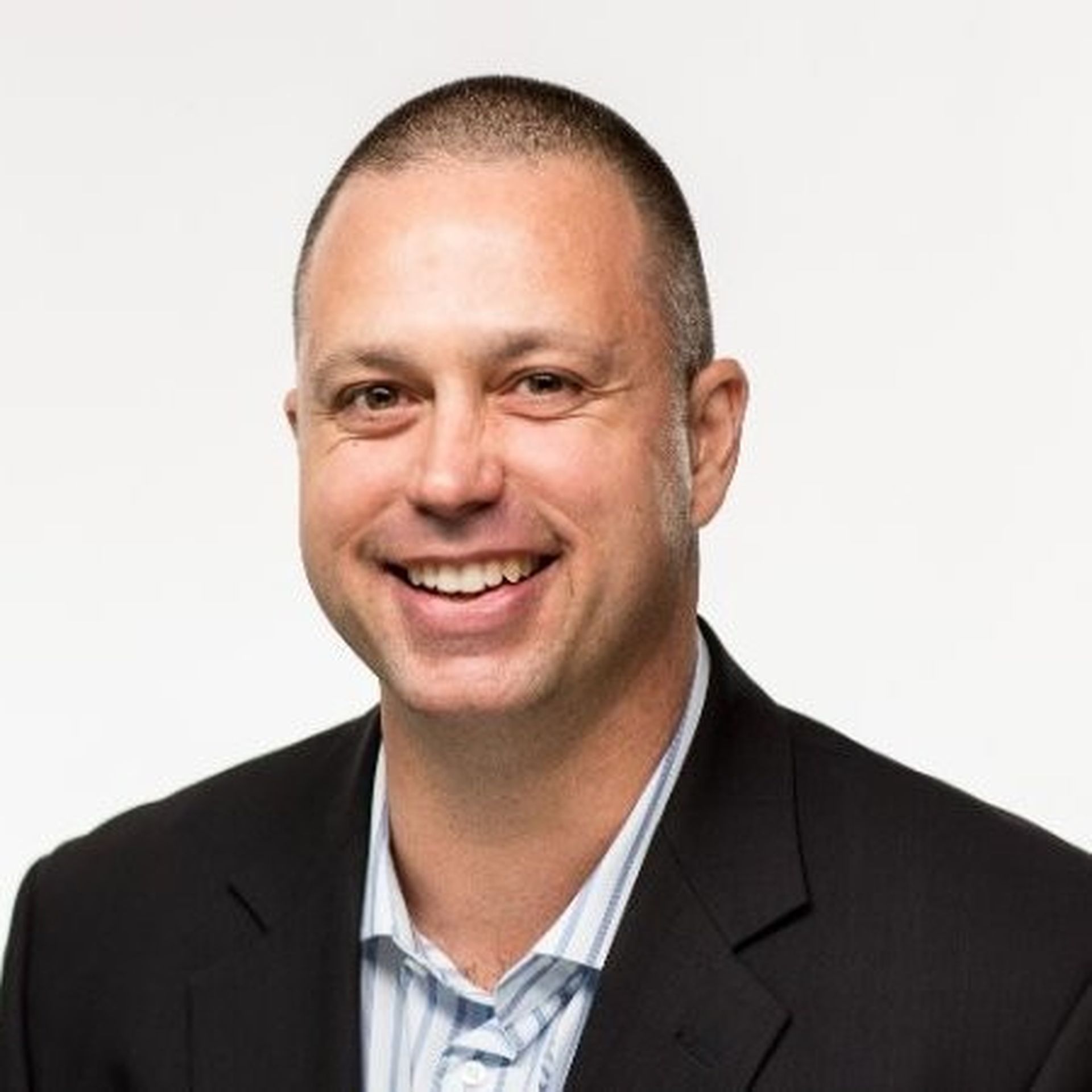 While some XDR (eXtended Detection and Response) software forces MSSPs to select specific endpoint, network and cloud security tools, Stellar Cyber promotes an open approach. Indeed, the company's software essentially integrates with third-party tools that MSSPs and end-customers already have in place. The integrations typically support third-party network, cloud, endpoint, application, log, and user systems, among other data sources.
Recent integrations and business relationships include Barracuda and Ingram Micro, among others. Earlier moves included:
Stellar Cyber Funding: Executive Perspectives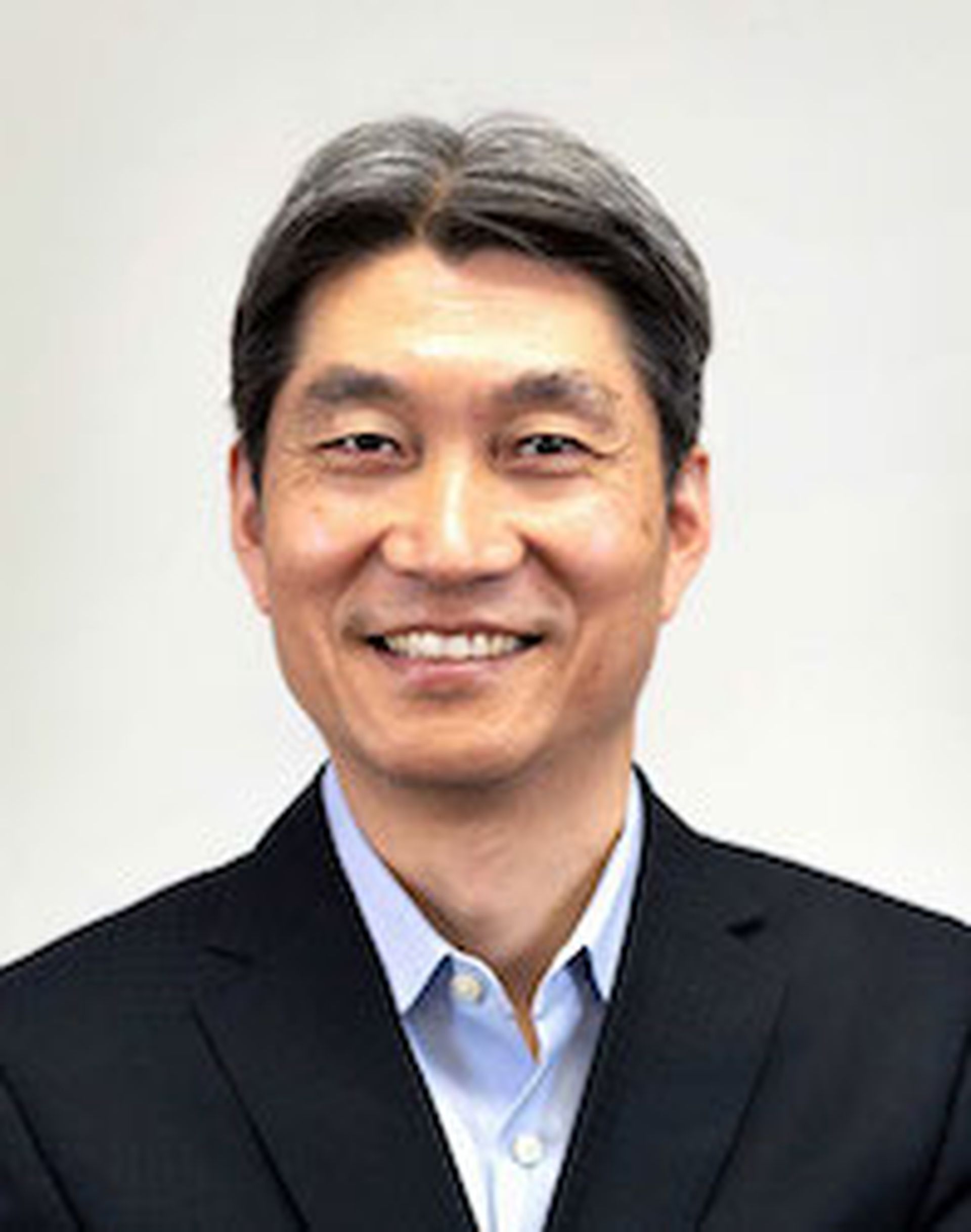 Next up: The Series B funding. In a prepared statement about the funding, Stellar Cyber CEO and co-founder Changming Liu said:
"Today's complex attacks are virtually impossible to rapidly detect with the traditional approach of using siloed, stand-alone tools, and our customers are tired of spending a fortune on tool collections that fail to cut off attack. The Series B investment enables Stellar Cyber to continue leading the Open XDR market by driving innovation, increasing our market footprint, supporting partner expansion and hiring extraordinary talent."
Added Corey Mulloy, partner at Highland Capital Partners:
"Stellar Cyber offers the industry's first Open XDR platform, and the only one that truly accepts security data from all tools and sources as well as its own sensors. A broad range of enterprises and MSSPs are deploying the Stellar Cyber platform at the center of their security operations because it shortcuts the time and effort to find in-progress cyberattacks or rogue insiders at work while fundamentally solving the problem of too many non-productive alerts."
Concluded Raymond Liao, managing director at Samsung Next:
"Today's stone-cold reality requires a fundamentally different approach that breaks down traditional siloes of security to aggregate all data into a single plane for deep behavioral analysis that can find active attacks quickly and accurately. Stellar Cyber has taken the lead to break the necessary barriers to gain a proven 360-degree knowledge of attacks to get an upper hand on attackers."
Why Samsung Next Invested In Stellar Cyber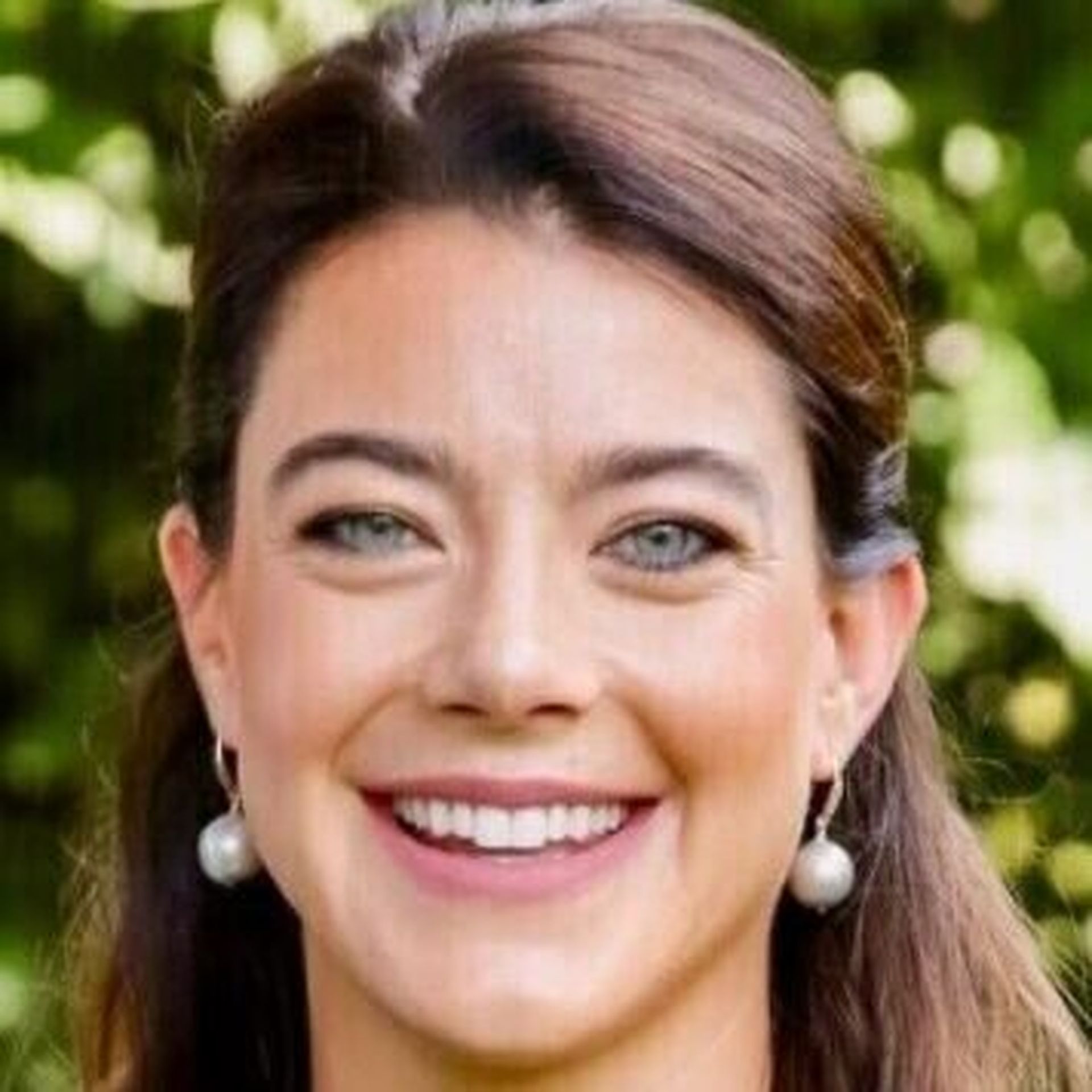 Meanwhile, Samsung Next shared additional perspectives on the investment. Caroline Rehfuss, an investor at Samsung Next, shared these points -- which MSSP Alert has paraphrased here:
Stellar Cyber is simplifying cyberthreat detection and response with an Open XDR platform for enterprises and MSSPs.
XDR can replace a multitude of siloed security analytics tools from legacy providers. Next, it automates much of the cybersecurity process. Finally, it provides a more efficient way for organizations to manage and respond to a growing volume of security alerts.
Samsung Next joined the Series B round "because the company has demonstrated its leadership in the XDR market, and its growth potential."
The product has natural synergy with endpoint security solutions like Samsung Knox.
Samsung Next was "particularly impressed by Stellar Cyber's sales growth during the COVID-19 pandemic, which was driven by the need for medium-sized businesses and MSSPs to provide better security for a surge in remote workers."
The Stellar Cyber team also has "the know-how and experience to accelerate the company's growth." Changming Liu, CEO and co-founder, previously founded Aerohive and Trustgo, and was an early employee at Netscreen — acquired by Juniper in 2004 for $4 billion. Aimei Wei, CTO and co-founder, has worked for both early stage startups —Nuera, SS8 Networks, and Kineto Wireless — and such companies as Nortel, Ciena, and Cisco.
XDR Market Is Getting Crowded
Although the XDR and Open XDR markets are growing rapidly, Stellar Cyber may also face intensified competition. Entrenched security companies, startups and venture capital firms are investing heavily in the XDR wave. Still, Stellar Cyber's intense focus on MSSP relationships appears to be treating the business -- and partners -- well, according to anecdotal evidence in the market.