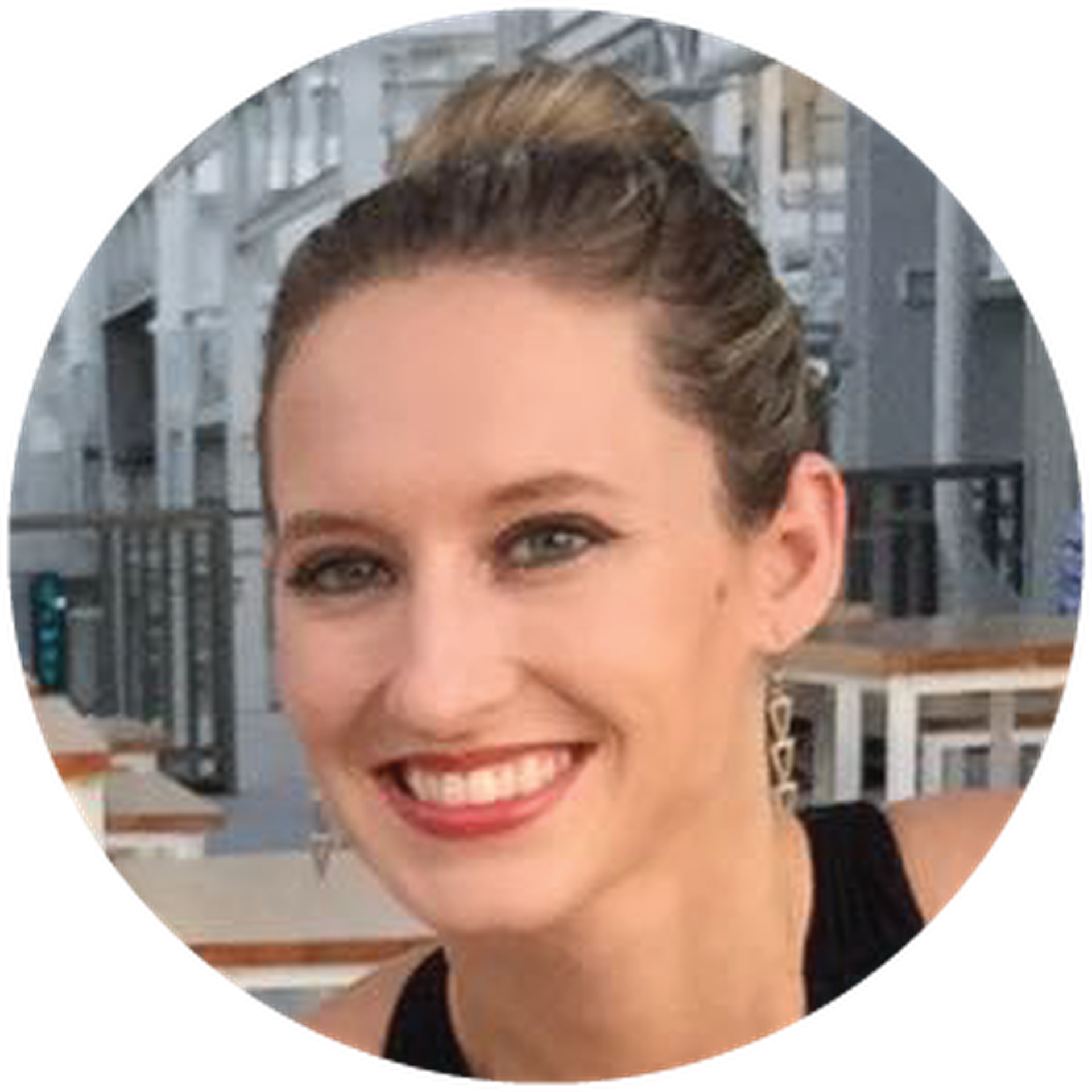 Living Security, a cybersecurity awareness and training solutions provider, has secured $500,000 in seed funding from Active Capital, Cathexis Ventures, Pipeline Angels and other institutional and angel investors.
The company will use the funding to drive product development, go-to-market execution and team expansion, according to a prepared statement.
Living Security offers Escape Room, Cyber Escape and Internet of Things (IoT) Hacking Experience, cybersecurity awareness and training solutions that leverage gamification to teach end users about cyber threats. The solutions also help organizations eliminate human errors that otherwise may lead to data breaches, the company noted.
Cyber Education Tactics
Escape Room is an interactive game in which groups of people are locked in a room and have to solve security awareness challenges to escape within a set time frame, Living Security said. It allows an organization to educate employees about a variety of security topics, including:
Corporate espionage.
Cybercrime.
Distributed denial of service (DDoS) attacks.
Email threats.
Hactivism.
Insider threats.
Web threats.
Cyber Escape blends science-based game mechanics and adaptive learning techniques to teach users about security risks, Living Security stated. It involves a four-week training program that requires users to watch cybersecurity videos and complete puzzles to solve security challenges.
IoT Hacking Experience explains the processes that hackers use to breach IoT devices, Living Security indicated. That way, users can learn about security vulnerabilities and safeguard their smartphones, tablets and other IoT devices accordingly.
Is Gamification an Effective Way to Teach Employees About Cyber Risks?
There are many reasons why organizations may choose gamification solutions to teach their employees about cyber risks, such as:
Enhanced Learning Experience: Gamification often fosters increased engagement and information retention and recall in comparison to traditional cybersecurity training.
Improved Learning Environment: Gamification enables users to prepare for real-life cybersecurity scenarios in a safe environment.
Instant Feedback: Gamification provides instant feedback and ensures users can receive the insights and training they need to address a wide range of cybersecurity challenges.
The global gamification in corporate training sector is projected to expand at a 10 percent compound annual growth rate (CAGR) between 2018 and 2022, according to technology research firm Technavio. As organizations search for fast, effective ways to teach their employees about cyber risks, gamification solutions from Living Security and other technology providers may prove to be exceedingly valuable.