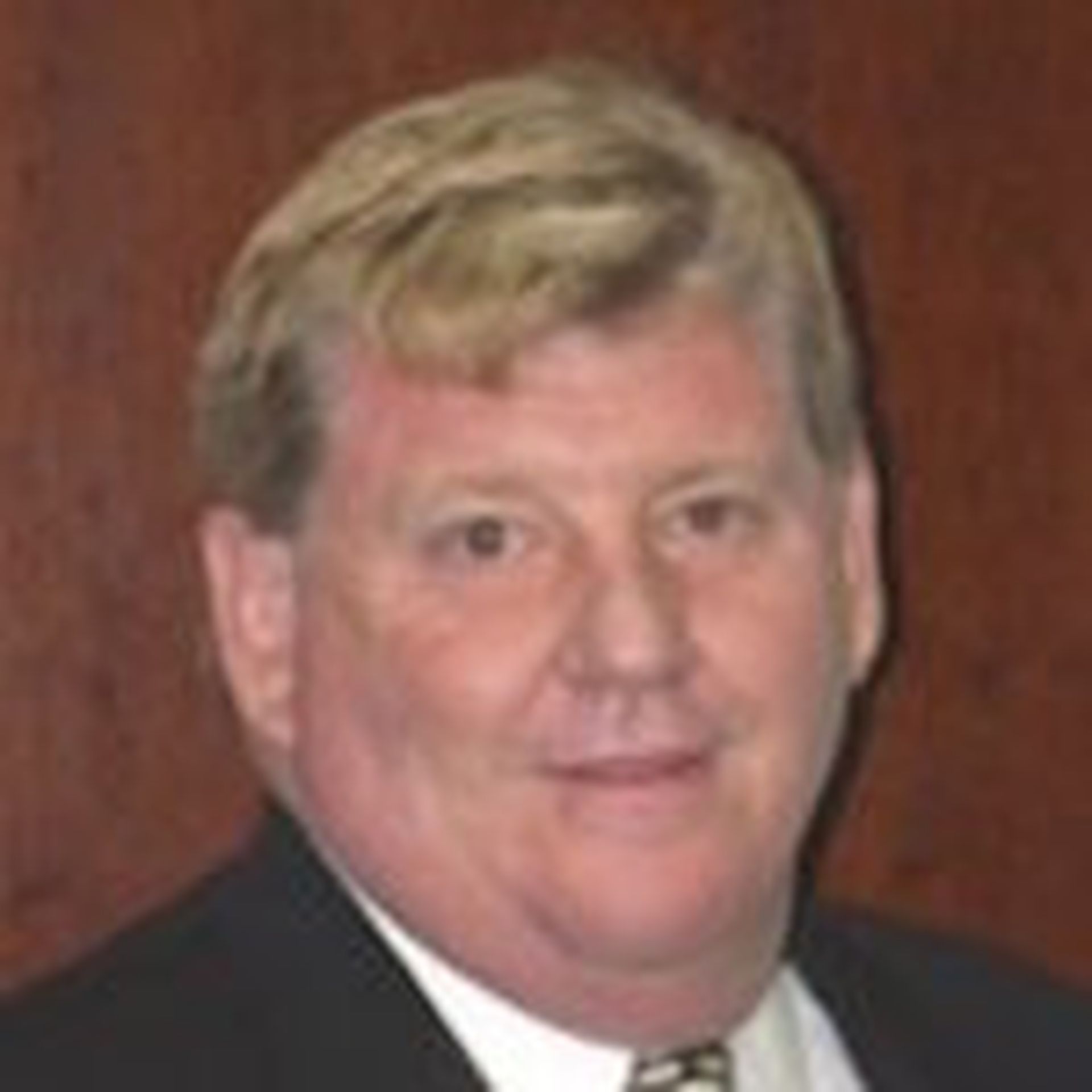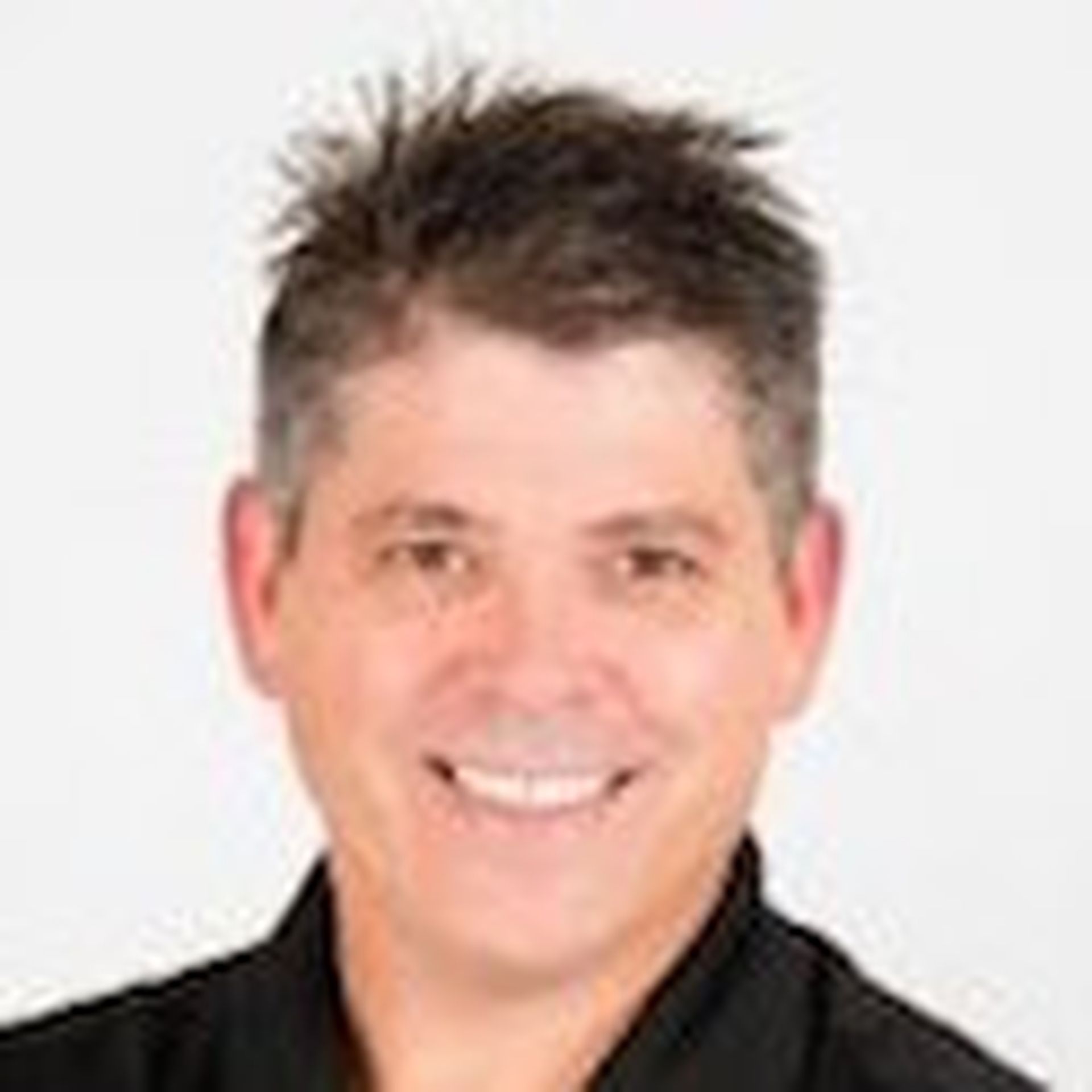 Cybersecurity services provider Cybriant is now a reseller, MSSP, certified implementation partner and certified training partner of AlienVault's Unified Security Management (USM) cyber threat detection products, the companies say.
With four levels of AlienVault partnership, Cybriant provides USM support in the following ways:
Reseller: Offers and configures AlienVault's USM products via licenses, renewals and training.
MSSP: Administers AlienVault USM managed security information and event management (SIEM) services.
Certified Implementation Partner: Assists AlienVault end users with the deployment, configuration and customization of the USM Appliance on-premises threat detection and response platform and USM Anywhere cloud-based security management platform.
Certified Training Partner: Provides the AlienVault USM Appliance for Security Engineers course, a five-day course that is held on a bi-monthly basis at Cybriant's headquarters in Alpharetta, Georgia.
With the AlienVault partnership, Cybriant can extend the benefits of its cybersecurity services to mid-market companies, Cybriant Executive Vice President Bill Brown said in a prepared statement.
In addition, Cybriant now can leverage AlienVault's security and threat intelligence platform to help customers reduce the time to detect and respond to cyber threats, AlienVault Vice President of Global Channels Mike LaPeters noted.
USM: What You Need to Know
USM provides an all-in-one security monitoring solution, according to AlienVault.
It is designed to monitor cloud, hybrid cloud and on-premises environments, AlienVault indicated, and delivers five security capabilities:
Asset discovery.
Behavioral monitoring.
Intrusion detection.
SIEM.
Vulnerability assessment.
AlienVault also provides USM Appliance and USM Anywhere technologies to protect IT infrastructure in a data center, public cloud or virtualized private cloud, the company pointed out.
USM Appliance leverages lightweight software sensors to scan, monitor and collect data from a network infrastructure and provide organizations with insights and visibility into cyber threats, AlienVault stated.
Comparatively, USM Anywhere uses lightweight software sensors to monitor Amazon Web Services (AWS), Microsoft Azure Cloud, VMware and Microsoft Hyper-V and physical IT infrastructure and centralizes data collection, security analysis and threat detection in the AlienVault Secure Cloud, AlienVault indicated.
A Closer Look at Cybriant
Cybriant provides a variety of strategic and adaptive cybersecurity services, including:
Assessment and planning.
Cloud networking.
Perimeter and endpoint protection.
Security monitoring.
SIEM.
The company also offers support services for the maintenance, relocation and management of physical and data assets.