CyFlare, a Top 100 MSSP, has integrated the Syncurity IR-Flow security orchestration, automation and response (SOAR) platform into its Security Operations Center-in-a-Box (SOC-in-a-Box) offering, according to a prepared statement.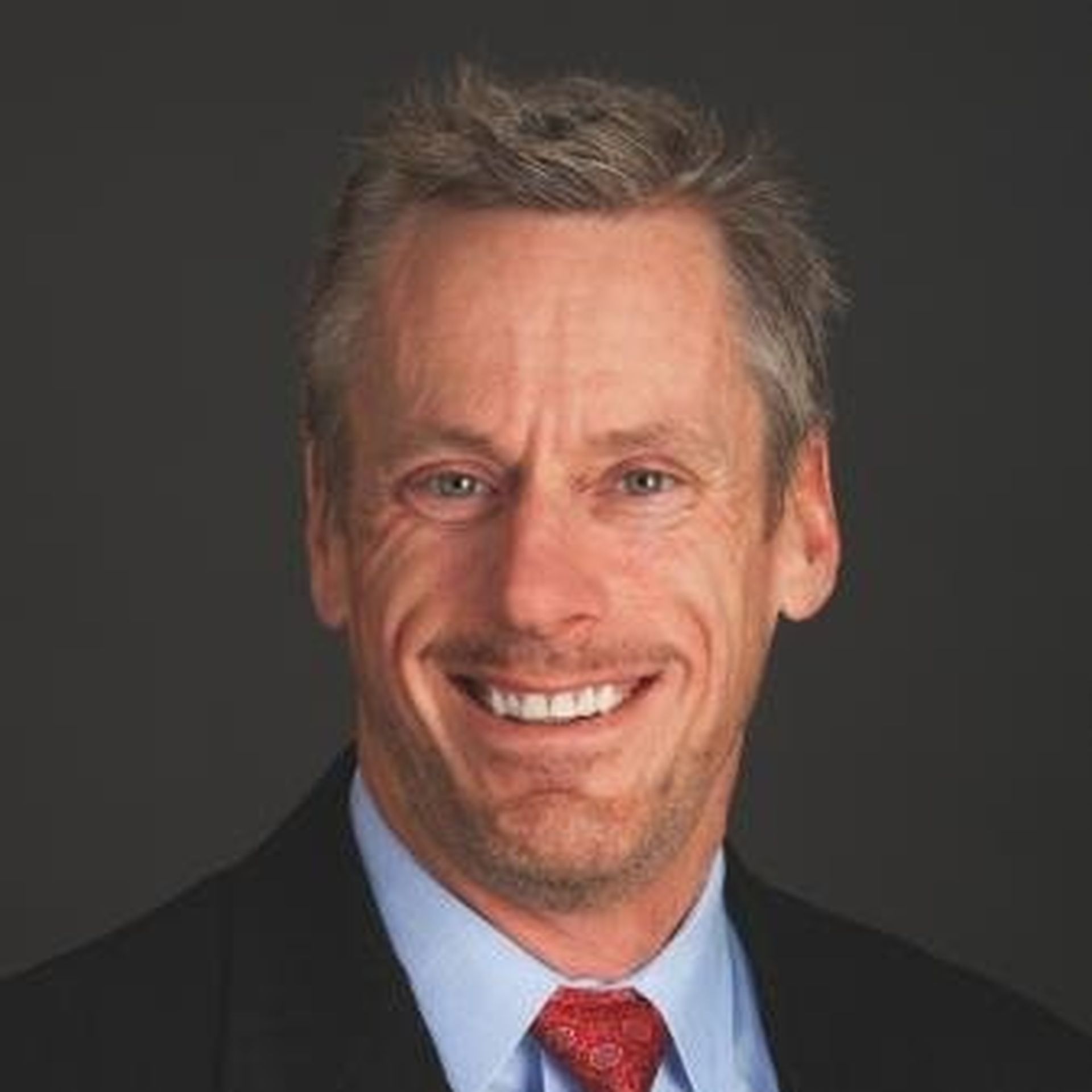 Channel partners can use IR-Flow and SOC-in-a-Box to track and optimize their security investments, Syncurity CEO John Jolly said. That way, channel partners are better equipped than ever before to quickly identify and address cyberattacks.
IR-Flow unifies alert and incident management, Syncurity indicated. It retrieves alerts from security information and event management (SIEM) tools, ticketing systems and other tools, adds context to these alerts and helps security analysts contain and remediate cyber threats.
SOC-in-a-Box provides breach detection and vulnerability scanning capabilities, CyFlare stated. It also is backed by security analysts who continuously monitor and respond to cyberattacks.
The IR-Flow integration enables CyFlare to bolster its partner program offerings.
CyFlare sells SOC-in-a-Box exclusively through the channel, and the company offers SOC services to channel partners starting at $500 per month. Meanwhile, the IR-Flow integration enables channel partners to deliver SOC services, as well as capitalize on the rising demand for SOAR tools.
A Closer Look at SOAR Tools and the Global SOAR Market
SOAR tools ingest threat data from various sources and execute automated playbooks to help security teams reduce false-positive alerts and automate incident response efforts. As such, channel partners are increasingly pursuing SOAR tools to enhance their security offerings.
A lack of skilled cybersecurity professionals and the rising frequency and severity of cyberattacks could accelerate the demand for SOAR tools globally, technology research firm Gartner noted. Furthermore, Gartner has projected the share of organizations with security teams of five or more people that will use SOAR tools is projected to increase from less than 1 percent in 2018 to 15 percent in 2020.