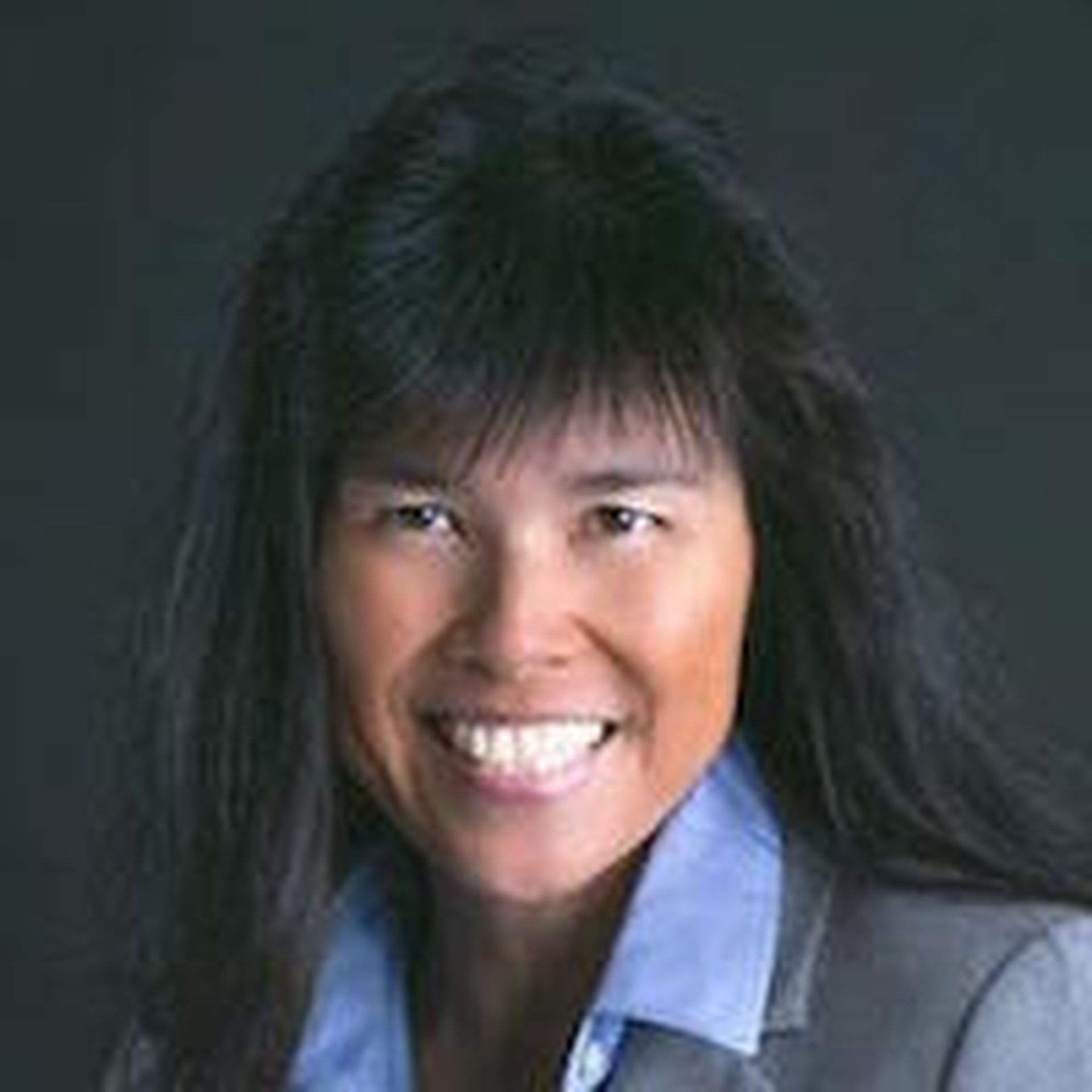 Cylance, which provides artificial intelligence-based advanced persistent threat (APT) and malware protection solutions, has launched CylancePROTECT Home Edition, a next-generation antivirus product for consumers. The twist: This isn't a pure consumer move.
Indeed, the new offering potentially sets the stage for Managed security services providers (MSSPs) and Cylance partners to extend their protective services from businesses into the home market. The key opportunity: Safeguard employees as they move between business, home and remote location settings.
The Cylance home solution delivers APT and malware prevention for the personal devices of employees and their families, Cylance stated, and its capabilities include:
Protection: Predicts and blocks unknown malware.
Low-Performance Impact: Safeguards devices without bogging down their performance.
Simple to Use: Automatically protects consumer devices for a "set it and forget it" security experience.
With CylancePROTECT Home Edition in place, organizations can ensure any device with access to a network or sensitive corporate data is protected with the same AI-powered defenses as the computers and mobile devices issued by their IT departments, May Mitchell, Cylance's vice president of worldwide field and channel marketing, told MSSP Alert.
In addition, CylancePROTECT Home Edition offers employers a way to expand their perimeter defenses to any devices their employees' families own without the burden of supporting these devices, Mitchell said.
CylancePROTECT Home Edition is now available to employees of Cylance enterprise customers in North America.
CylancePROTECT Home: Where Partners Fit In
CylancePROTECT Home Edition is available to all channel partners who are currently authorized to sell Cylance licenses, Mitchell said, and the minimum order of CylancePROTECT Home Edition is 1,000 licenses.
Meanwhile, Cylance is committed to expanding and supporting its channel partners and will continue to provide them with community building, marketing, sales and technical assistance, Mitchell noted.
"CylancePROTECT Home Edition is just the latest example of how Cylance helps partners generate additional new revenue by extending protection to customers' employees, creating more customer loyalty," she said.
Cylance Unveils AI-Powered EDR Solution
Cylance has been working on multiple projects to further strengthen its business and home initiatives.
For instance, the company in May released CylanceOPTICS, an endpoint detection and response (EDR) solution that uses AI to provide real-time threat detection, root cause analysis and integrated incident response.
CylanceOPTICS helps organizations safeguard sensitive data, reduce the risk of widespread compromises and improve their security posture, Cylance said.
Also, CylanceOPTICS can be used in conjunction with CylancePROTECT to reduce the volume of threats that need to be investigated and the time required to complete threat investigations, according to Cylance.
CylanceOPTICS is now available worldwide through authorized Cylance channel partners.