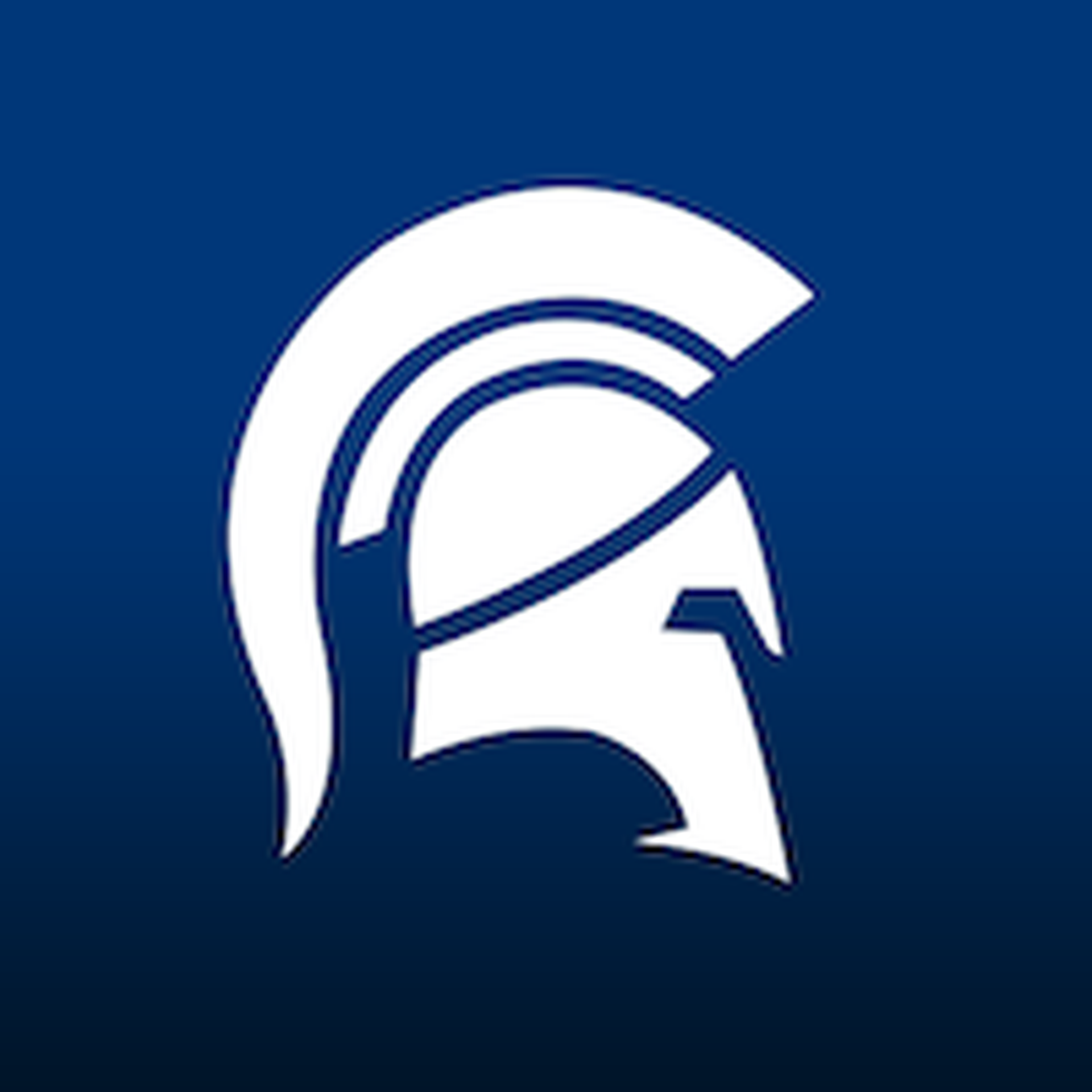 Cylus, a two-year old cybersecurity startup focused solely on the railway industry, has landed $12 million in Series A venture funding, bringing to $17 million its backing to date.
The company has not yet announced any MSP- or MSSP-related channel partner programs, but we're watching closely for a potential partner strategy.
The Tel Aviv, Israel-based company's latest capital infusion was led by existing investors Magma Venture and Vertex and included several new backers, chief among them Cyient, a rail industry solutions provider, and former Austria chancellor Christian Kern, a partner in the Blue Minds investment group. Other participants include Cerca Partners, GlenRock and FollowTheSeed. Previous investor Zohar Zisapel, known as the Bill Gates of Israel, also took part as did SBI.
What's driving the deal? The expectation that hackers already hitting the airline industry will next target railway services. Cylus claims it is the first company to develop and market cybersecurity solutions purpose-built for the rail industry with its CylusOne flagship offering to help rail and metro companies arms themselves against cyber attacks. The new money will be used to expand its roster of cybersecurity and rail experts, extend its geographic reach in Europe, the U.S. and Asia-Pacific and support its research and development efforts, officials said.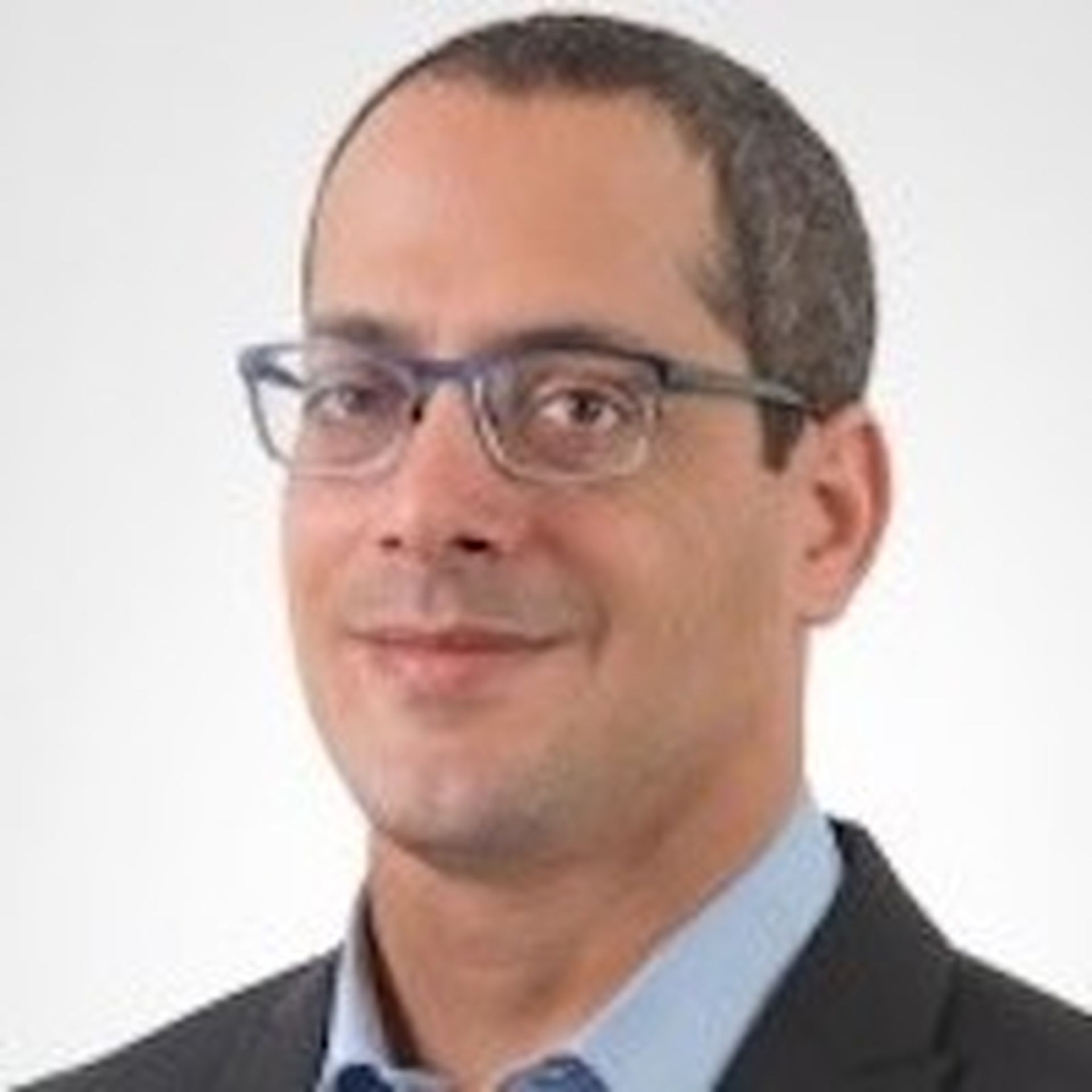 "Rail systems have become technologically advanced, and the threat of cyber attacks is constantly growing," said Amir Levintal, Cylus chief executive and co-founder. "We have already established strong relationships with key players in the rail industry and growing partnerships with leading rail operators. We are moving full steam ahead to scale our team and expand globally."
In a video interview with ILTV Israel Daily, Levintal said that hackers have already hit the railway industry but the number of incidents is still relatively low. In 2016, there were four attacks in the U.K. and other hacks in South Korea, Germany and the U.S., he said. Last year, Metrolinx, a Toronto, Canada-area transit agency reported that some of its systems had been targeted by a malware attack that appeared to launch from North Korea. (via Fast Company) "We can assume many more attacks on networks," Levintal said. "We give rail companies the ability to detect attackers within their networks. Today, the rail companies don't have visibility into these networks. We help them to detect and remediate attacks."
Cylus' prospects drew praise from its investors. "I know firsthand that cybersecurity is among the top priorities for rail executives," said Kern. "As cyber-attacks increasingly threaten rail safety and availability, rail stakeholders understand the pressing need for substantial cybersecurity investment. Cylus' solution is crucial to mitigating the escalating cyber threats railway companies face."
Prabhakar Atla, who heads Cyient's rail transportation business unit, said the investment will strengthen its "value proposition of enabling the rail transportation industry to efficiently design, build, and maintain safe assets and secure networks." Cyient provides engineering and technology solutions for rolling stock and signaling OEMs and rail operators.