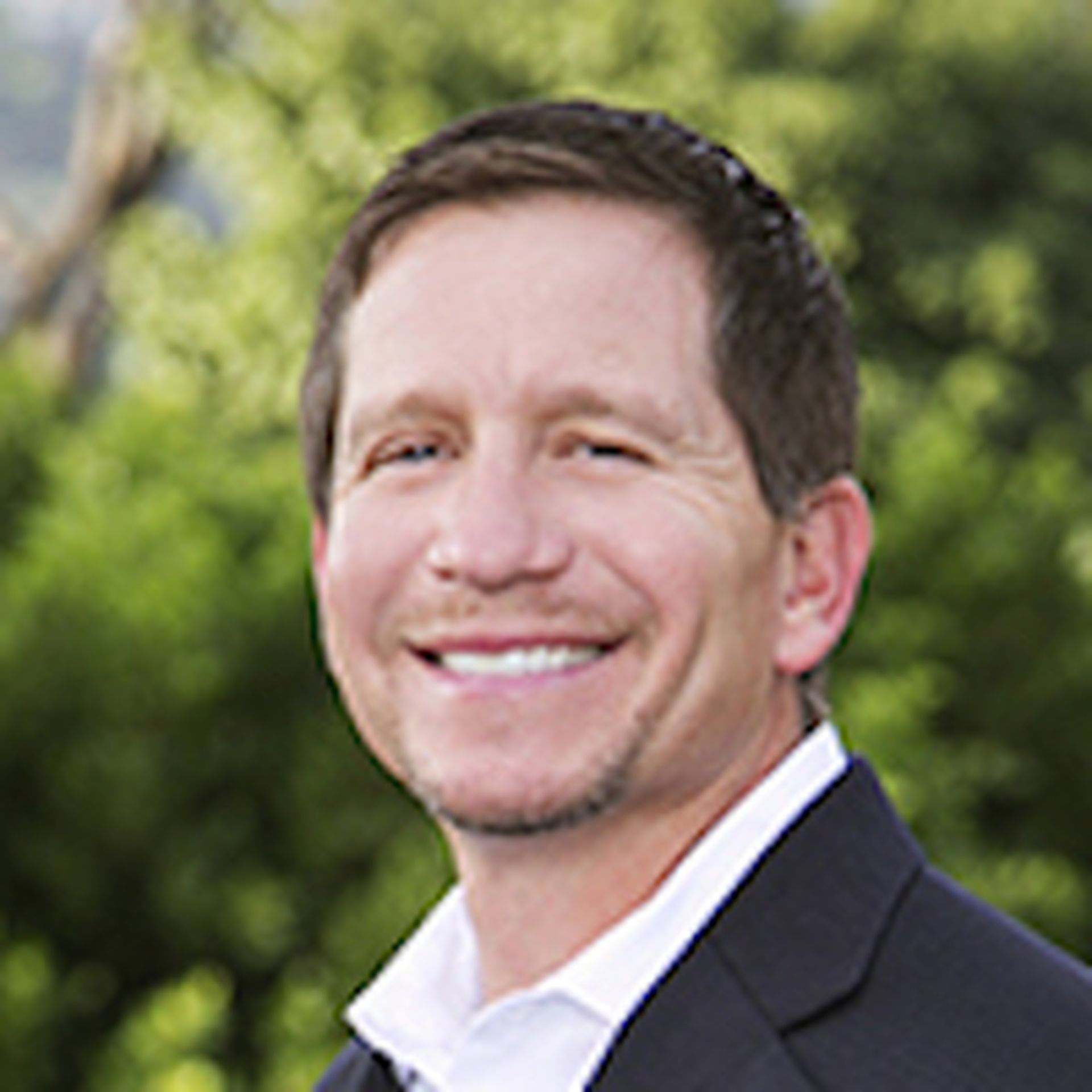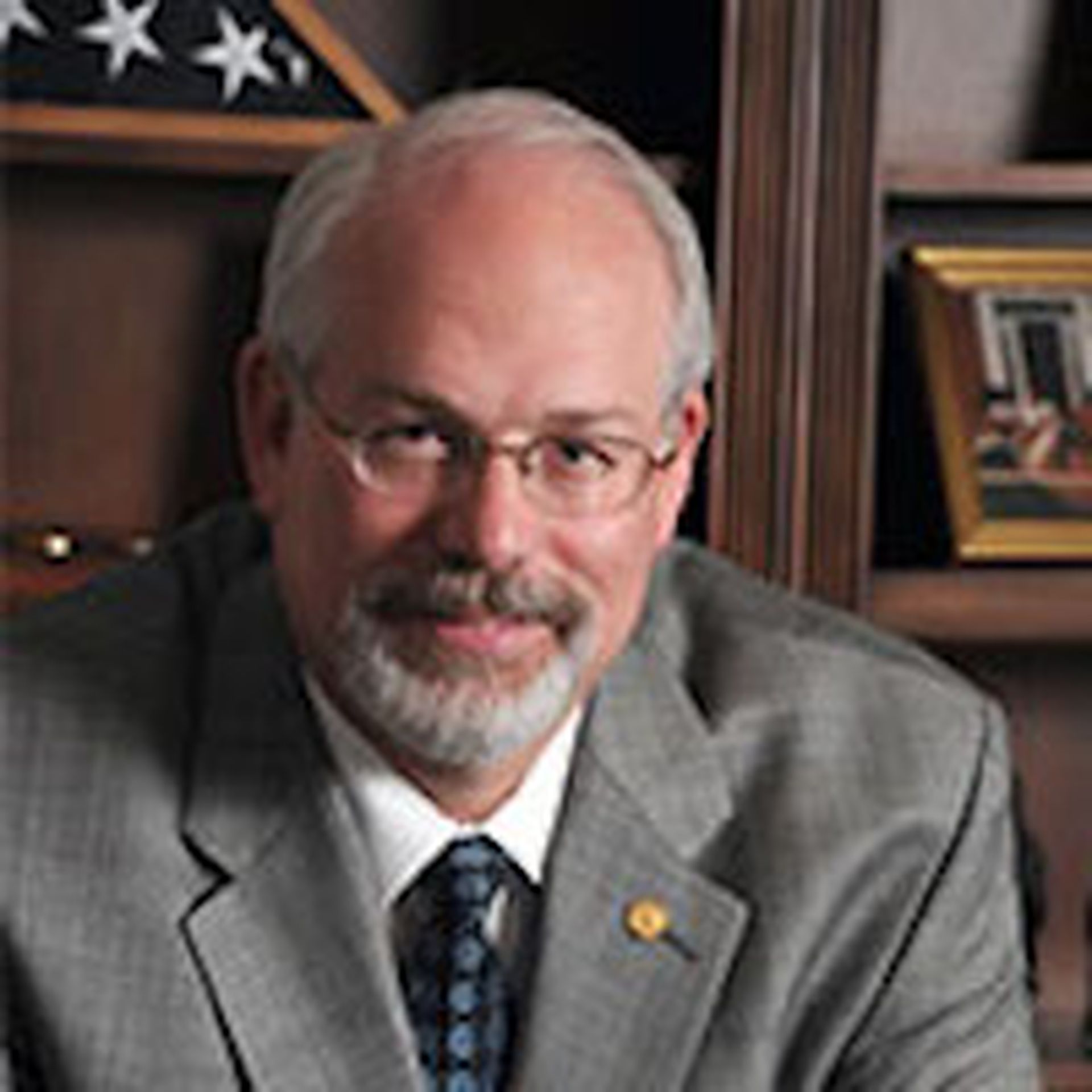 Like many IT solutions provider, CynergisTek is betting heavily on the managed security services market. The differentiator? CynergisTek is focusing those cybersecurity services heavily on the healthcare vertical. And those efforts are paying dividends.
For its second quarter, revenues were $16.9 million -- up a nominal 1 percent from Q1 2017. Among the key anecdotes:
The managed services portion of the business dipped 9 percent, but that decline involved managed print services, CFO Paul Anthony says.
The company experienced "multiple managed security service renewals and expansion. Several new managed service accounts added and a large win and professional services," CEO Mac McMillan says.
Booking for Q2 and security were "nicely up over Q1," McMillan.
Consulting and professional services rose 8 percent to$ 1.8 million due to growth from security related consulting, among other areas, McMillan adds.
The company's key opportunities in healthcare, McMillan says, include proactive threat monitoring across printers, biomedical devices, IoT and imaging equipment. CynergisTek will also help healthcare firms to fill cybersecurity talent gaps, he asserts.
Network Inventory and Reporting
To win business, the company typically installs a data collector on a customer's network (with permission, of course." The software tracks where a device is located on the network, the device type, hardware and software revisions, maintenance levels, security issues, and more, McMillan says.
The data collector typically runs for about four weeks, since only about 40 percent of devices are connected to a healthcare network at any one time. "Once we have the data, we do the analysis, raise a report, and make the recommendations" for complete lifecycle management he says -- touching on everything from acquisition through maintenance as well as through retirement of those devices, he adds.