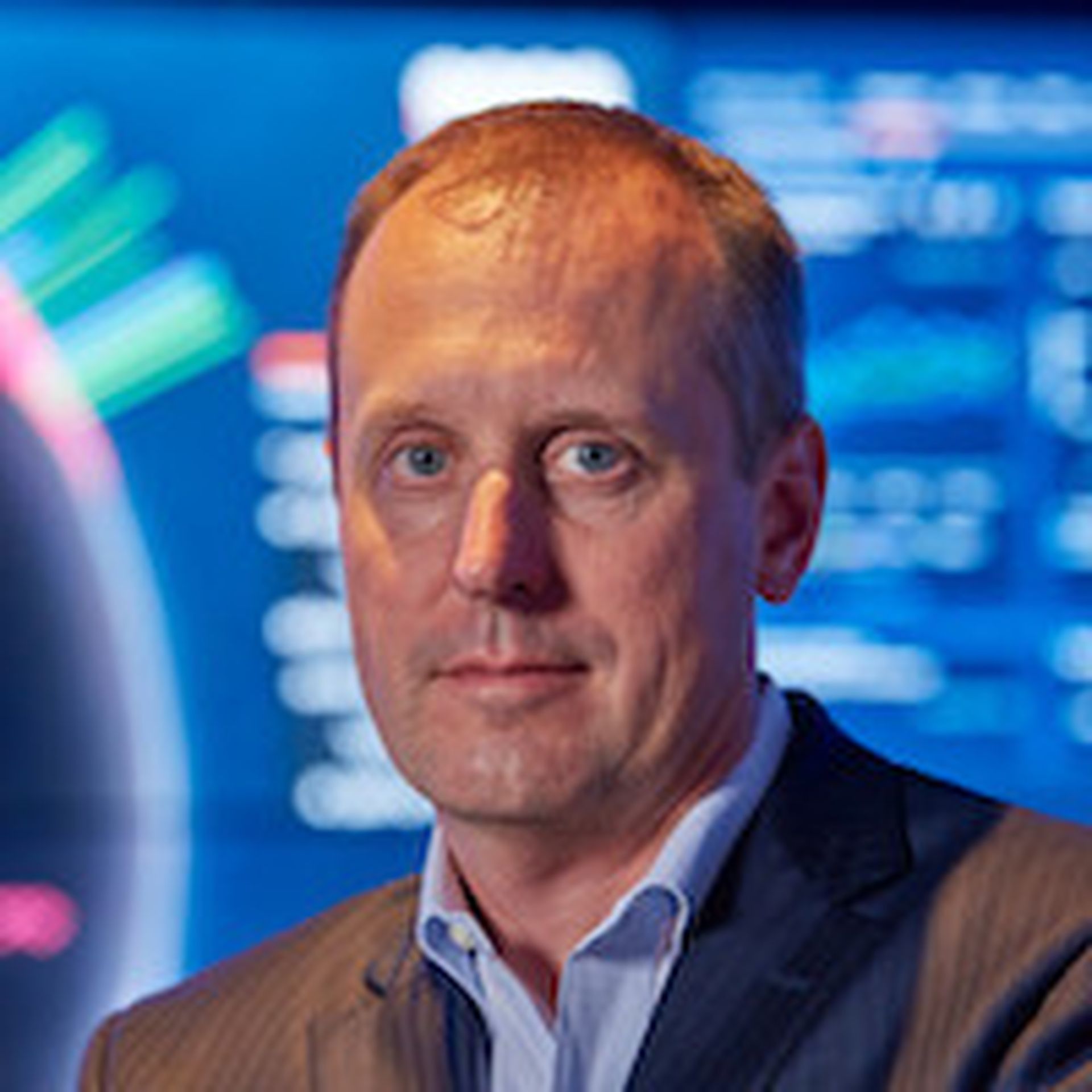 CynergisTek, a healthcare-focused MSSP, has named Caleb Barlow as its president and CEO. Barlow will succeed CynergisTek President Mac McMillan on August 1.
Barlow most recently served as VP of threat intelligence at IBM Security; in this role, Barlow built IBM's X-Force Incident Response and Intelligence Service. In addition, Barlow established the industry's first cyber range, the first mobile cyber operations center and an incident command system for responding to major cyber incidents.
Furthermore, Barlow has developed security teams and helped organizations define the best practices to maintain resiliency during security breaches. Barlow also has led teams in product development, product management, strategy, marketing, service delivery and acquisition integration.
CynergisTek MSP and MSSP Business Evolution
CynergisTek has been in evolution mode. The company in March 2019 sold its managed print services (MPS) division for $30 million to Vereco, a provider of healthcare document services. Roughly $1.5 million of the payment is subject to future MPS sales activity. The deal allowed CynergisTek to establish and double down on a pure cybersecurity strategy.
The Barlow hire comes after CynergisTek last month appointed Carrie Whysall as its director of managed security services. Whysall is responsible for executing CynergisTek's strategic business initiatives and driving the company's security services growth strategies.
Prior to joining CynergisTek, Whysall served as senior director of security at Ascension Information Services, a healthcare IT services provider. Whysall has over 20 years of IT leadership experience, including 12 years focused on security.
What Do the New Hires Mean for CynergisTek?
The Barlow and Whysall hires could help CynergisTek accelerate its growth following a successful performance in the first quarter of 2019.
CynergisTek reported total revenue of $5.8 million in 1Q19, up 32 percent year over year. Comparatively, CynergisTek recorded weaker-than-expected revenue results in 4Q18.
CynergisTek offers specialized services to help healthcare organizations achieve their privacy, security and compliance goals. It provides a variety of security services, including Vendor Security Management, Managed Security Service and Medical Device Security offerings.
Additional insights from Joe Panettieri.