Deep Instinct, an artificial intelligence-based cybersecurity platform provider, has hired Palo Alto Networks veterans Scott Stout as its VP of Americas sales and Brian Feeney as its VP of global channels and MSSPs.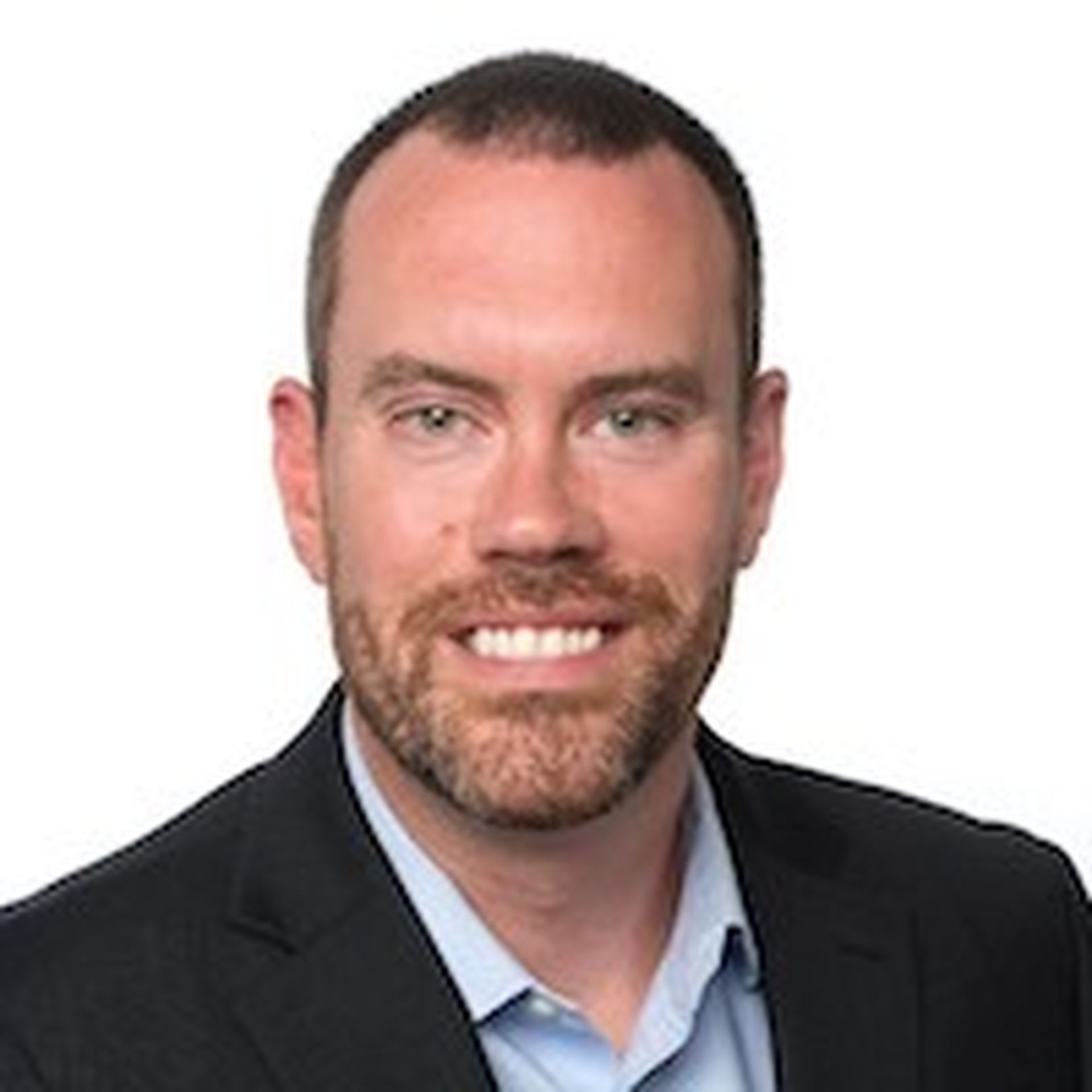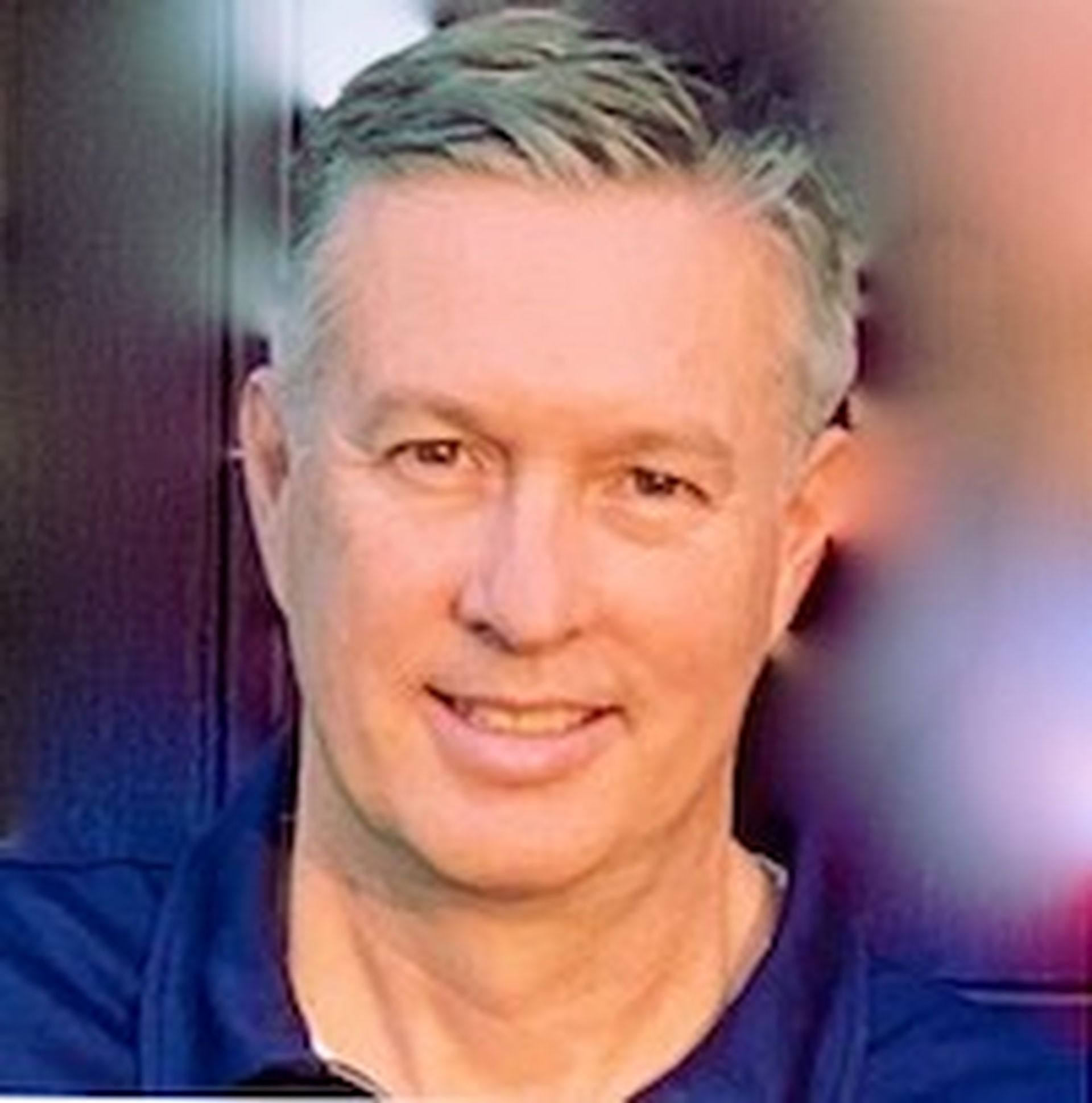 Stout is responsible for building and leading Deep Instinct's Americas sales team and driving growth among its customers and partners. He most recently served as VP of global accounts at Palo Alto Networks and has held sales and leadership positions at cybersecurity companies Imperva and Forcepoint.
Meanwhile, Feeney will develop and implement Deep Instinct's global channels and MSSP strategy. He previously led channel sales for Palo Alto Networks' Cortex security operations business unit and worked in leadership and sales roles at HP, Avaya, Aruba and Imperva.
The Stout and Feeney hires come after Deep Instinct in July 2021 received a $67 million investment from Chrysalis Investments. In addition, Deep Instinct in April 2021 secured $100 million in a Series D funding round.
Organizations can use the Deep Instinct Prevention Platform to predict and prevent known, unknown and zero-day threats in milliseconds, the company said. The platform also provides multi-layered protection against threats across hybrid environments.