DomainTools, which provides DNS research tools for cybersecurity purposes and is backed by global investment firm Battery Ventures, has acquired Farsight Security, a DNS intelligence and passive DNS cybersecurity data solutions provider. Financial terms of the deal were not disclosed.
This is technology M&A deal number 713 that MSSP Alert and sister site ChannelE2E have covered so far in 2021. See all technology M&A deals for 2021 and 2020 listed here.
This deal could have implications for MSSPs. Indeed, DomainTools has a channel partner program that specifically targets MSSPs and MDR (managed detection and response) service providers. The company's software allows MSSPs and MDRS to "identify, investigate, prioritize and respond to threats faster to exceed SLAs (service level agreements)," DomainTolls asserts.
DomainTools and Farsight Security: Partners Ahead of M&A
So what do MSSPs potentially gain from this M&A deal? For starters, DomainTools and Farsight Security have a history of working together, calling this deal a "natural extension" of their longstanding partnership.
Headquartered in San Mateo, California, Farsight's flagship solution is its DNSDB offering – a passive DNS database. This type of database is a allows security teams to collect data in order to identify potential threats across global networks. DomainTools delivers the passive DNS data via its Iris investigation platform.
The combination of Farsight's DNS observation data and DomainTools active DNS data gives customers "an early and comprehensive look at threats emerging from outside their network," according to DomainTools.
DomainTools Acquires Farsight: A Unified Solution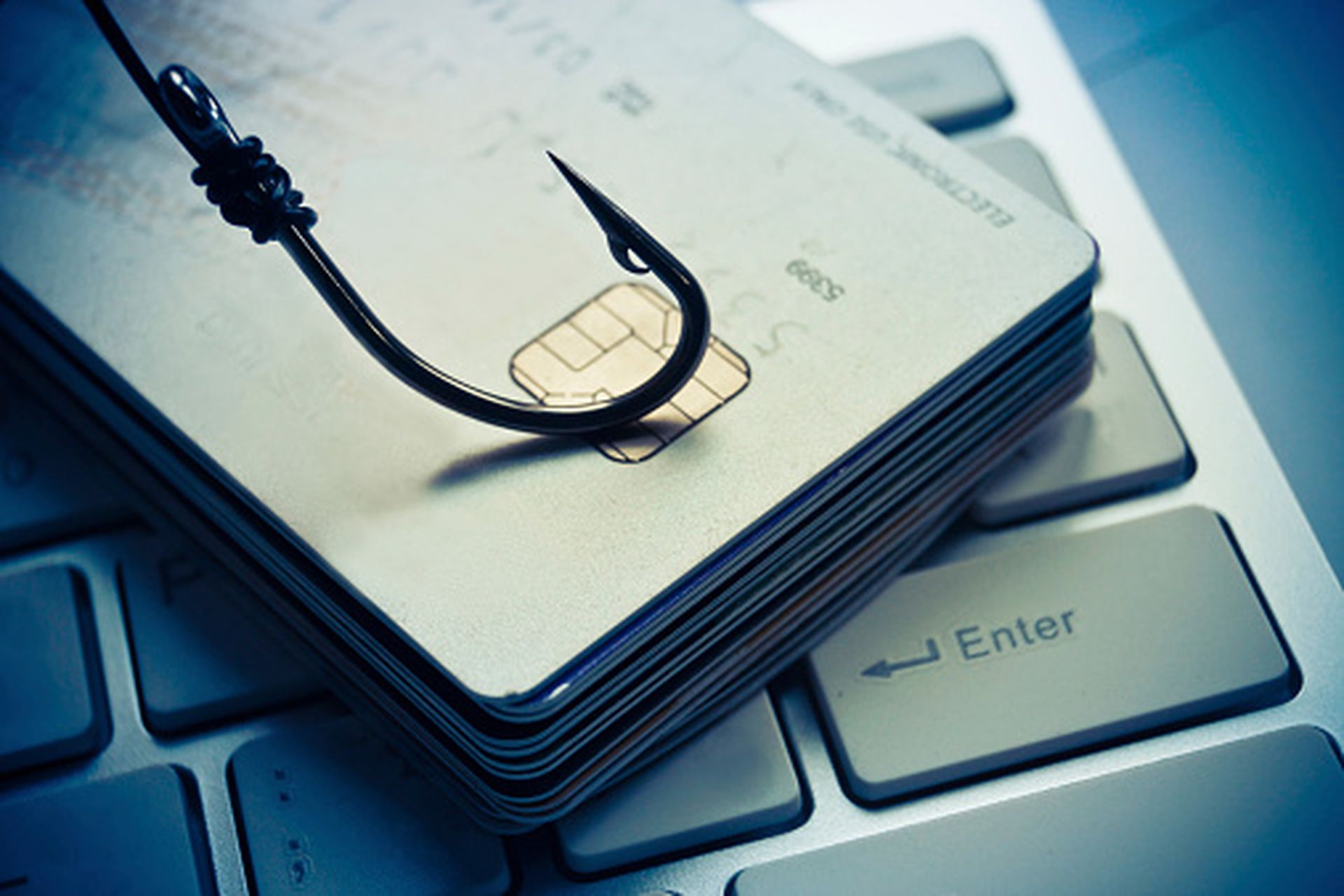 Tim Chen, CEO, DomainTools, commented:
"DomainTools and Farsight have proven the value of our combined data sets and integrated intelligence solutions over many years. Our unified solution is used by some of the most sophisticated security organizations worldwide to increase the effectiveness of their threat intelligence and incident response capabilities. This acquisition enhances our ability to drive security-forward detection, investigation, enrichment, and mitigation outcomes for our joint customers while accelerating our data science advancements for predictive risk scoring of domain names, hostnames, IP addresses, nameservers, and other DNS indicators."
Dr. Paul Vixie, chairman, co-founder and CEO, Farsight Security, said:
"Over the years, DomainTools and Farsight have consistently delivered market-leading DNS intelligence and real-time security telemetry needed to defend against today's cyberattacks. We recognize the immense opportunity this acquisition presents not only for both companies, but also for our global customers. We are thrilled to join DomainTools at this next stage of the company's growth and, together, help to make the internet safer for everyone."