EisnerAmper Risk Solutions, the IT risk and cybersecurity division of advisory and accounting services firm EisnerAmper, has licensed the CloudAccess CloudSIEM/CloudLogger cloud security platform. Now, EisnerAmper can deliver CloudSIEM/CloudLogger security monitoring and management capabilities to its customers, the companies say.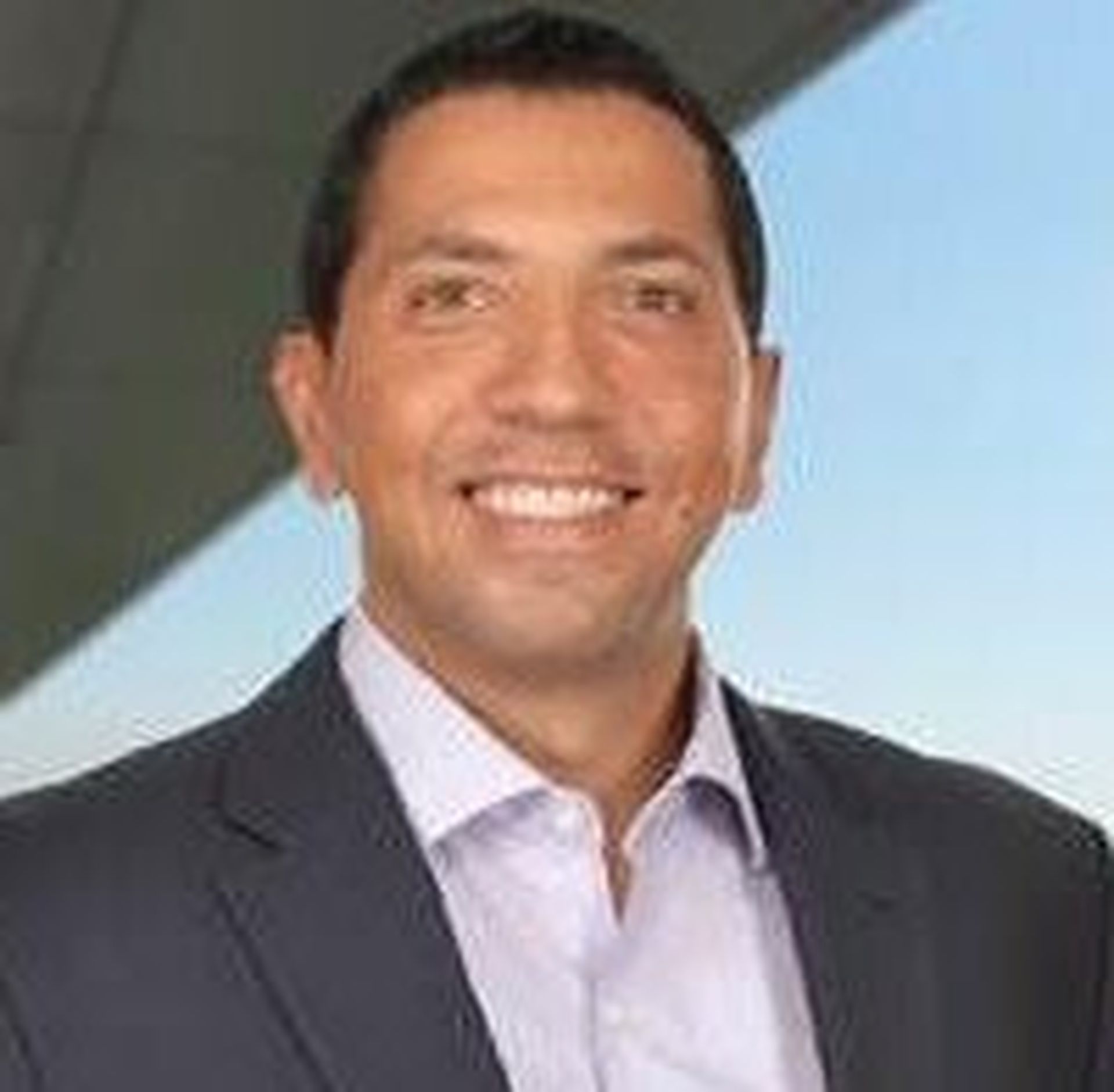 With CloudSIEM/CloudLogger, EisnerAmper can provide a variety of security services, including:
Asset availability monitoring.
File integrity.
IT asset discovery and management.
Log management.
NetFlow.
Penetration testing.
Security information and event management (SIEM).
Vulnerability scanning.
EisnerAmper will provide CloudSIEM/CloudLogger services for data centers, cloud environments, business devices and applications, the company said. By doing so, EisnerAmper can help organizations safeguard their devices, networks, end users and cloud environments.
What Is CloudSIEM/CloudLogger?
CloudSIEM/CloudLogger enables organizations to analyze the risks associated with distributed attacks on large networks, CloudAccess indicated. It evaluates the context of security threats, differentiates actual threats from false positives and helps organizations identify and prevent anomalous behavior based on security patterns.
Key features of CloudSIEM/CloudLogger include:
Compliance reporting.
Data center monitoring with situational behavioral context.
Forensic risk analysis and auditing.
Real-time security alerts.
Security and event log management.
CloudSIEM/CloudLogger is available as an out-of-the-box solution and can be managed on-premises or in the cloud, according to CloudAccess. It also can be deployed as a modular add-on to an organization's existing SIEM or log management solution.
EisnerAmper and CloudAccess: Here's What You Need to Know
Founded in 1965, EisnerAmper provides audit, accounting and tax services to businesses of all sizes. Like many accounting firms, the company has been pushing deeper into IT security services.
EisnerAmper Risk Solutions extends the company's reach into the IT risk and cybersecurity space. The division, led by Partner-in-Charge Jerry Ravi, offers:
Cybersecurity: Helps organizations secure their critical information.
IT Risk Advisory: Provides advice and recommendations to help organizations meet security and risk-related objectives.
Managed Security Services: Deliver perimeter protection, vulnerability management and other services to help organizations take a proactive approach to security.
CloudAccess delivers security-as-a-service (SECaaS) from the cloud. The company integrates its Real-Time Access & Event Correlation Technology (REACT) platform into its solutions to provide organizations with security visibility across their operations.