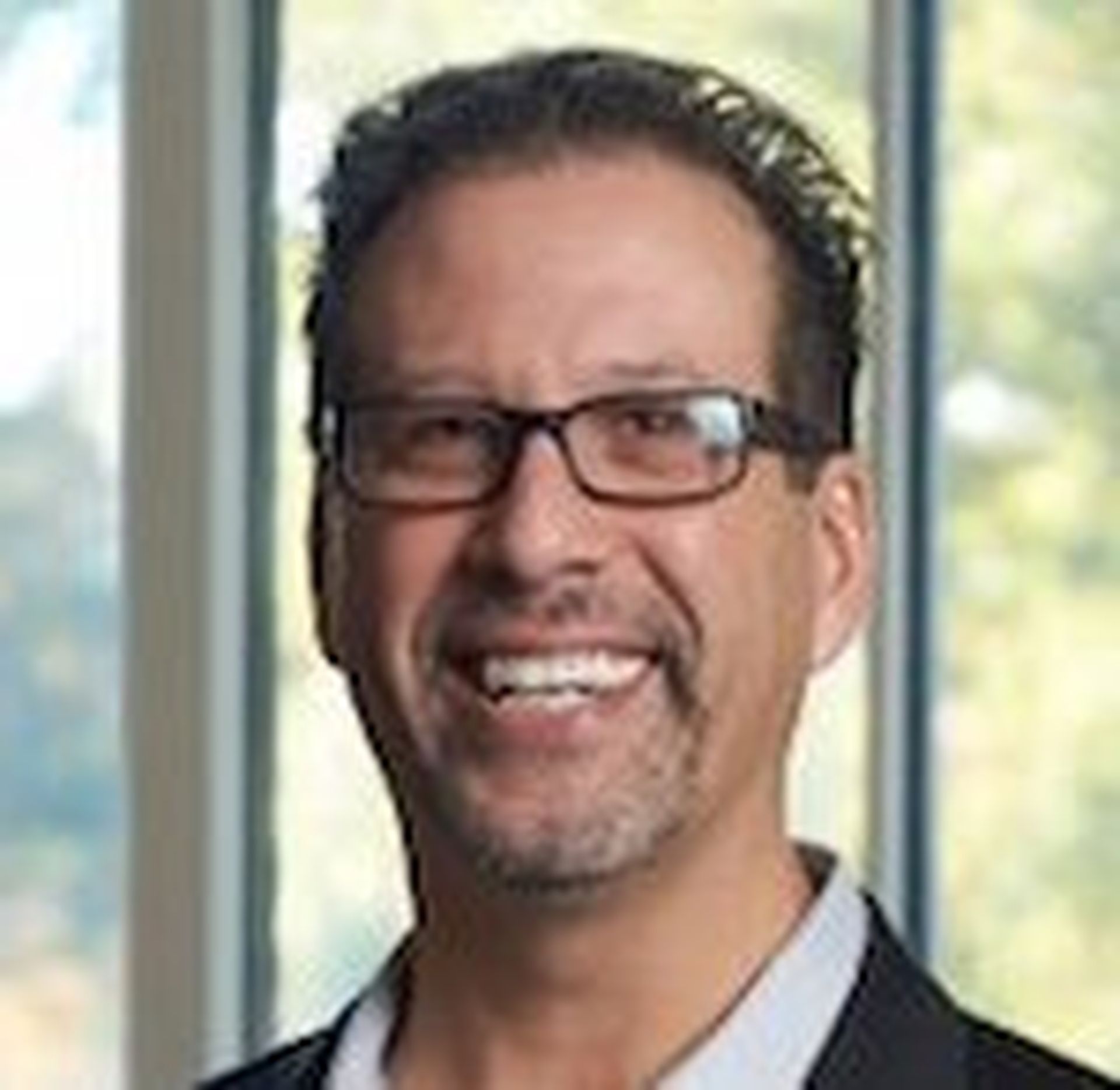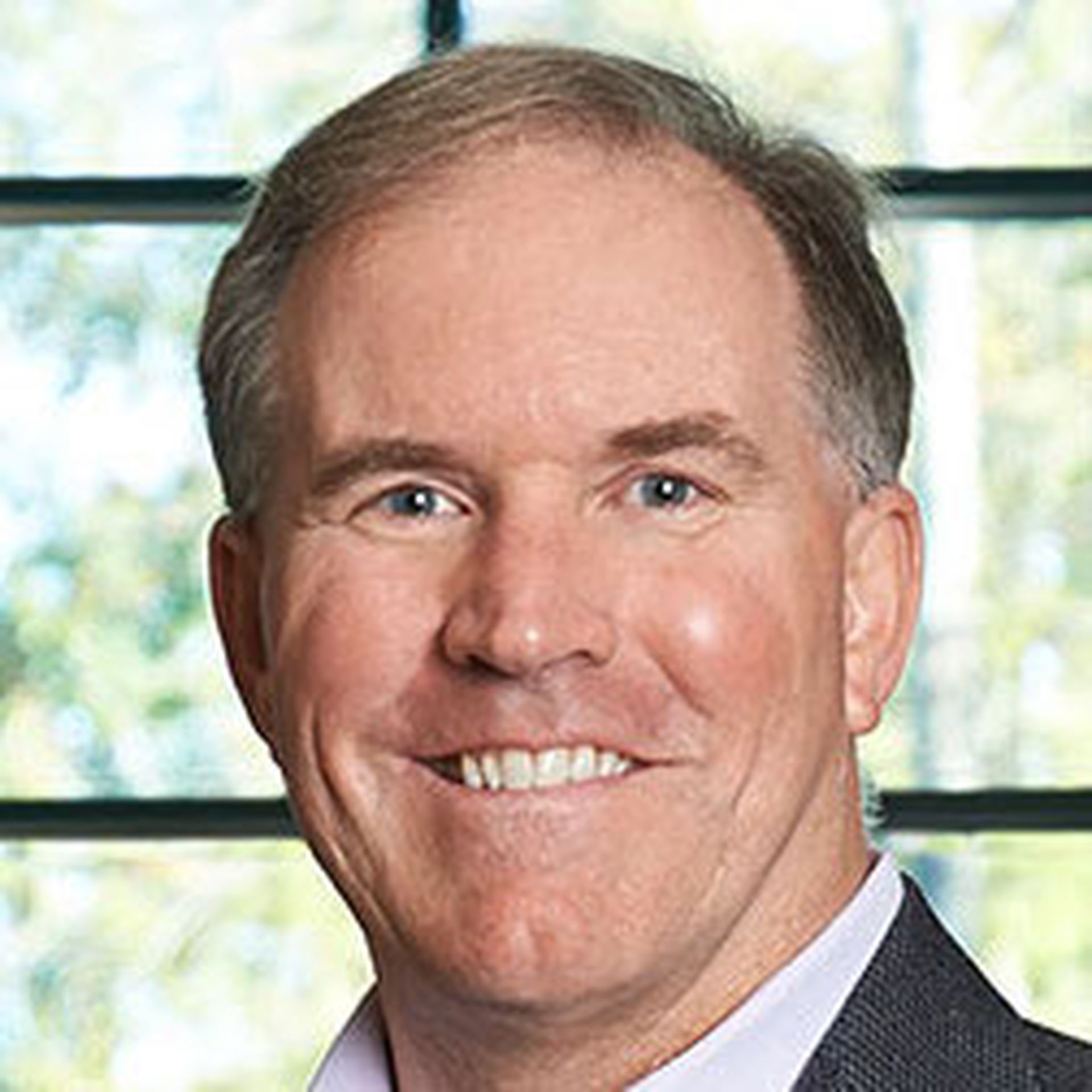 ePlus now supports Fortinet and Palo Alto Networks security appliances as part of the company's ePlus Managed Security Services portfolio. Cisco device support was already in place.
The consultative technology solutions provider this week announced it has upgraded its managed security services offering and delivers engineering oversight of next-generation firewalls and associated management platforms and integrated security fabrics.
Supplementing Cisco support with Palo Alto Networks and Fortinet management enables the company to fulfill customer requests for advanced managed security services support, ePlus Vice President of Managed and Executive Services Wayne St. Jacques indicated.
Also, Fortinet and Palo Alto Networks support for Cisco devices ensures management oversight via a single platform backed by engineering resources, St. Jacques said in a prepared statement.
What Are ePlus Managed Security Services?
ePlus Managed Security Services are designed to help organizations protect traditional and virtual IT infrastructure, cloud environments and mobile data.
They are provided as part of ePlus Managed Services, which enable organizations to co-manage or outsource IT infrastructure monitoring and management.
In addition, ePlus Managed Services are built on an ITIL-based framework that allows ePlus to offer scalable services across multiple industry verticals, the company asserts.
The managed services also can be supplemented by security operations center (SOC) services, the company says, to provide end-to-end security management.
ePlus Net Sales Increase in Fiscal 2017
ePlus, like many security-minded solutions providers, is in growth mode. According to the company's fiscal 2017 earnings report:
Net sales were $1.33 billion, up 10.4 percent year over year.
Technology segment net sales were $1.29 billion, which represented a year-over-year increase of 10.8 percent.
Adjusted gross billings of products and services were $1.78 billion, an increase of 14.1 percent year over year.
Diluted earnings per share (EPS) were $3.60, up 18 percent from fiscal 2016.
ePlus experienced "positive momentum" in fiscal 2017 thanks in part to its investments in cloud, digital infrastructure and security, CEO Mark Marron said in a company statement.
The company is poised to capitalize on both organic growth and acquisition opportunities in fiscal 2018, Marron stated, and expects fiscal 2018 revenue growth to outpace industry analysts' forecasts.