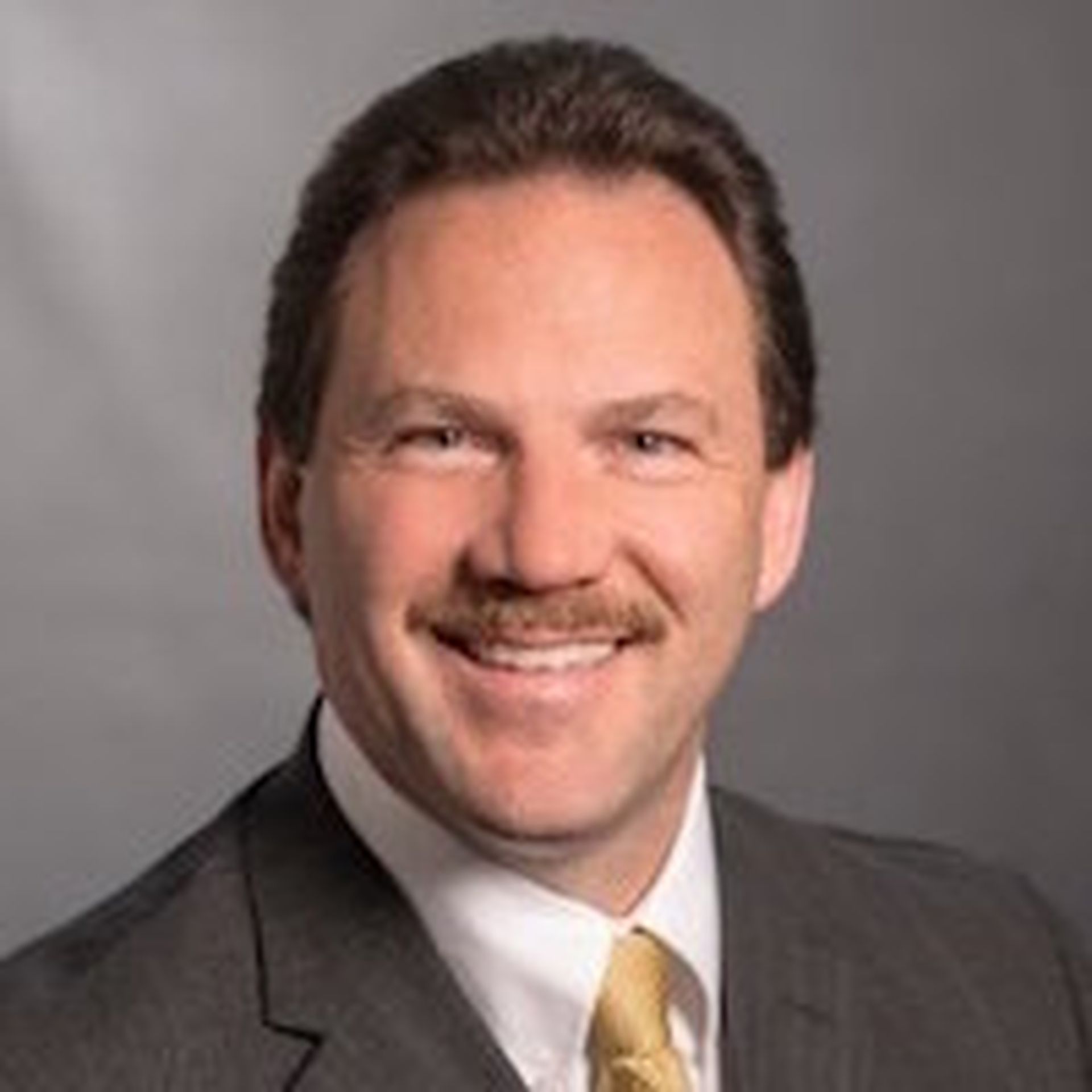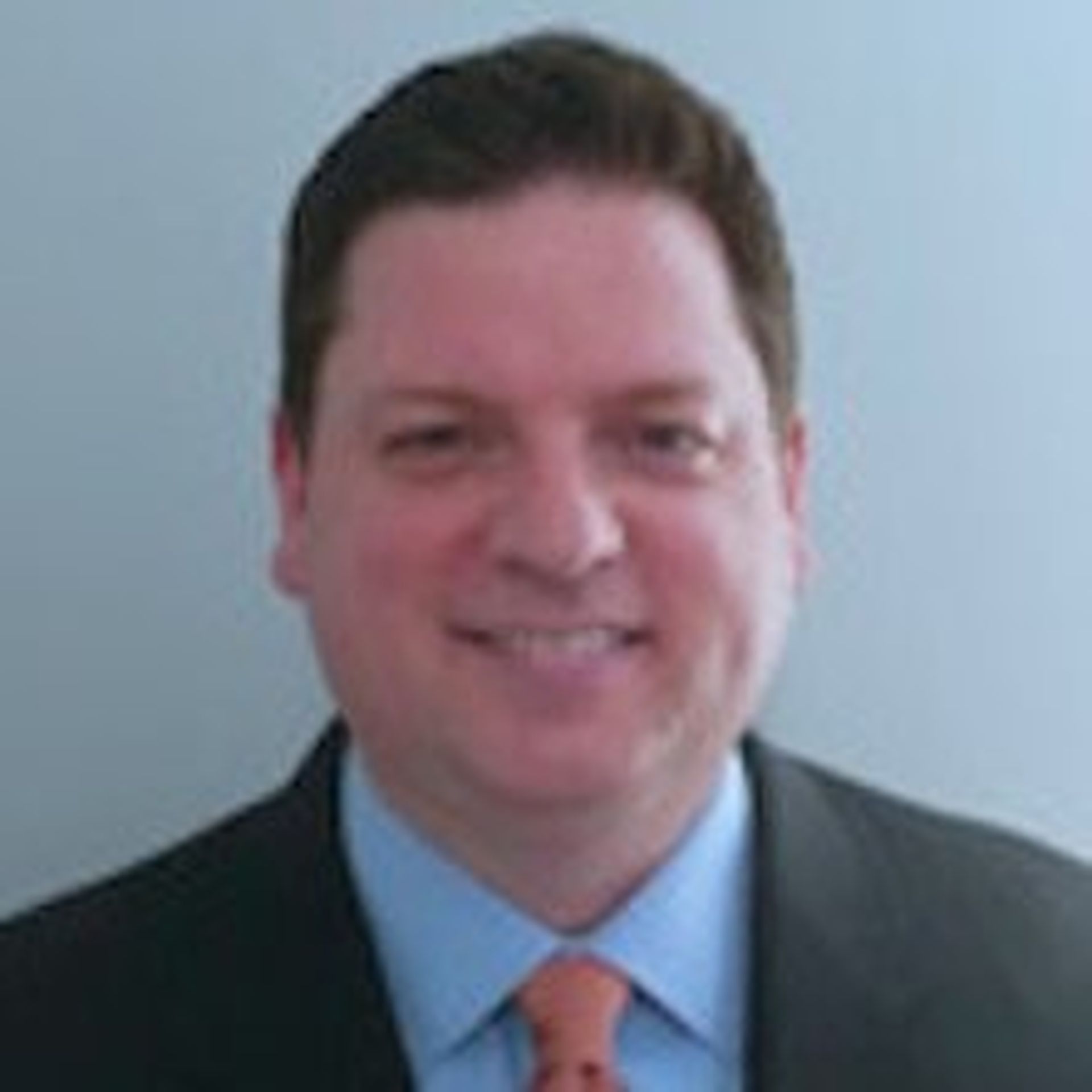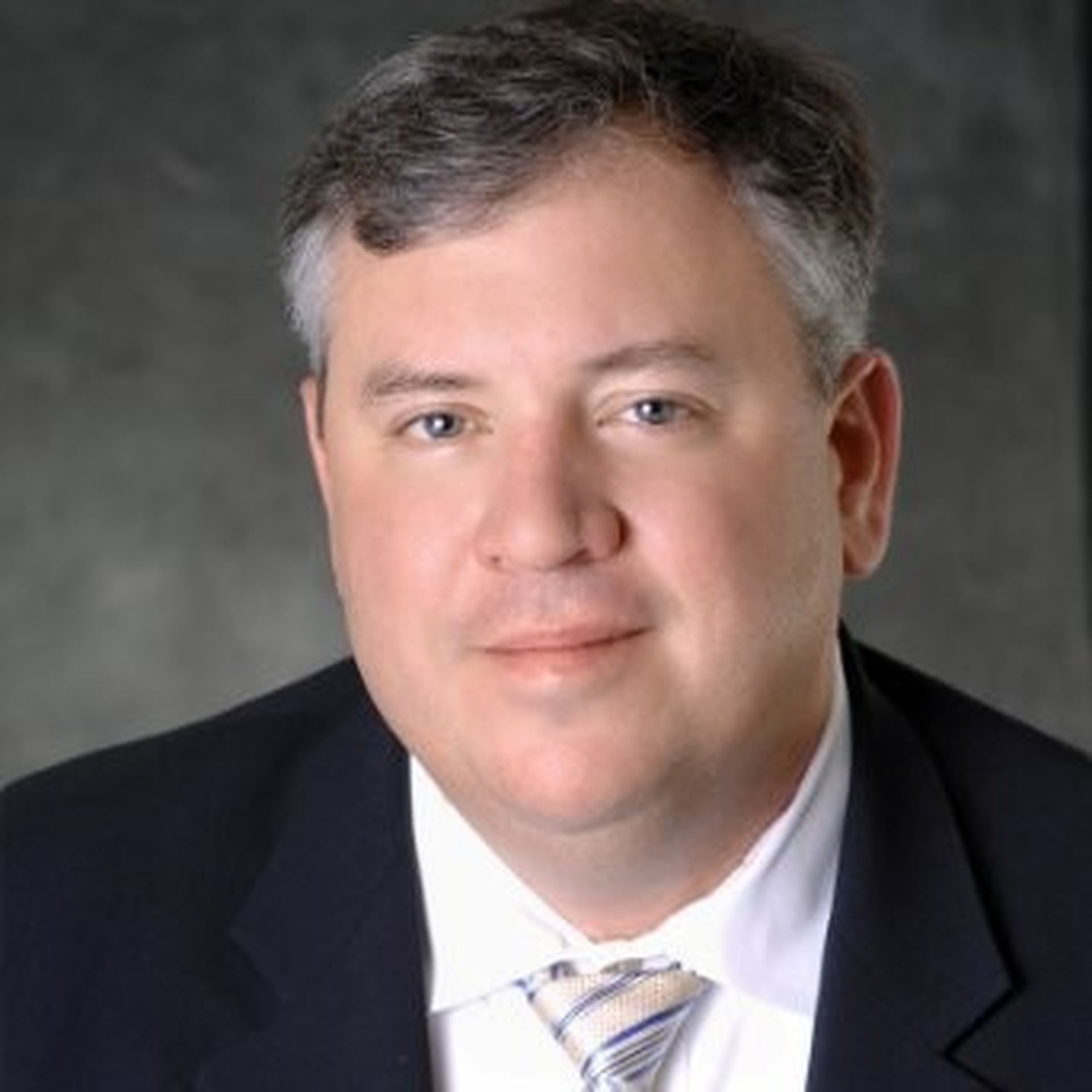 eSentire Inc., a managed detection and response (MDR) provider, continues to bolster its executive leadership and partner program efforts. The latest moves: Chris Gesell joins as chief strategy and marketing officer, and Brett Davis joins as executive VP, global sales, effective immediately.
Gesell is responsible for driving eSentire's business and brand strategies, while Davis leads the company's global sales strategy, execution and growth, the company says.
The executive hires come only a few weeks after Kerry Bailey joined as CEO. Bailey, in an interview with MSSP Alert last month, vowed to further accelerate eSentire's partner program efforts. All three executives, by the way, have previous experience at Verizon. Both Kerry and Gesell also are veterans of HP Enterprise and Terremark.
MSSP vs. MDR: What's the Difference?
In some ways, eSentire can be considered an MSSP -- and the company surfaced on our Top 100 MSSP list for 2017. Still, eSentire is quick to point out that MDR services are differentiated from traditional MSSPs.
According to the company: Most MSSPs offer device management and run-of-the-mill network monitoring. In stark contrast, eSentire focuses on hunting and detecting previously undetected threats that have bypassed customers' security controls, and then containing those threats before they impact a business, eSentire asserts.
Gartner sees at least seven differences between traditional MSSPs and MDP companies. But the lines between the two definitions are blurring, according to the research firm. Still, eSentire is plowing money into R&D and its own intellectual property, which ensures the firm will maintain its unique value proposition, Bailey told MSSP Alert last month.
We'll be watching for more R&D and partner milestones from the company, especially now that Gesell and Davis are onboard.