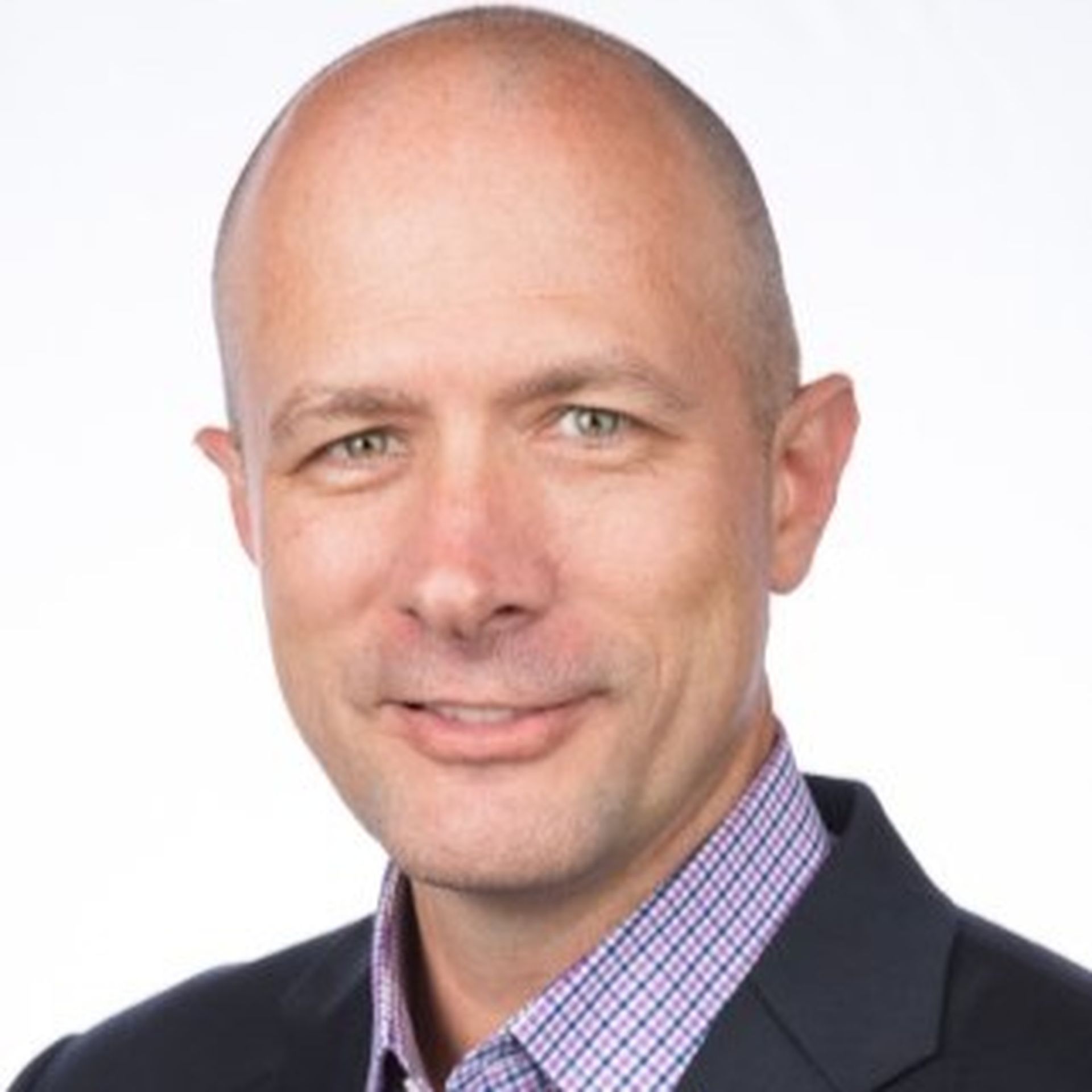 EventTracker has launched a new partner program centered around managed security services, in a move to formalize the SIEM provider's channel strategy.
The new framework, which nods at the increasing importance of MSSPs, offers a path for traditional MSPs to incorporate managed security services into their portfolios and augment their overall capabilities, EventTracker said.
EventTracker's SIEM technology, a global security operations center (SOC) and managed threat detection and response, comprise the MSSP offering. The company figures that it can attract MSPs that want to add managed security services but are saddled with finding the right tools, adequate resources and the necessary support.
The idea is to address those stumbling blocks by reducing partners' technical and support risks, minimizing investments in infrastructure and providing expert staffing, according to EventTracker. The product and services platform is available in a multi-tenant, cloud-based format.
Security Operations Center (SOC) Capabilities for MSPs, MSSPs
At the program's core is the intention to simplify compliance management, corral more threats and hasten remediation. The company is positioning its SIEMphonic platform, which combines the EventTracker SIEM technology with continuous alerts and regular reviews via an SOC, as the go-to solution for its MSSPs.
"When piece together an assortment of tools that cannot be integrated, they create patchwork security," said Guy Cunningham, EventTracker's alliances VP. "This can lead to a potential data breach that can significantly compromise brand reputations and sensitive information, as well as introduce financial risks for both the customer and the MSP."
The EventTracker channel program comes in three ascending versions: silver, gold and platinum, each of which is defined by varying levels of generated revenue, training and sales and technical certifications.
Silver-level partners are granted co-marketing materials, training, certification, and joint marketing plans. Gold members must spend more on training, promote EventTracker and take part in joint marketing. In return, they receive deeper product discounts and stronger ties to the company.
At the highest level, the platinums must meet steeper revenue targets and land bigger deals in exchange for still deeper product discounts and targeted resources.
Benefits to all partners include access to a partner portal for marketing materials, referrals, training and order processing documents.
Eight months ago, Netsurion, a managed security services provider, bought EventTracker in a private equity deal funded by majority shareholder Providence Equity Partners. In March, Cunningham came on board from Veritas to oversee sales to SMBs through resellers, MSPs and distributors, signaling the company's intention to secure its channel relationships.
Potential SOC, Platform Competition
EventTracker faces potential competition from a range of sources and business models. Among the trends and developments to track:
Of course, business models vary from one supplier to the next.
Additional insights from Joe Panettieri.