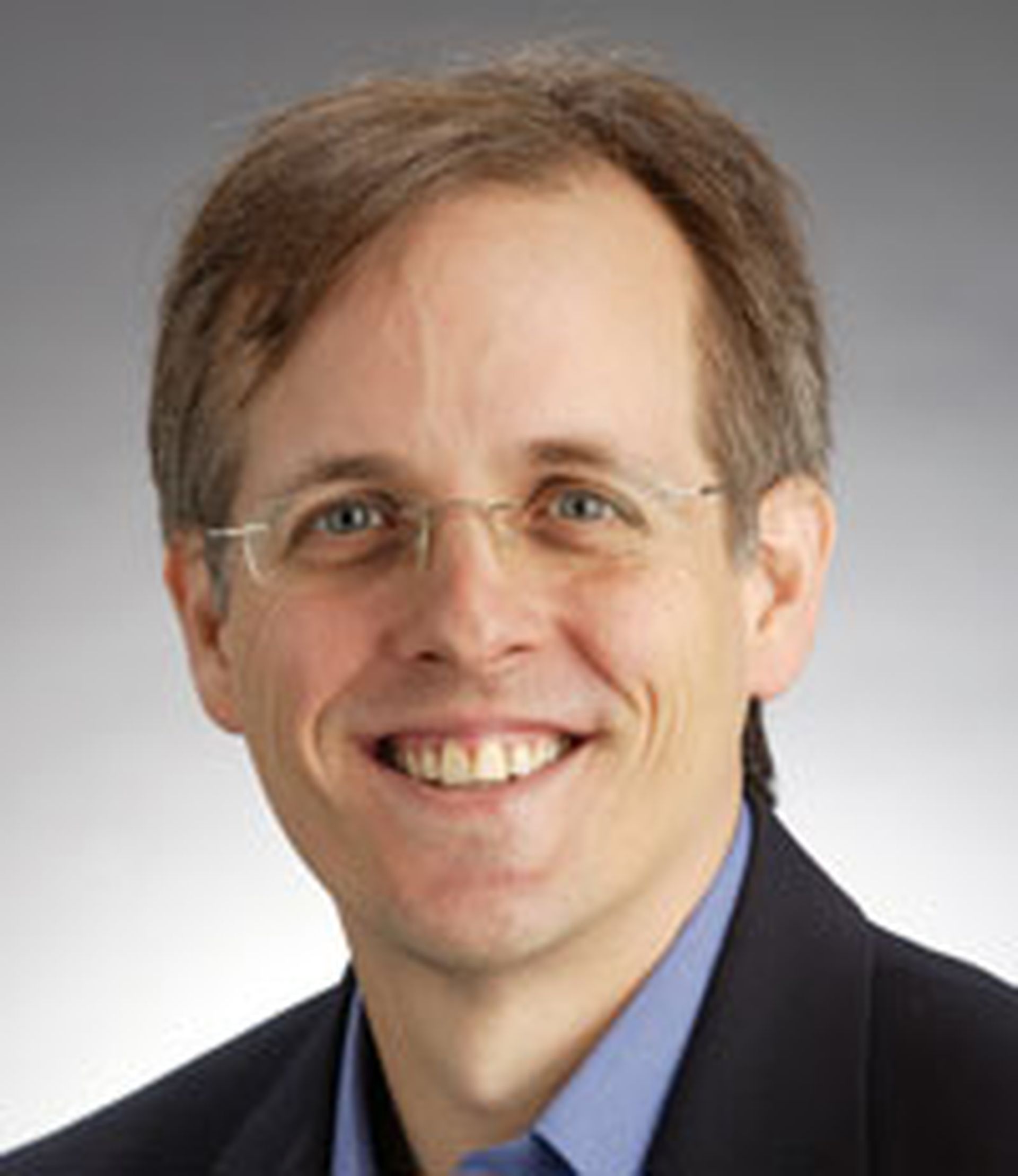 Expel, a Top 200 MSSP for 2019, will invest $1.4 million to expand its operations in Herndon, Virginia, according to a prepared statement. Expel also plans to create 164 new jobs across its engineering, customer experience, IT, marketing and sales teams over the next three years.
Expel prioritizes "transparent" managed security and delivers 24x7 monitoring via its security operations center-as-a-service (SOCaaS), the company indicated. It offers proactive cyber threat hunting across IT environments, along with incident investigation and response.
Furthermore, Expel provides access to security analysts who identify and assess cyber threats. These analysts then offer security recommendations based on data from customers' environments and past trends.
Explaining the growth strategy, Expel CEO Dave Merkel said in a prepared statement:
"Expel was founded in Virginia, and the company's headquarters is located in Herndon right in the heart of the Dulles tech corridor. There's a fantastic pool of tech talent located in Northern Virginia, and we have close proximity to strong education institutions and major tech companies. All of those factors combined make Fairfax County and Northern Virginia a prime location for Expel to grow its business."
Expel Secures $40 Million, Partners with Endgame
Expel's expansion announcement comes after the MSSP in 2019 raised $40 million in Series C funding led by venture capital firm Index Ventures, bringing its total financing to $67.5 million. The Series C financing is being used to help Expel drive innovation, fund its sales and marketing programs and expand its cloud offerings, the company said.
Also, Expel previously partnered with endpoint protection platform provider Endgame. Expel and Endgame together launched managed detection and response (MDR) services to protect organizations against exploits, malware, fileless attacks and ransomware.
MSSPs and Growth Funding
Multiple MSSPs have pursued and received funding in recent months to drive business growth. Examples include:
Additional insights from Joe Panettieri.