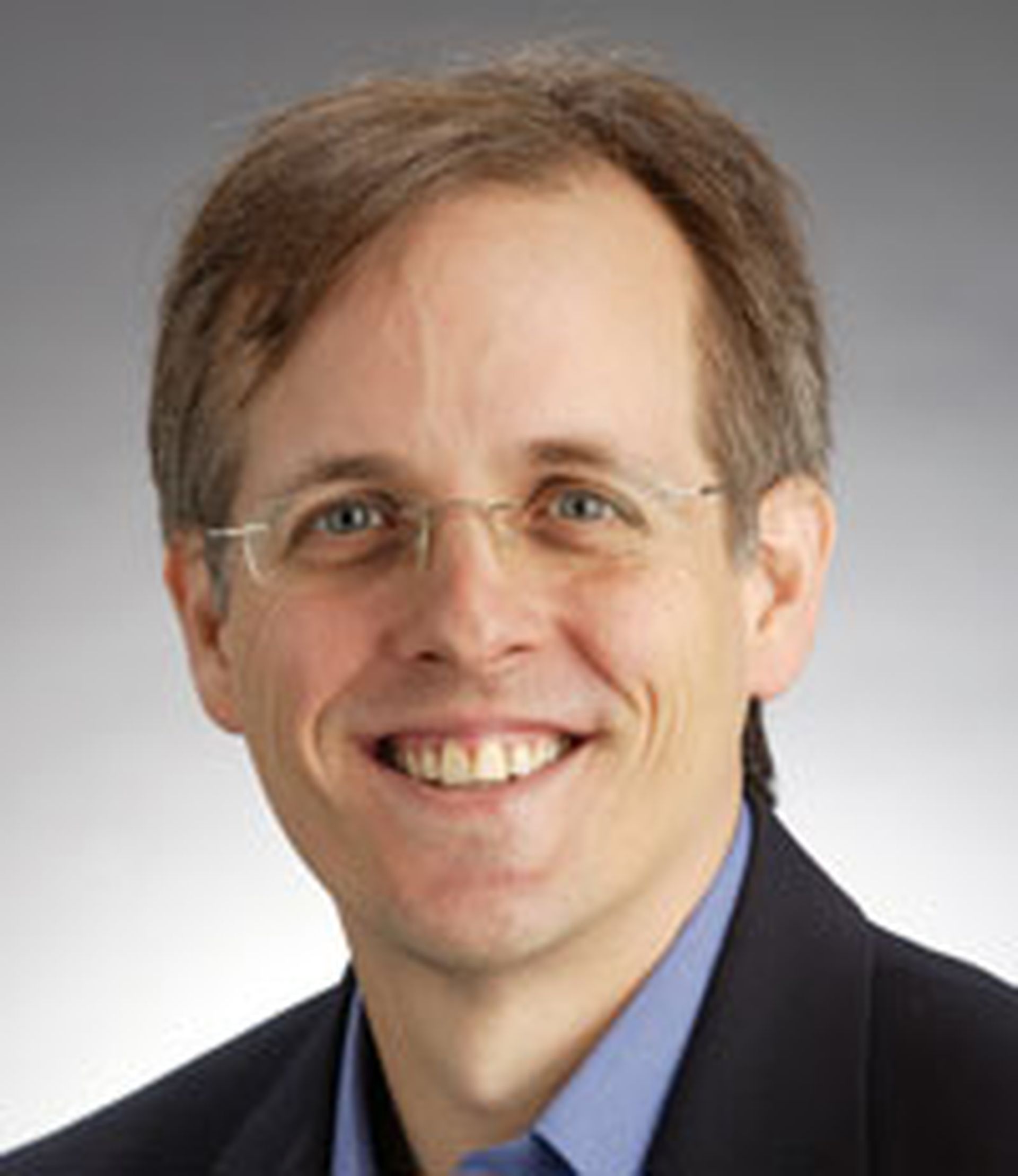 Expel, a Top 200 MSSP and security operations center-as-a-service (SOCaaS) provider, has raised $50 million in a Series D funding led by Capital G -- the venture capital arm of Google parent Alphabet.

Expcel will use the Series D funding to grow its sales and marketing operations, invest in its cloud security offerings and explore international expansion opportunities, according to a prepared statement.

The Series D funding raises Expel's total financing to date to $117.5 million. In addition, the funding comes after Expel earlier this year announced plans to invest $1.4 million to expand its operations in Herndon, Virginia and create 164 new jobs across its engineering, customer experience, IT, marketing and sales teams over the next three years.
A Closer Look at Expel
Expel offers "transparent managed security," according to the company. It works with an organization's existing on-premises and cloud technologies to identify and address cyber threats.
To date, Expel has established partnerships with multiple MSP-friendly endpoint security companies -- including SentinelOne and VMware Carbon Black (which just launched a Next-Gen SOC Alliance). Also, MSP-friendly network relationships include Cisco Systems and Palo Alto Networks.
The list doesn't end there. Expel works with a variety of cloud, network and security information and event management (SIEM) providers.
Capital G Invests In Expel: Executive Perspectives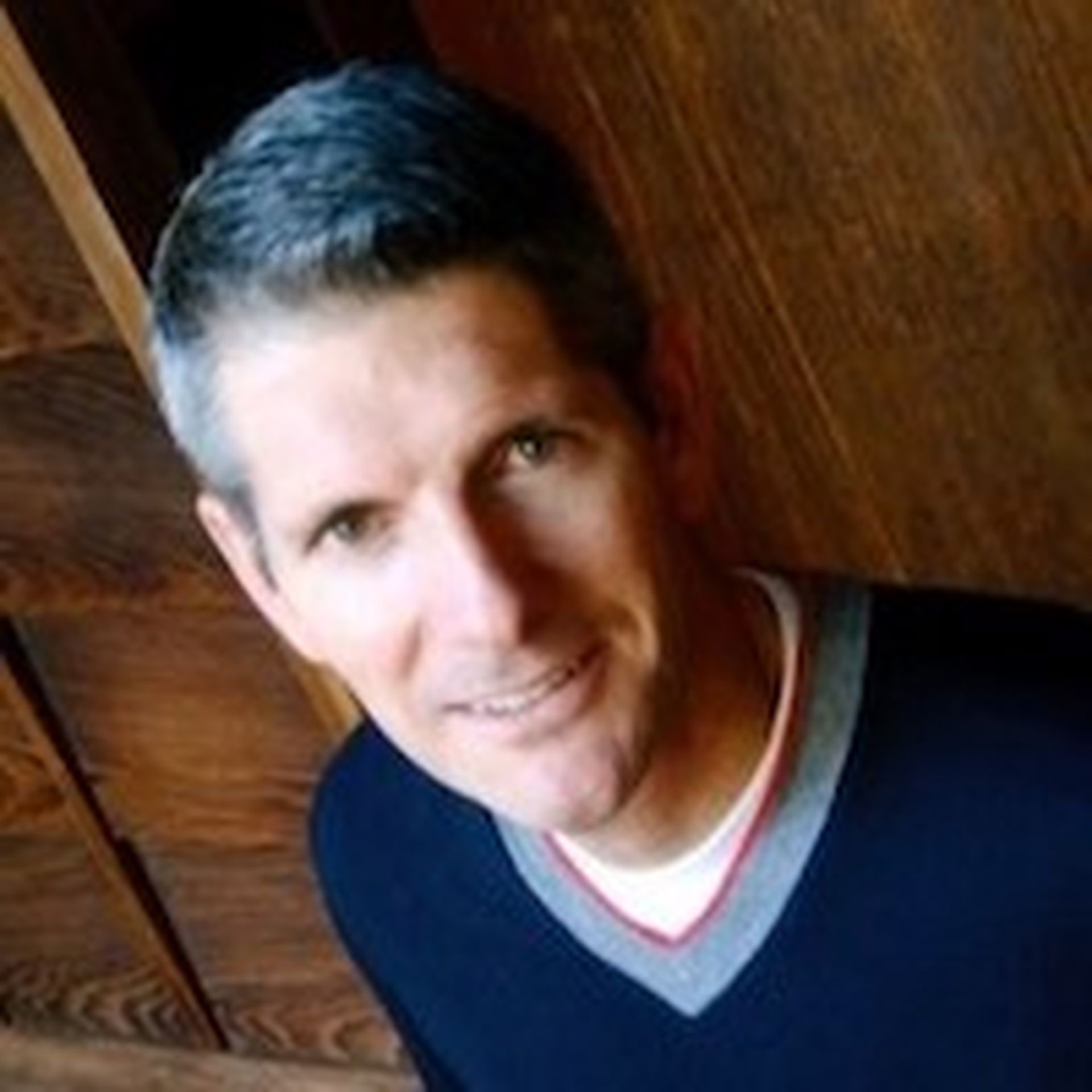 In a prepared statement about the funding, Gene Frantz, general partner at CapitalG, said:
"Enterprises are under threat from an inexhaustible supply of bad actors seeking to attack them. Companies respond by investing in new security products, which in turn generate a mountain of alerts for their security teams to review. Most enterprises can't find enough cybersecurity talent to analyze every threat. Expel makes it both possible and incredibly simple for enterprises to manage their security needs. With Expel, companies can 'turn on' a world-class security operations center within a few hours."
Added Dave Merkel, CEO of Expel:
"As we set out to create Expel, we wanted to build something that would let security teams everywhere stop playing a game of alert whack-a-mole and focus on managing the risks unique to their business. Now more than ever, CISOs deserve a security partner that not only helps them reduce their organization's risk, but gives them more space to focus on other things."
SOCaaS Providers Arctic Wolf, Cysiv Add Funding
Multiple SOCaaS software and cloud providers have secured venture capital funding in recent months.
Examples include:
At least 28 companies (including many Top 200 MSSPs) offered SOCaaS as of December 2019. Meanwhile, rising demand for SOCaaS solutions globally could lead more MSSPs to integrate SOCaaS into their offerings.
Photo at top: Expel CEO Dave Merkel (far left) and the executive team.