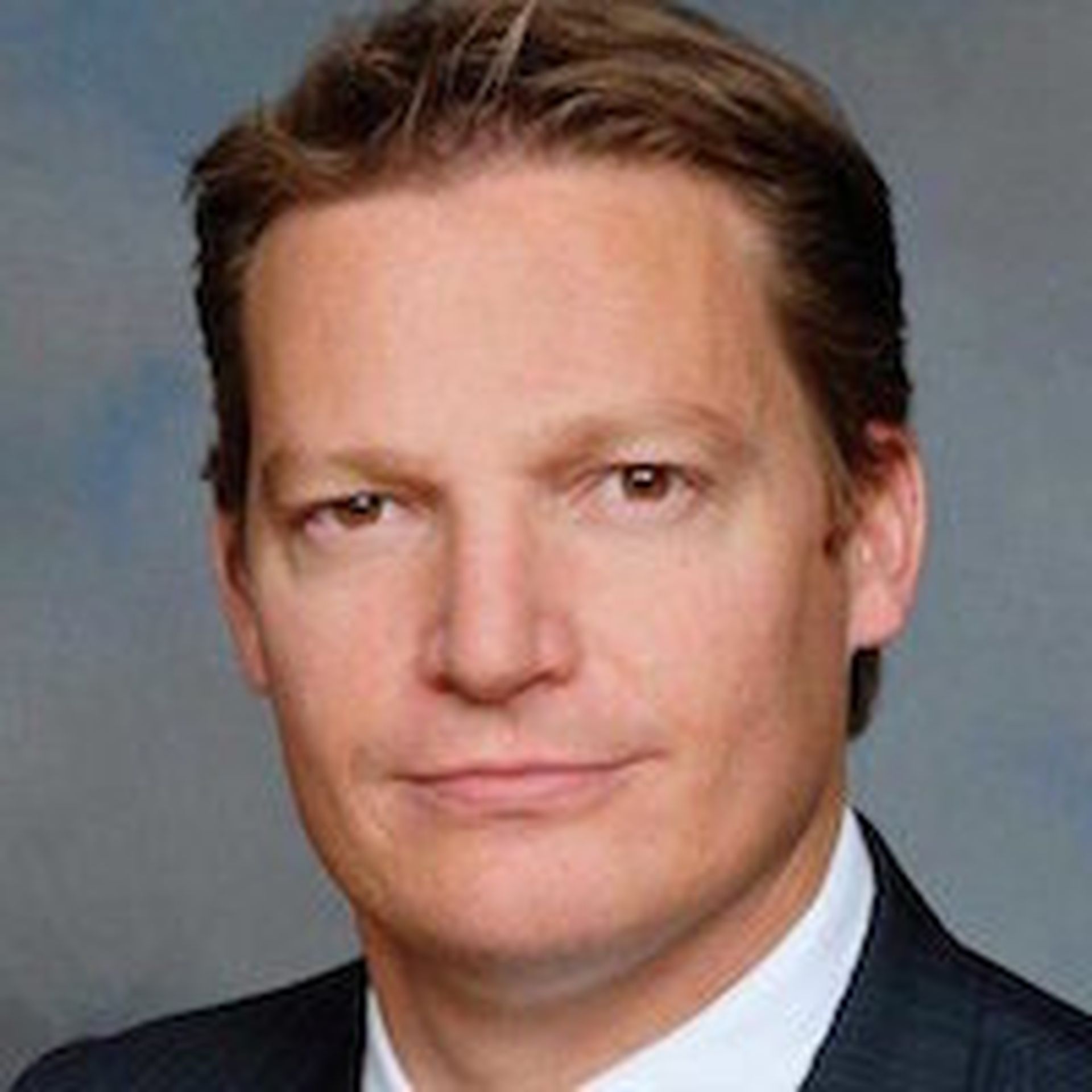 FireEye's renewed commitment to channel partners plus a simplified go-to-market strategy are driving more customer wins for the cybersecurity company, CEO Kevin Mandia and Executive VP Bill Robbins said during an earnings call today.
Anecdotal evidence seems to back up those claims. FireEye's revenue reached $203 million in Q2 2018, up 6 percent from Q2 2017. The figure beat Wall Street's expectations by roughly $1.18 million, SeekingAlpha estimates.
Explaining the results, Robbins pointed to several areas of progress - some of which include:
a renewed our focus and commitment to channel partners;
consistent rules of engagement;
training and enablement; and
simplified processes and pricing to help partners build a profitable business with FireEye.
"The results are showing up in the feedback you hear in your channel checks and, more importantly, in our metrics," Robbins asserted.
Among the key performance indicators (KPIs) to note:
FireEye achieved a target mix of one-third of new sales from partner-led transactions in Q2.
The company witnessed a 33 percent year-over-year increase in the number of deals registered by partners.
After launching a subscription pricing model earlier this year, FireEye has seen channel-sourced, mid-market deals from customers that have never previously purchased the company's.
"The new pricing and simplified go-to-market was an important driver of our channel business and new customer adds in Q2, and the growth in channel pipeline of registered deals suggest this trend will continue," Robbins added.
FireEye R&D
FireEye also is driving a blend of product R&D and special promotions to drive partner and customer engagement. The company recently unveiled a free remote authentication tool, and a threat detection engine that leverages machine learning.
Key partners include MSSPs -- though the company referred to its own managed security momentum during yesterday's call. We'll be watching for more company updates during next week's Black Hat 2018 conference in Las Vegas.