Recent FireEye executive moves have allowed the cybersecurity company to build closer relationships with channel partners, accord to CEO Kevin Mandia. Still, FireEye will need to maintain a careful balancing act as the company continues to scale its own managed detection and response (MDR) services, MSSP Alert believes.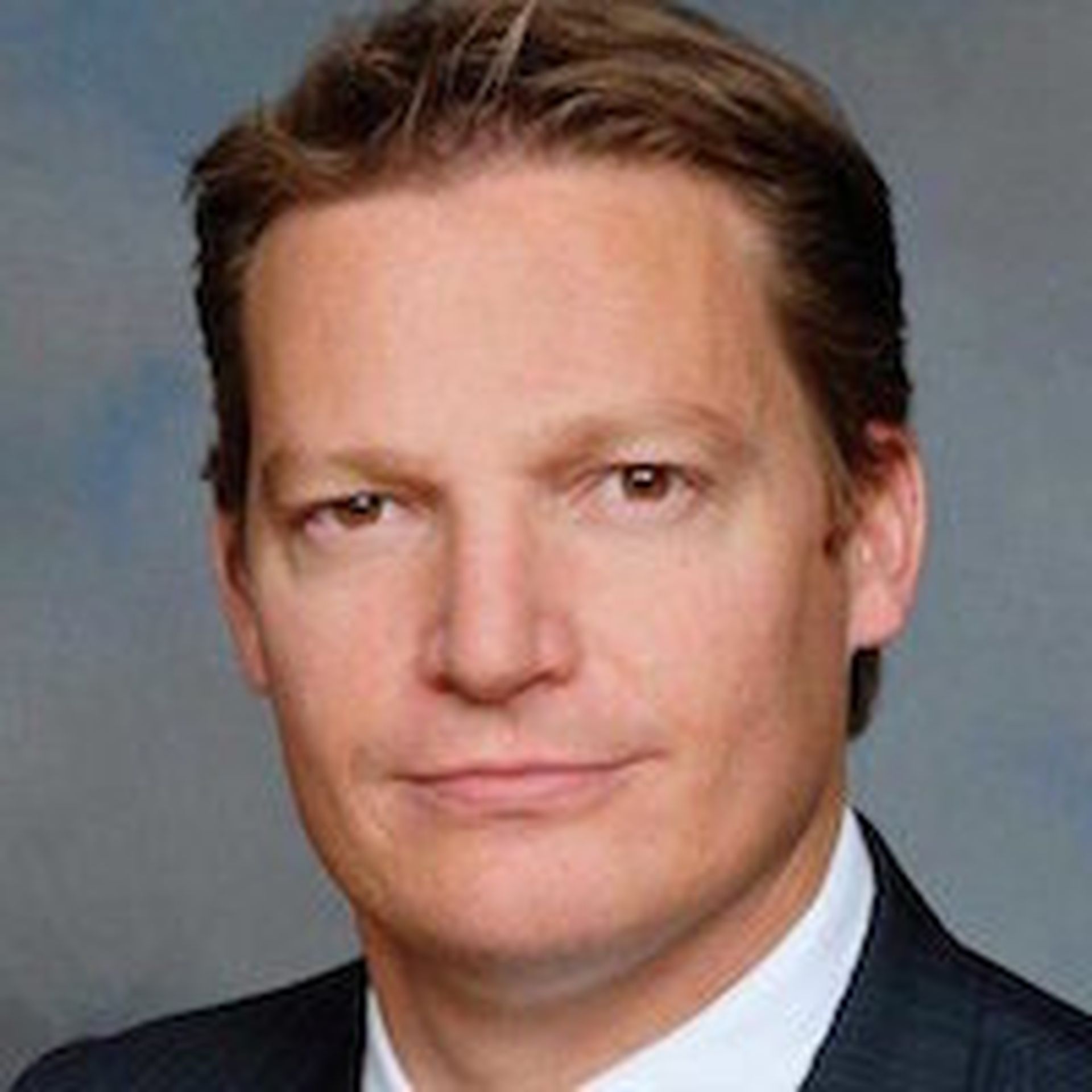 FireEye's revenue was $212 million in Q3 2018, up 7 percent from Q3 2017, the company disclosed earlier this week. Also, the company's net loss shrank to $50 million, down from $69 million in Q3 2017. The Q3 2018 results beat Wall Street's expectations.
Partners apparently are playing a key role in that growth. FireEye Executive VP Bill Robbins earlier this year overhauled its partner program to include:
a renewed our focus and commitment to channel partners;
consistent rules of engagement;
training and enablement; and
simplified processes and pricing to help partners build a profitable business with FireEye.
Those moves delivered positive outcomes in Q2 2018 and now again in Q3 2018, Mandia asserts. "The sentiment is better with FireEye," Mandia added during this week's earnings call. "Since we brought on Bill and senior leadership there, we got consistent in the policies on how we're working with the channel. We've done some pricing modifications and some product campaigns." As a result, FireEye expects an "incremental increase in channel leverage quarter-over-quarter," he adds.
MDR: FireEye Managed Defense Services
Still, FireEye will need to walk a fine line with partners as the company builds out its own MDR services -- which the company called Managed Defense services. Many MSSPs want to offer MDR services on their own, though smaller MSPs are looking to partner up for such services, MSSP Alert believes.
Demand for FireEye's own managed services appears strong. Indeed, the Managed Defense added one of its best quarters ever, Mandia said during the earnings call. Moreover, the company is building out a so-called Experts-on-Demand team to assist customers with their security talent needs.