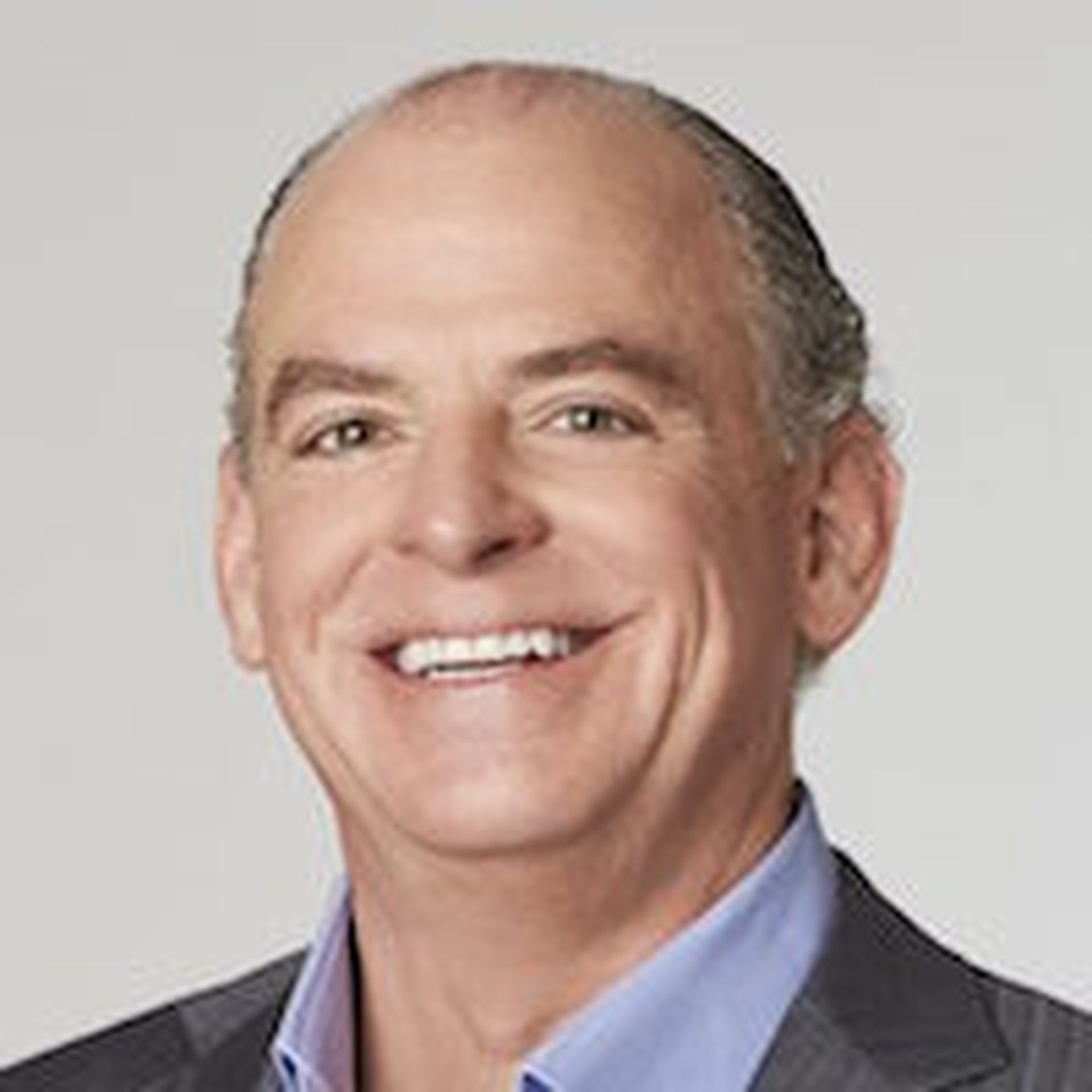 ForgeRock, a seven-year old, San Francisco-based digital identity management (DIM) startup, believes it knows how to scale secure access beyond just people to a variety of inputs such as machines and sensors.
The company is pushing that value proposition -- think DIM meets the Internet of Things (IoT) -- as its point of differentiation. (Its website tagline is "Identity for Everyone & Every Thing.") More succinctly, ForgeRock is betting that adapting sign on credentials to millions or billions of objects could distance it from higher profile rivals Okta and Ping Identity.
Apparently, VCs are thinking similarly, with Accel and KKR joining existing investors Meritech Capital and Foundation Capital in a new $88 million Series D funding round, bringing ForgeRock's total haul since 2012 to some $140 million.
For its investment, Accel will now hold two seats on ForgeRock's board of directors, with Arun Mathew, one of its partners, joining Bruce Golden, another Accel partner. Dave Welsh, Head of TMT Growth Equity at KKR, will also join the company's board in the deal.
ForgeRock Digital Identity Growth
ForgeRock claims it recorded $100 million in sales in FY 2016 but it's not clear if that figure represents contractual bookings -- a reliable sales indicator -- or consummated revenue. Its only product, the ForgeRock Identity Platform, supports use cases for customer identity and access management, (CIAM), privacy and consent solutions for regulatory compliance, and the IoT.
At this point, about half of ForgeRock's customers are U.S.-based with the remainder located in EMEA, Asia Pacific and Japan. Notables include Comcast, Deloitte, Geico, McKesson, Morningstar, Vodafone and the government of Norway.
As for the additional capital, ForgeRock said it plans to spend some on sales outreach, research and development and bumping up its employee roster by a hefty 25 percent to exceed 500 people.
Digital Identity Extends to Devices, Services
ForgeRock CEO Mike Ellis said the firm's growth mirrors the shift in digital identity from employees, partners and customers to connected devices and services.
"ForgeRock is transforming the digital identity landscape by helping large organizations secure the identity of everything, build trusted, personalized relationships with their customers, and provide a seamless omnichannel experience – ultimately driving greater value and revenue," he said. "The next 12 months will be exciting, as global regulatory frameworks for data and privacy are evolving rapidly, at the same time the IoT is reaching critical mass."
Sales growth will come from financial services providers, telecom, media, retail and manufacturing, all of which rely on CIAM technology to improve the customer experience, he said.
Ellis told TechCrunch that an IPO is the company's next step to fuel funding and expansion but didn't provide any more details of his plans.