Fortinet has acquired enSilo, setting the stage for MSSP (managed security services provider) partners to gain more advanced MDR (managed detection and response) capabilities that protect networks and endpoints. Financial terms were not disclosed.
Fortinet already has a strong MSSP partner program. enSilo, meanwhile, offers Endpoint Detection and Response (EDR) services to partners. Going forward, that EDR technology will integrate with the FortiSIEM solution, FortiInsight UEBA (user entity behavior analytics) features, and the FortiNAC solution, the two companies say.
The MDR-focused acquisition is somewhat similar to Sophos acquiring both Rook Security and DarkBytes earlier this year; and SolarWinds acquiring Trusted Metrics in 2018. All of those deals aim to arm MSSPs and MSP partners with MDR capabilities.
Fortinet Acquires enSilo: Executive Perspectives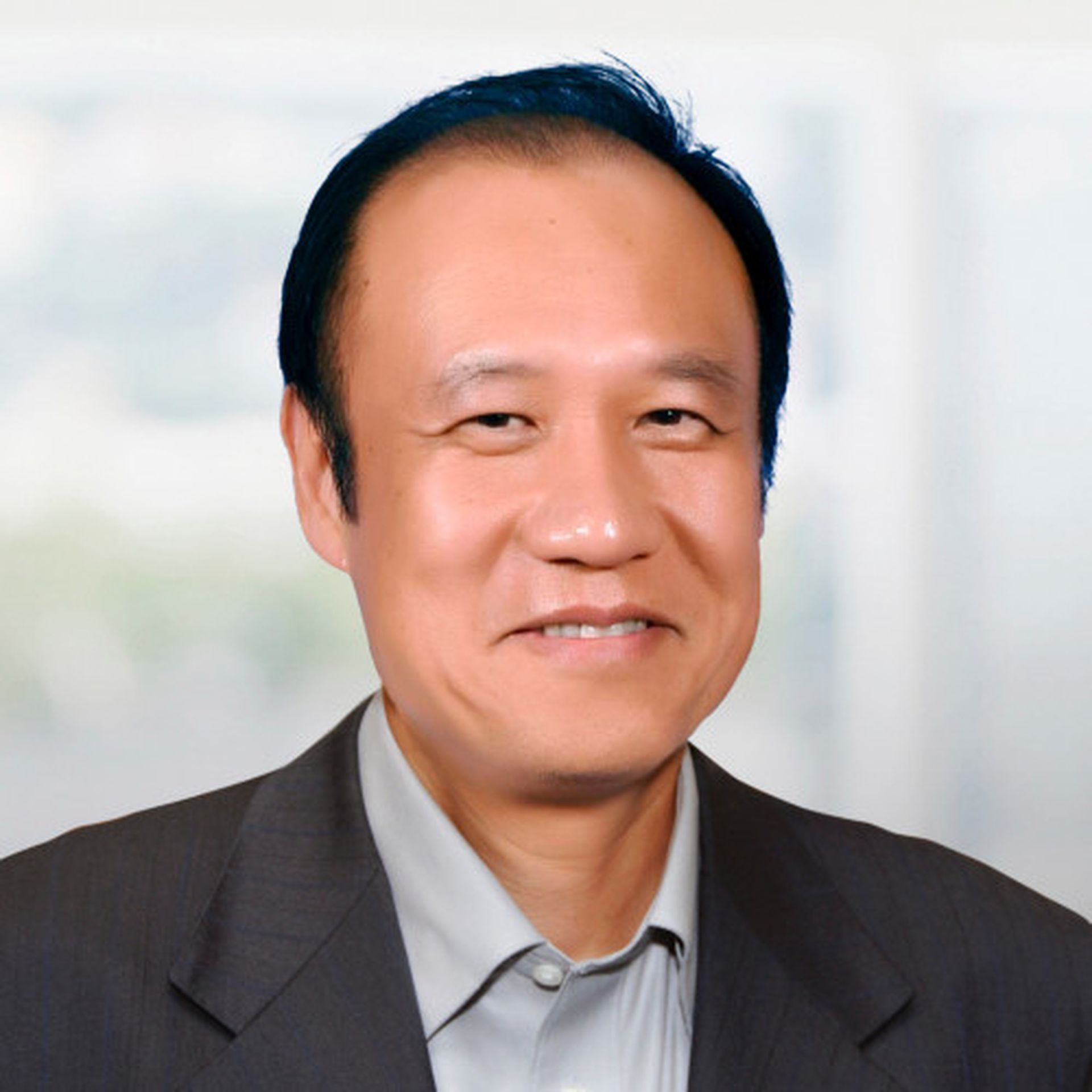 In a prepared statement about the enSilo acquisition, Fortinet CEO Ken Xie said:
"As businesses become more networked and operations extend from the cloud to the edge and Internet of Things, the digital attack surface has expanded exponentially and has become more complex to secure. Manual threat hunting or point security solutions are ineffective when managing or securing these new environments. Instead security and the network need to be integrated and orchestrated to enable advanced threat containment at network speeds. In acquiring enSilo, we add automated, real-time detection, protection, and response enhancements to our Fortinet Security Fabric to further protect endpoints and corresponding edge data."
Added enSilo CEO Roy Katmor:
"Together, enSilo and Fortinet share the commitment to solve customers' most difficult challenges and to protect the endpoint and their corresponding operations and data. Now, enSilo brings its patented approach for advanced endpoint protection and response to Fortinet and its broad security portfolio."
Fortinet Acquires Ensilo: MSSP and MDR Services Converge
The line between MSSP and MDR service providers has been blurring. In fact, many of the world's Top 200 MSSPs for 2019 also rank among the world's top MDR service providers.
Meanwhile, Fortinet will be on-hand at this week's ConnectWise IT Nation Connect 2019 conference in Orlando. The company has close, growing relationships with multiple MSP-friendly business software providers -- particularly ConnectWise and Continuum, among others.