Fortinet and IBM will integrate the former's network security training platform with the latter's digital skills-building program to help swell the number of qualified applicants to fill millions of unattended cybersecurity jobs.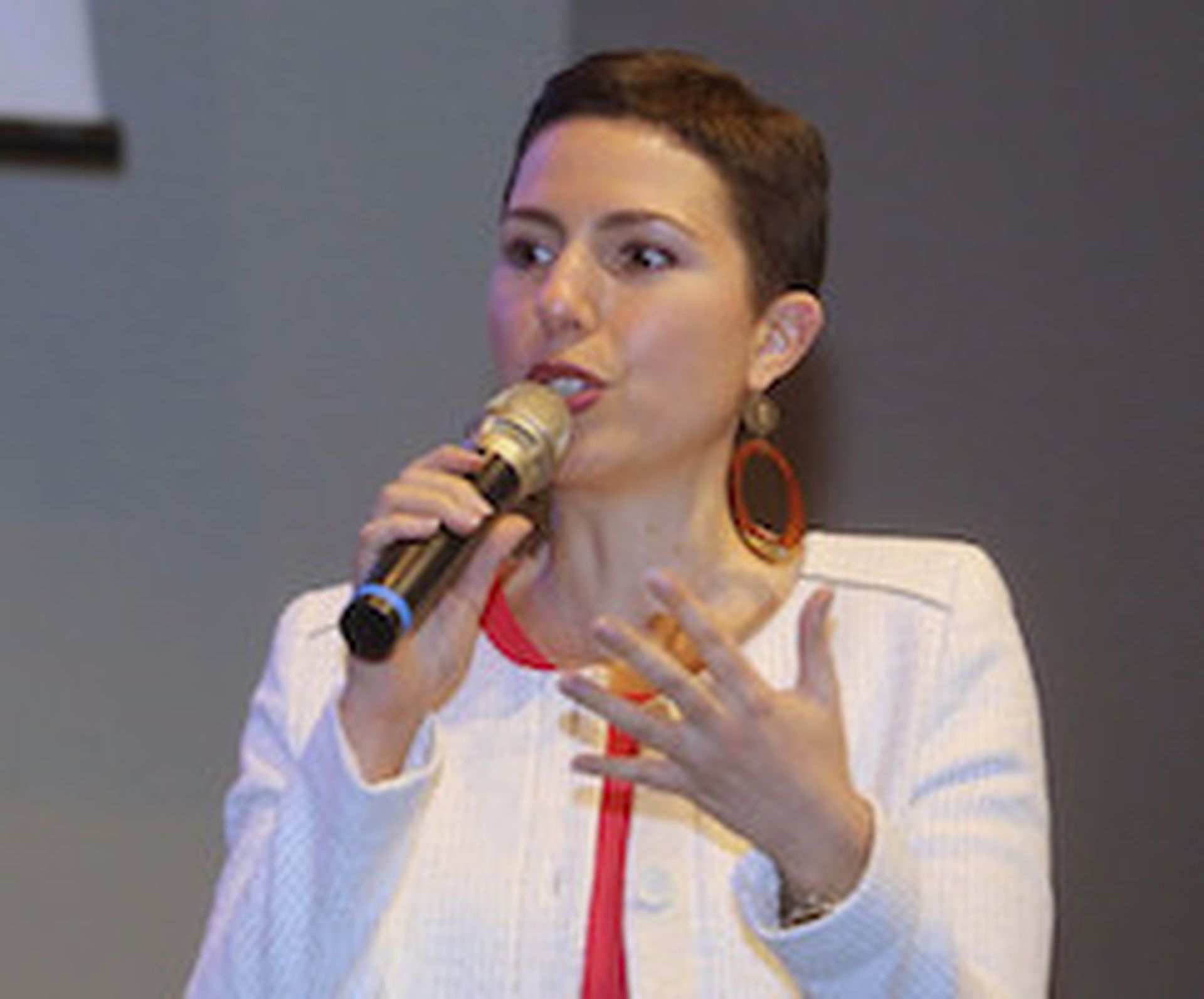 The impetus for the arrangement is to reach an untapped reservoir of potential cybersecurity talent by widening the field of view to include those with non-allied work, education and life experiences. In other words, just because you're a skilled florist doesn't mean you won't be a terrific cybersecurity pro should you so desire. It's on the vendors to alert you how to get there.
So, with that in mind, Fortinet said its Network Security Expert training and certification curriculum combined with IBM's SkillsBuild is a step toward attracting a broader, more diverse set of workers into the cybersecurity field. The collaborators said they will focus on creating new cybersecurity career paths by training traditionally untapped candidates and connecting learners to employers.
What Is IBM SkillsBuild?
IBM has fashioned its SkillsBuild program to provide job seekers, including those with long-term unemployment, refugees, asylum seekers, veterans and students, with career fit assessments, training, personalized coaching and the experiential learning, with the necessary tools to enter or re-enter the workforce. With the Fortinet deal, SkillsBuild has been stretched to include the cybersecurity curriculum from Fortinet's NSE Training Institute.
A recent Fortinet survey found that 68 percent of organizations struggle to recruit, hire and retain cybersecurity talent. Tag on the global pandemic with a ballooning remote workforce and the challenge has significantly increased. "Organizations can do more to recruit nontraditional candidates to the cybersecurity field, if they are to address the shortage of skilled professionals," the network security specialist said in the study. "Recruitment of nontraditional candidates into cybersecurity requires a holistic look at the workforce."
Fortinet also said the training/skills-building initiative fits neatly with its Corporate Social Responsibility commitment to close the cybersecurity skills gap through global collaborations and its Network Security Expert Training Institute's Security Academy Program.
"To further address the cyber skills shortage, we're excited to partner with IBM to integrate Fortinet's Network Security Expert training and certification curriculum with IBM's SkillsBuild digital platform," said Sandra Wheatley, Fortinet threat intelligence and influencer communications senior vice president.
IBM, Fortinet Partnership: More Details
Here's the collaborators' goals:
Provide cybersecurity training that develops skills, reskills and upskills.
SkillsBuild's content based on Fortinet's training curriculum can assist individuals looking to learn new skills or expand their current cybersecurity knowledge either to enter the field or progress in their career growth.
Help untapped candidates launch their careers.
Untapped candidates, including those with long-term unemployment or underemployment, young adults without traditional degrees, refugees, migrants, asylum seekers, career changers, veterans and military spouses, may be overlooked for a role in cybersecurity.
Connect learners to employers.
Through Fortinet's Security Academy Program and Veterans Program, Fortinet connects veterans and veteran spouses to its ecosystem of partners and customers. Now, Fortinet will work to extend its ecosystem of hiring partners and customers to learners on the SkillsBuild platform as well.
Offer further recognition of skills.
Through SkillsBuild, learners can earn badges that offer tangible evidence to employers of their expertise, including a cybersecurity badge for the courses leveraging Fortinet's curriculum.
"Some of the toughest challenges businesses are facing today need skills that don't require a traditional degree, such as cybersecurity experts, which is why there is a critical need to make sure everyone--from job seekers to professional transitioning to new careers--are gaining meaningful skills that align to industry needs," said Lisa Neddam, IBM SkillsBuild program leader.