Private investment firm GI Partners will acquire Sectigo, an automated digital identity management and web security solutions provider, for an undisclosed sum from private equity firm Francisco Partners. The acquisition is expected to be finalized by the end of 2020, according to a prepared statement.
This is M&A deal 375 that MSSP Alert and ChannelE2E have covered so far in 2020. See the full M&A deal list here.
Sectigo delivers digital identity solutions to more than 700,000 businesses worldwide. The company offers its automated certificate management platform and web security products via a network of more than 1,200 partners and retail and enterprise channels.
A Closer Look at Sectigo's Channel Partner Program
Sectigo provides a channel partner program that enables MSSPs, MSPs and technology resellers to offer multiple solutions via a single API, the company noted. As such, channel partners can quickly integrate Sectigo's offerings into their portfolios.
Channel partners can use Sectigo's automated security solution to encrypt, scan, clean, monitor, patch, backup and restore websites, the company indicated. They also can access the following Sectigo offerings:
CodeGuard: Offers a website protection service that tracks daily site changes.
Document Signing: Ensures digital signatures can be required for Adobe PDFs or S/MIME certificates can be installed on PCs or mobile devices.
HackerGuardian PCI Compliance: Provides a PCI compliance application for cloud, on-premise or hybrid environments for any public-facing IP; HackerGuardian is powered by Qualys.
TLS/SSL Certificates and Subscription SSL: Enable channel partners to deliver TLS/SSL certificate options and security features to protect customer data and transactions.
In addition, Sectigo provides channel partners with access to sales and marketing tools and technical support.
Sectigo Acquired: Executive Perspectives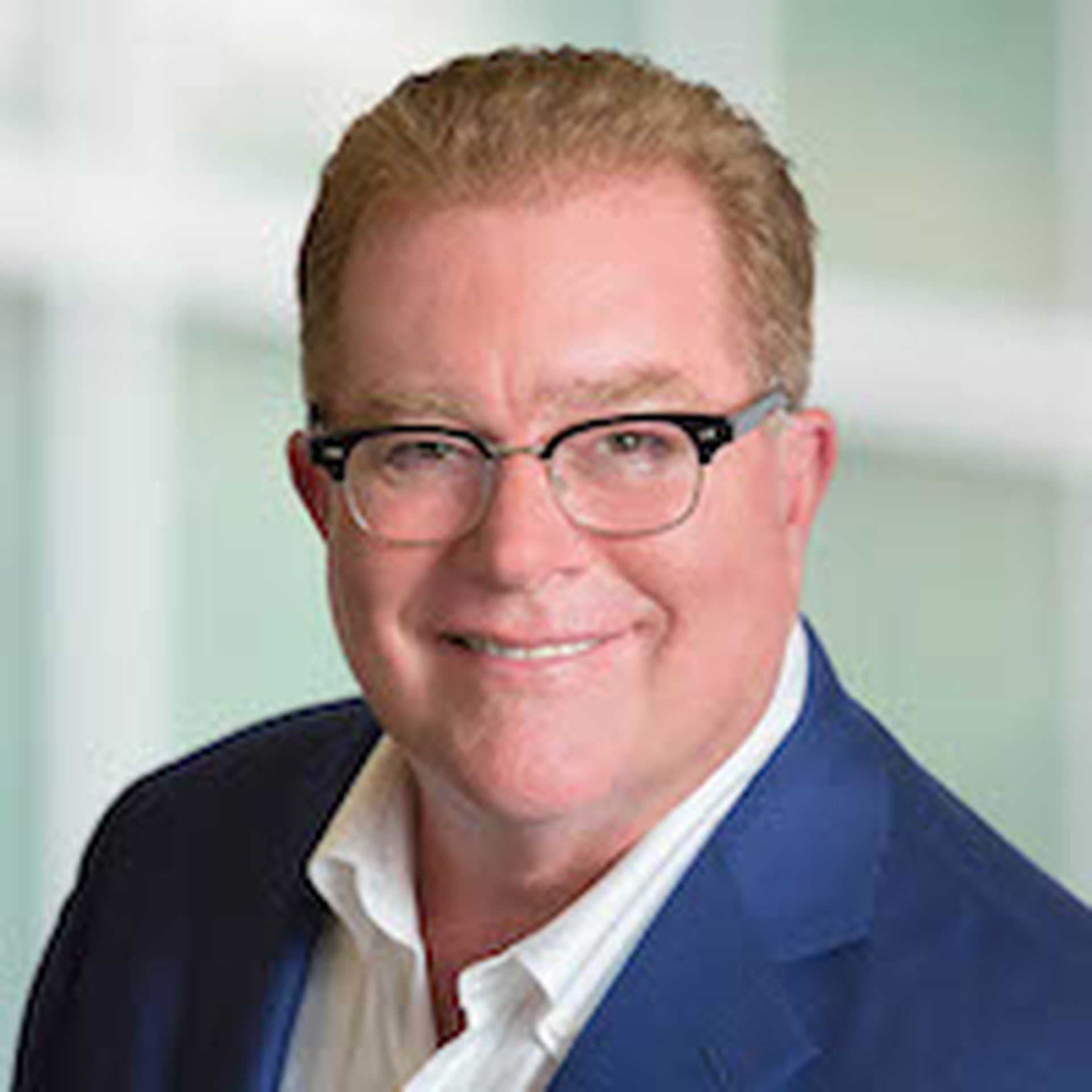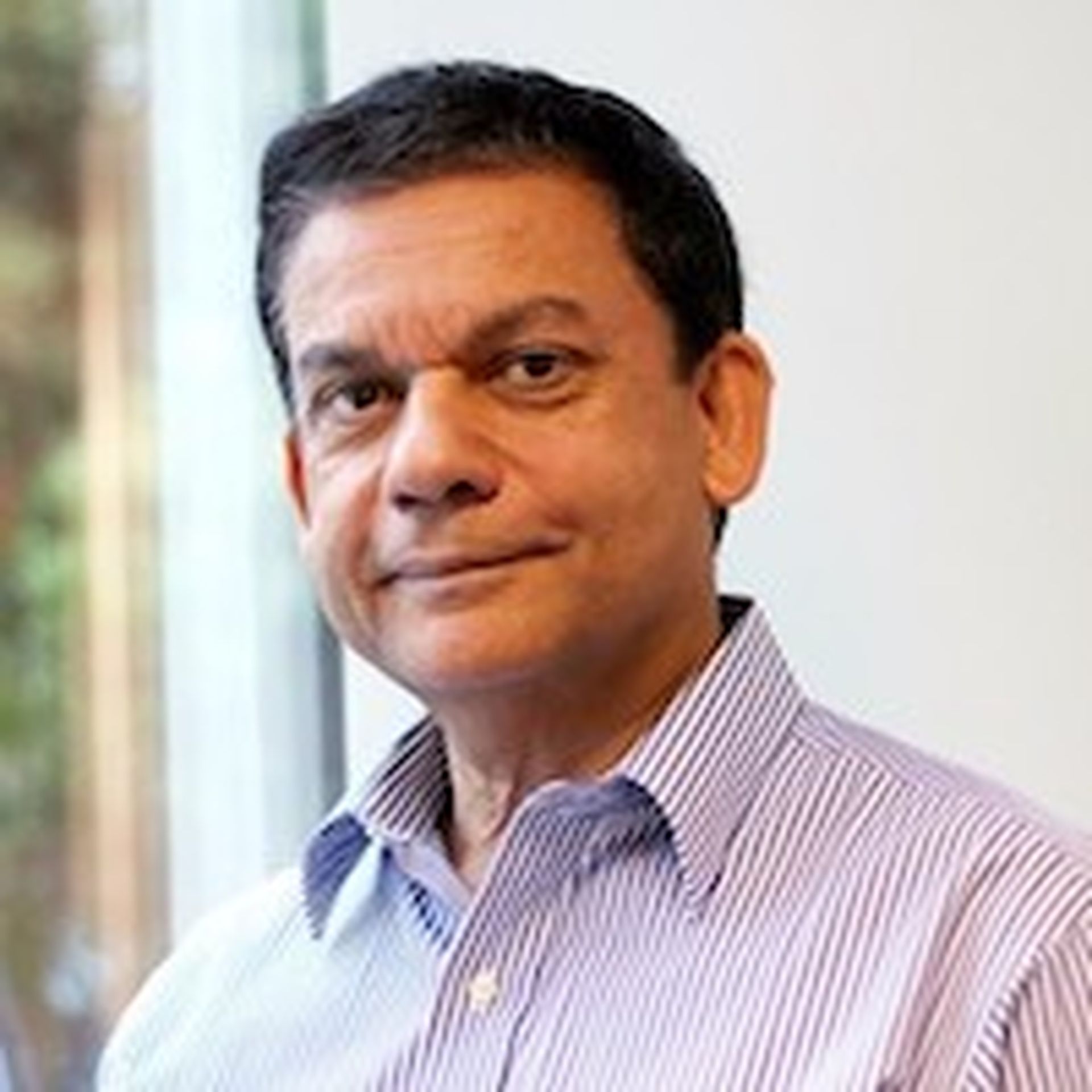 In a prepared statement about the deal, Sectigo CEO Bill Holtz said:
"It has been a pleasure partnering with the Francisco Partners team over the past few years and we look forward to working with GI Partners as we write the next chapter of Sectigo's story. The GI Partners team has a strong track record of helping technology companies expand through organic growth acceleration, M&A, and investments to support innovation. We have built a strong foundation as a leader in the cybersecurity market and are excited to work with GI Partners to continue delivering value to our customers and partners through automation, products, and acquisitions."
Added Sectigo Chairman and SonicWall CEO Bill Conner:
"Today marks an exciting day for Sectigo and a proud moment for me personally. I congratulate Bill Holtz and the entire Sectigo management team on their plans to join forces with GI Partners as they pursue an accelerated growth path. As chairman of Sectigo, I have enjoyed collaborating with this top-notch group of innovators, including Francisco Partners, for three years. The future is bright for Sectigo as the company builds on its impressive position as a digital identity and web security solutions leader."
Noted David Mace, managing director of GI Partners:
"We have known Sectigo for years, and the company represents a highly attractive opportunity to invest in a mission-critical component of the cybersecurity sector. We were drawn to the company's strong growth profile, differentiated market positioning, and industry-leading executive management. We look forward to supporting Bill and his team as they accelerate growth while continuing to deliver operational excellence."
Concluded Dipanjan "DJ" Deb, Co-founder and CEO, and Brian Decker, partner at Francisco Partners:
"Francisco Partners has enjoyed our partnership with the Sectigo management team during our ownership. We are proud of what we have accomplished together, and we wish the company continued success as they begin a new chapter with GI Partners."