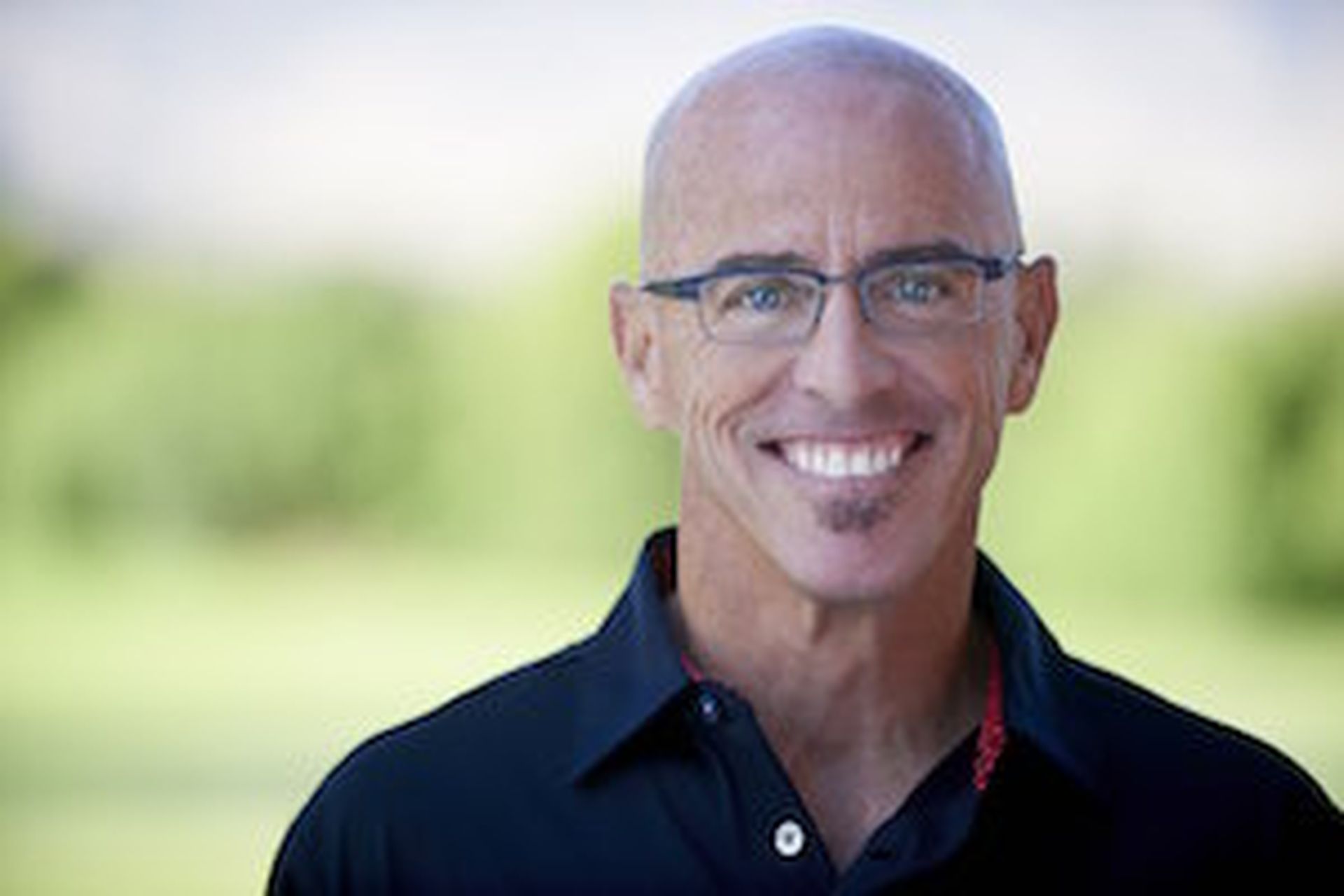 GoDaddy has launched TrustedSite, a website security certification designed to help small businesses protect their online customers. With TrustedSite, GoDaddy domains and SSL now offer McAfee SECURE to give online customers "the best in trusted online experiences," the company said.
TrustedSite continually scans websites for malware and malicious links to provide an additional layer of online security, GoDaddy said. It also allows small businesses to display the TrustedSite trustmark to remind online customers that their websites are part of the SECURE web, according to GoDaddy.
"Having the TrustedSite trustmark display on your site can potentially lead to an increase in sales and conversions," the company stated.
TrustedSite is available to GoDaddy domain customers for $4.99 per domain per year, and all GoDaddy SSL Plans have integrated McAfee SECURE to scan and certify websites for free.
In addition to TrustedSite, GoDaddy in June unveiled Website Security, a website protection service designed to safeguard customers' websites against malware.
The Website Security service offers continuous website monitoring and daily malware scanning, GoDaddy said in a prepared statement. It blocks malware from penetrating websites, the company indicated, and prevents malware reinfection after an attack.
Website Security products are available starting at $6.99 per month, and premium plans are available that help block malicious traffic before it reaches a website, GoDaddy noted.
GoDaddy's Focus, Growth
GoDaddy has carefully focused its business to avoid head-on competition against Amazon Web Services and Microsoft Azure. Much of the effort has involved specialized SMB and developer ecosystems. The efforts look promising based on recent financials.
Some of GoDaddy's 2Q17 financial results included:
Total revenue of $557.8 million, up 22 percent year over year.
Total bookings of $667.5 million, up 24 percent year over year.
16,878 total customers, up 18 percent year over year.
GoDaddy recorded continued organic customer, revenue and cash flow growth in 2Q17 and is targeting similar results for the remainder of the year, CEO Blake Irving said in a prepared statement.
The company is projecting total revenue of $577 million to $582 million in 3Q17 and annual revenue of $2.22 billion to $2.23 billion for full-year 2017. Irving hopes to go out on a high note. He's set to retire at the end of this year. GoDaddy veteran Scott Wagner will succeed him.