When Google Cloud acquired Siemplify in January 2022, MSSP Alert took close notice. Among the reasons: The Siemplify business has MSSP partner experience -- which could bode well for Google as the company strives to counter Amazon Web Services (AWS) and Microsoft Azure in the cloud security partner ecosystem.
Among the names to know at Google Cloud: Siemplify veteran Dean Papa, who shifts to head of Google Cloud strategic alliances and MSSPs at the search giant. Indeed, Papa will now drive the search giant's go to market (GTM) business and strategies for the global MSSP community, his LinkedIn bio notes.
Google Cloud: Dean Papa and MSSP Engagements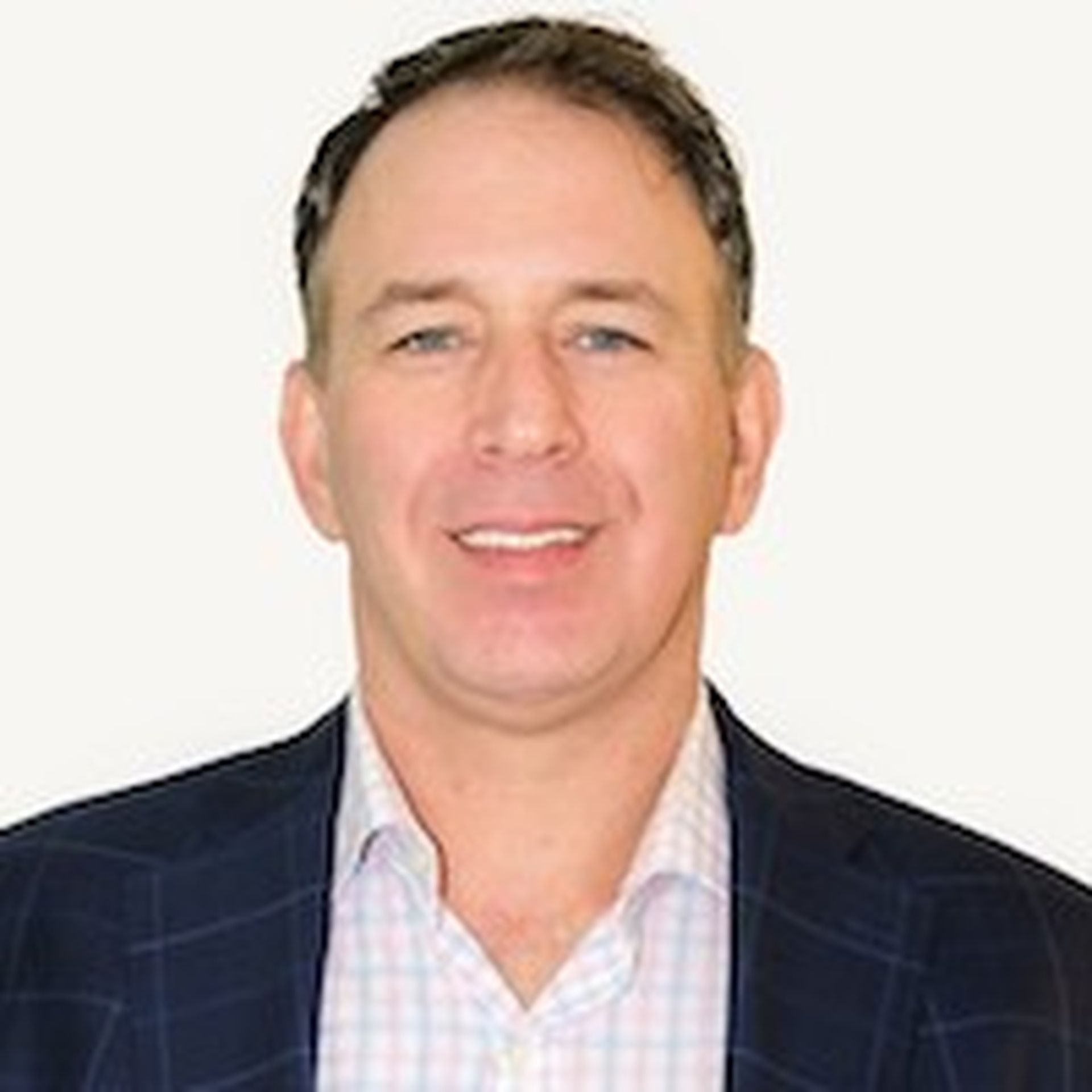 Papa has extensive experience in the MSSP partner ecosystem. At Siemplify, he was VP of sales for global service providers. Earlier, he spent nearly a decade working within Symantec's MSSP business unit -- driving various SOC, network forensics and threat risk management initiatives. (Accenture acquired Symantec's MSSP business in 2020.)
Several times since MSSP Alert's launch in 2017, Papa has checked in with us to share feedback and discuss market trend information. As he settles in at Google Cloud, we look forward to pinging him soon for some thoughts on where the search giant is heading in the cyber market -- and what that means for MSSPs.
No doubt, the Google Cloud team sees plenty of opportunity ahead -- especially as it pertains to MSSPs embracing the Google Chronicle platform for SIEM (security information and event management) capabilities.
Microsoft & Amazon Web Services Engage MSSPs
Still, competition also looms. For instance, Microsoft continues to aggressively expand MISA -- the Microsoft Intelligent Security Association.
MISA is designed to drive software integrations and interactions between MSSPs and ISVs (independent software vendors) and Microsoft Azure Sentinel for cloud=based SIEM, among other areas of opportunity.
As of August 2021, MISA had 67 MSSP members that supported 165 managed security services as of August 2021. Furthermore, MISA reported that 176 ISVs delivered 259 integrations as of July 2021.
Somewhat similar to MISA, Amazon Web Services (AWS) in August 2021 introduced the Level 1 MSSP Competency for AWS Partners as it tries to foster new partnerships with MSSPs and ISVs. AWS Partners can earn this competency to deliver AWS security and monitoring as a fully managed service.