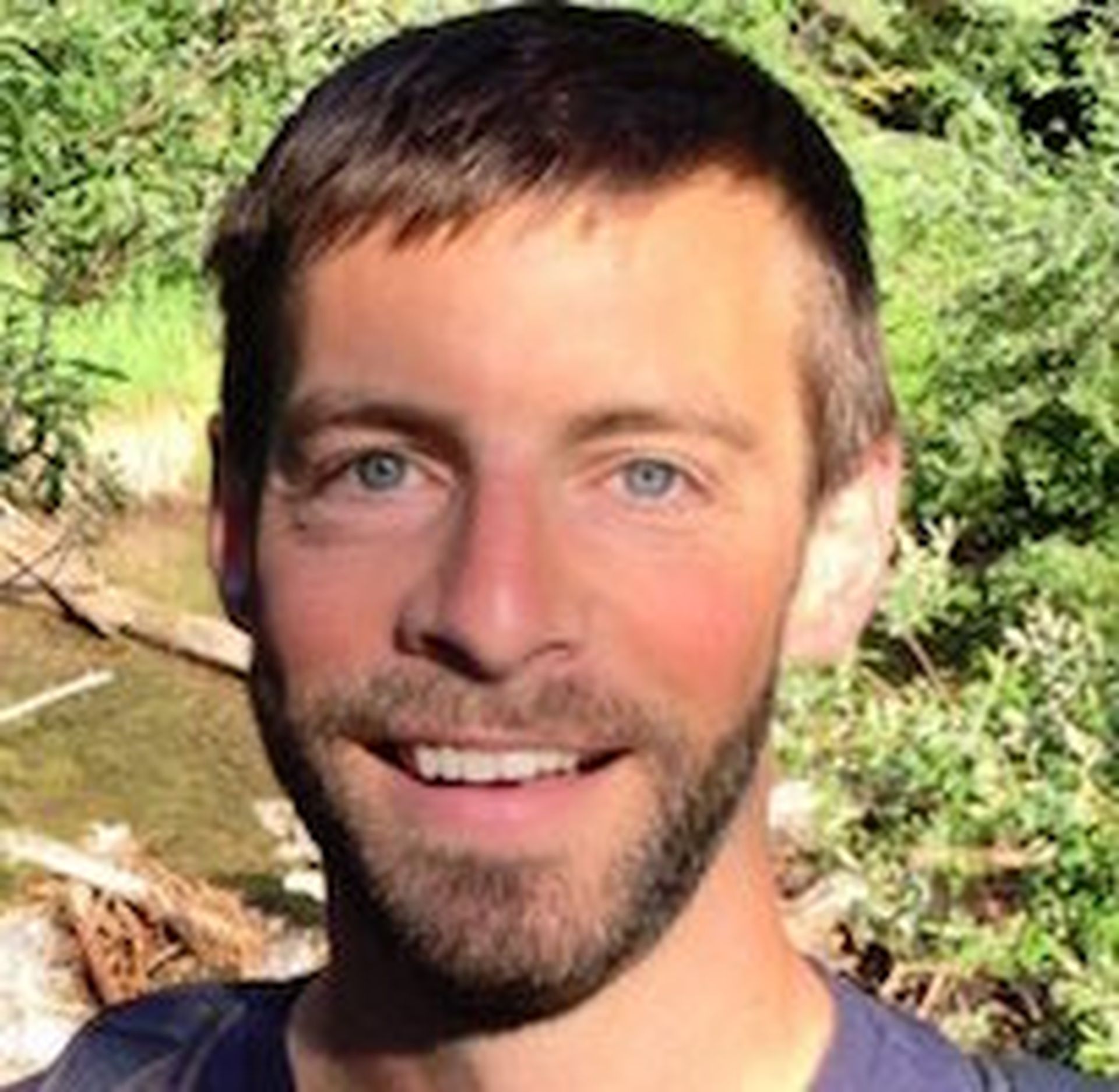 Google plans to unveil Titan, a cloud security computer chip for the company's data centers, sometime on Thursday, according to a report. The tiny chip apparently aims to give Google Cloud Platform a leg up against Amazon Web Services (AWS) and Microsoft Azure.
According to a Bloomberg report:
"Titan scans hardware to ensure it has not been tampered with, Neal Mueller, head of infrastructure product marketing for Google Cloud Platform, said in a recent interview. If anything has been changed, Titan chip will prevent the machine from booting."
Google shared some limited details about Titan in March 2017, stating at the time:
"Titan is Google's purpose-built chip to establish hardware root of trust for both machines and peripherals on cloud infrastructure, allowing us to more securely identify and authenticate legitimate access at the hardware level. Purpose-built hardware such as Titan is a part of Google's layered security architecture, spanning the physical security of data centers to secure boot across hardware and software to operational security."
Google has been searching for ways to close the gap between its public cloud and perceived market leads AWS and Azure. No doubt, the company has made some progress in such areas as artificial intelligence. Also, the company is working more closely with MSP-friendly ISVs (independent software vendors). One example involves Itopia, a workspace as a service (WaaS) company that runs atop Google Cloud Platform.
Still, it's too early to say if or how Titan will safeguard ISVs and MSPs that move workloads into Google's cloud -- though answers should emerge in the August 23 blog.
Cloud Data Leakage
In the meantime, customers have been particularly worried about so-called cloud data leakage. In recent months, multiple AWS customers have accidentally misconfigured their accounts -- leaving data wide open for hackers to potentially grab. Perhaps with that reality in mind, Amazon last week launched Macie, a data loss prevention system for AWS.
Meanwhile, Microsoft has also been ramping up its Azure security. And for good reason: The company witnessed a 300 percent increase in Microsoft cloud-based user account attacks in Q1 2017 vs. Q1 2016.
Surely, you already new everyone is under attack. The big question: Is Titan a game changer that will tilt the cloud services table in Google's favor? We'll update our coverage on August 23 with more thoughts once Google shares more info.