Global Risk Advisors (GRA) subsidiary GRA Quantum has launched managed security services delivered via the company's onsite security operations center (SOC), according to a prepared statement.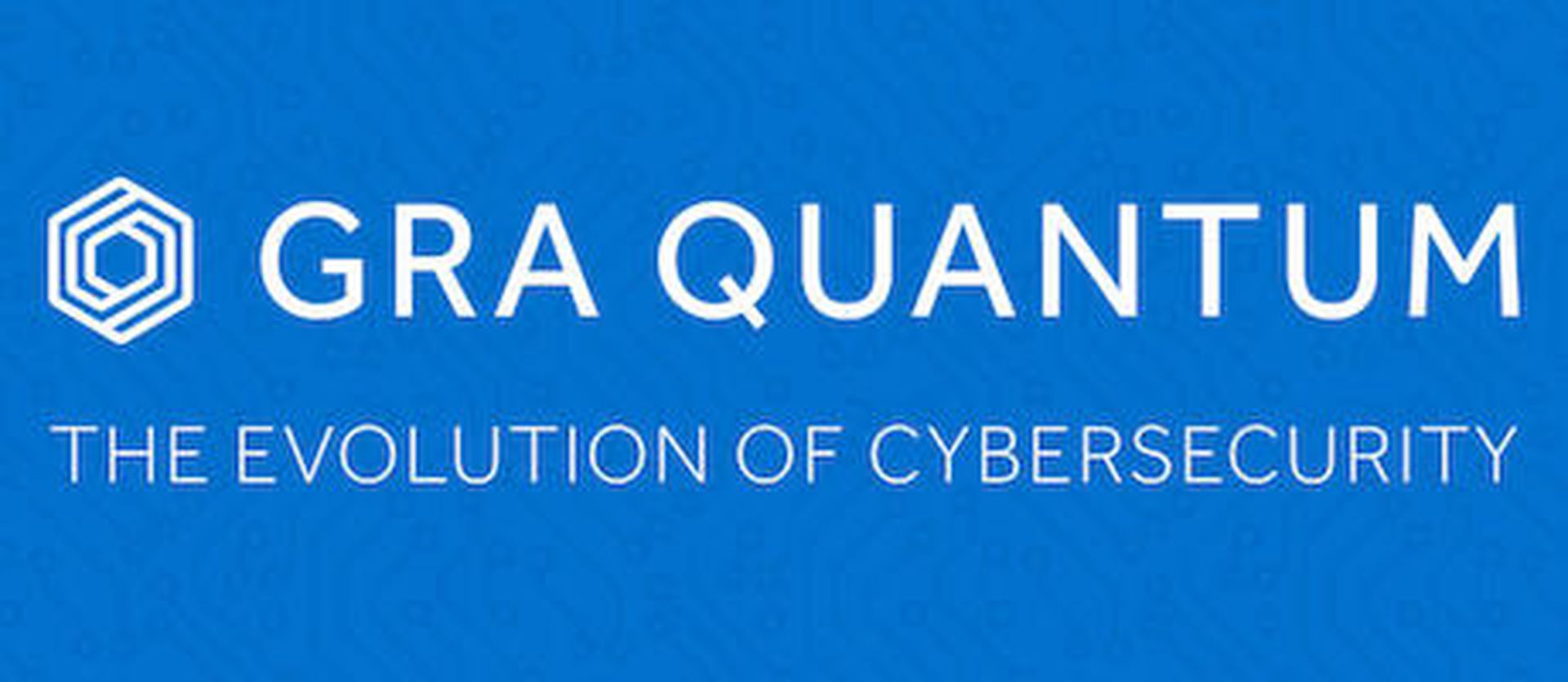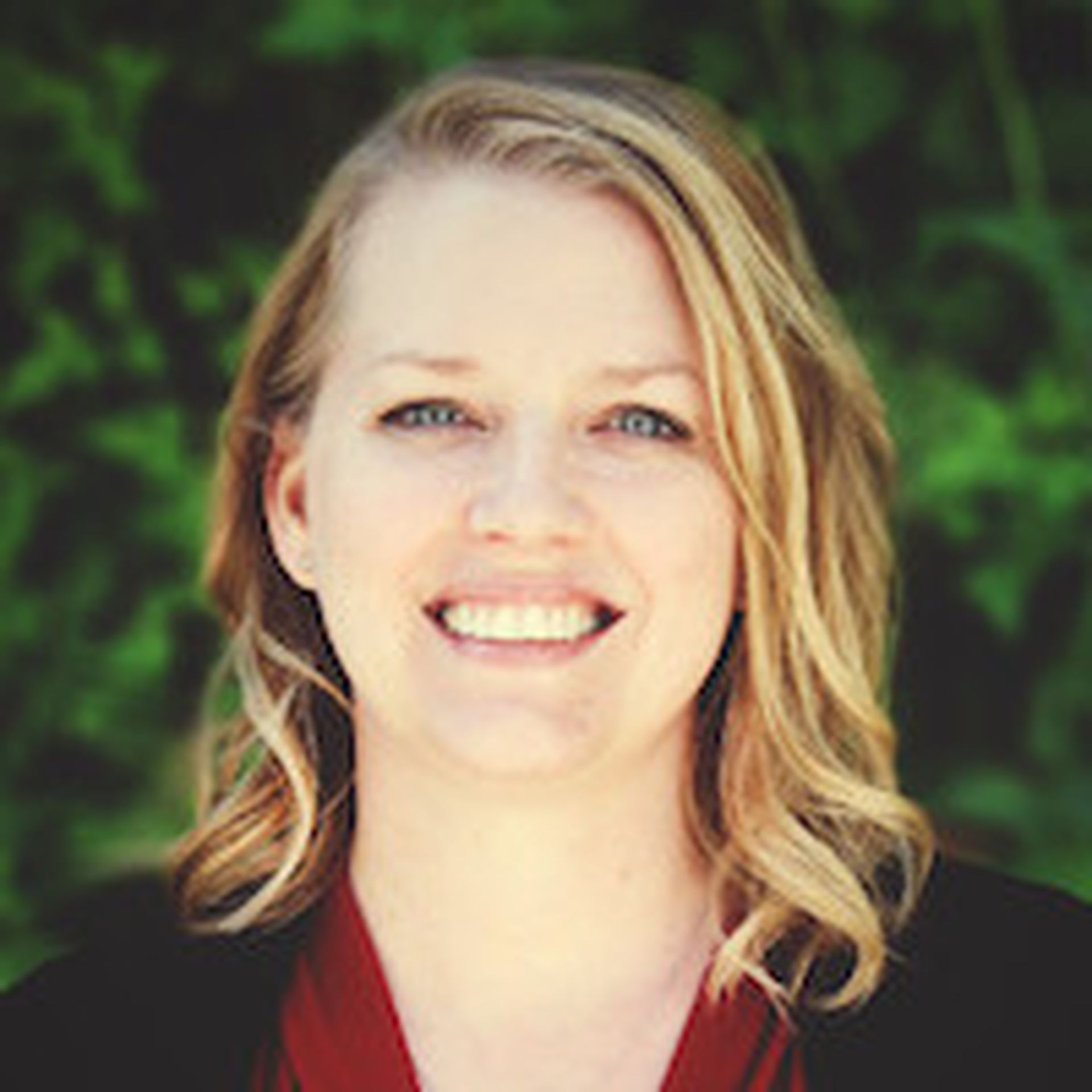 GRA Quantum offers managed security services that deliver continuous cyber threat monitoring across networks and endpoints, incident alerts, network and malware removal and mitigation and threat hunting, the company stated. These services include:
Alert and event monitoring.
Application log monitoring.
Email protection monitoring.
Endpoint solution monitoring.
Firewall and intrusion detection/intrusion prevention monitoring.
Managed security information and event management (SIEM).
Mobile device management monitoring.
Network traffic analysis and alerting.
Organizations can customize their GRA Quantum managed security services solution based on their incident response and remediation or compliance readiness requirements, the company indicated. They also can add threat intelligence and continuous vulnerability management services as part of a custom GRA Quantum managed security services solution or as a standalone service.
On a related note, Jennifer Greulich recently joined GRA Quantum as its director of managed security services and she now leads the company's SOC.
Greulich possesses more than 13 years of IT and cybersecurity industry experience. She previously has held IT and cybersecurity roles at Vivint, Charlotte Russe and Port of San Diego.
What Is GRA Quantum?
GRA Quantum offers cybersecurity services to help organizations plan, build and implement security programs. In addition to its managed security services, GRA Quantum's cybersecurity offerings include:
Cybersecurity Training: Teaches an organization's employees about security vulnerabilities and how to identify and respond to cyberattacks.
Incident Response: Provides security audits to help organizations generate plans and protocols to protect against cyberattacks.
Insider Threat Planning: Empowers organizations with insider threat training and recommendations to reduce or eliminate insider attacks.
Penetration Testing and Vulnerability Management: Helps organizations identify and address both internal and external security vulnerabilities.
Security Risk Assessments: Consist of custom cyber risk assessments to help organizations prevent, prepare for and respond to cyber threats.
GRA Quantum's cybersecurity services empower organizations to address security challenges "from every possible angle," according to the company. By doing so, these services enable organizations to keep pace with evolving cyber threats.