Herjavec Group, a Top 100 MSSP for 2018 and 2017, has appointed Jennifer Ogle as its CFO and J.R. Cunningham as its SVP of professional services. The company also promoted Lewie Dunsworth to EVP of technical operations.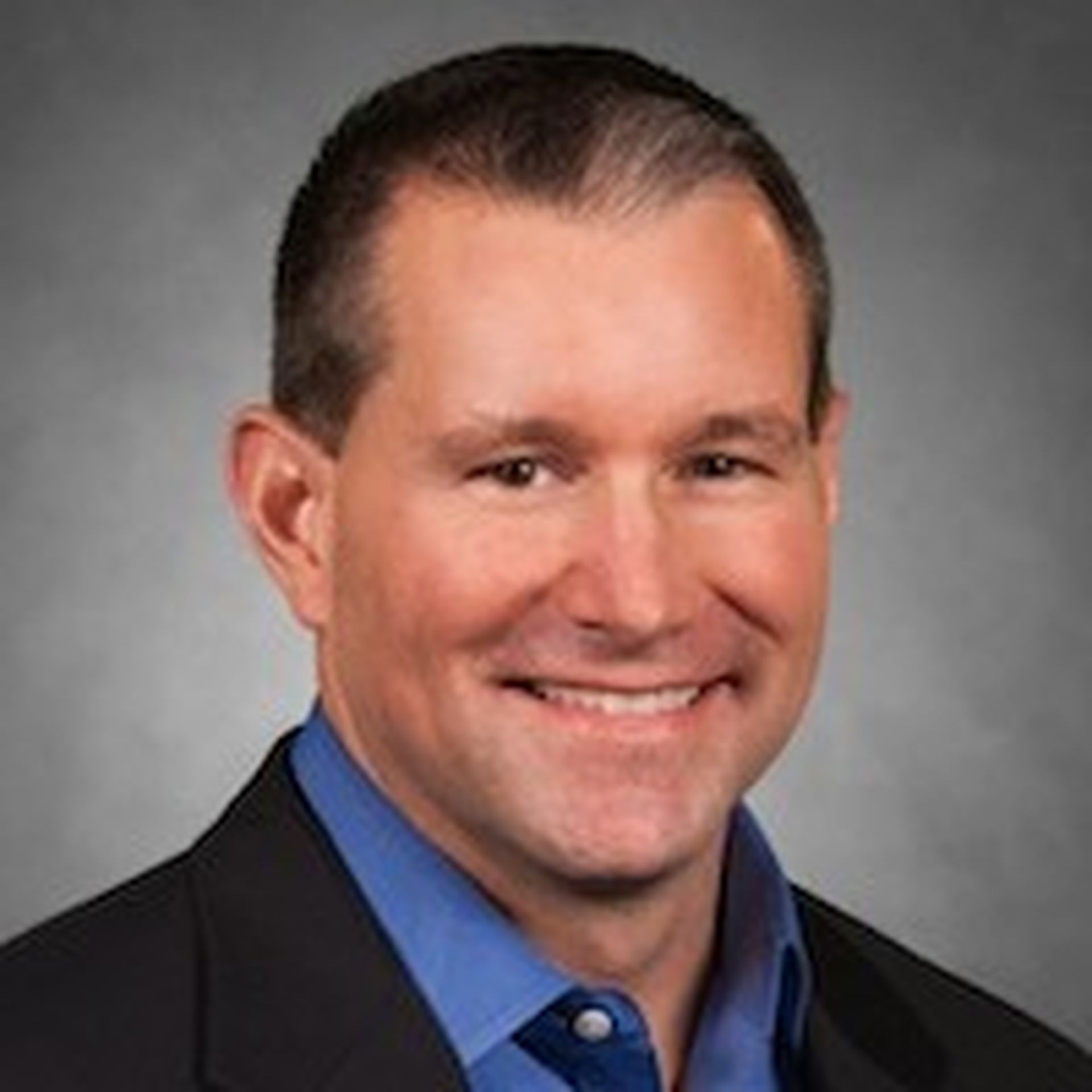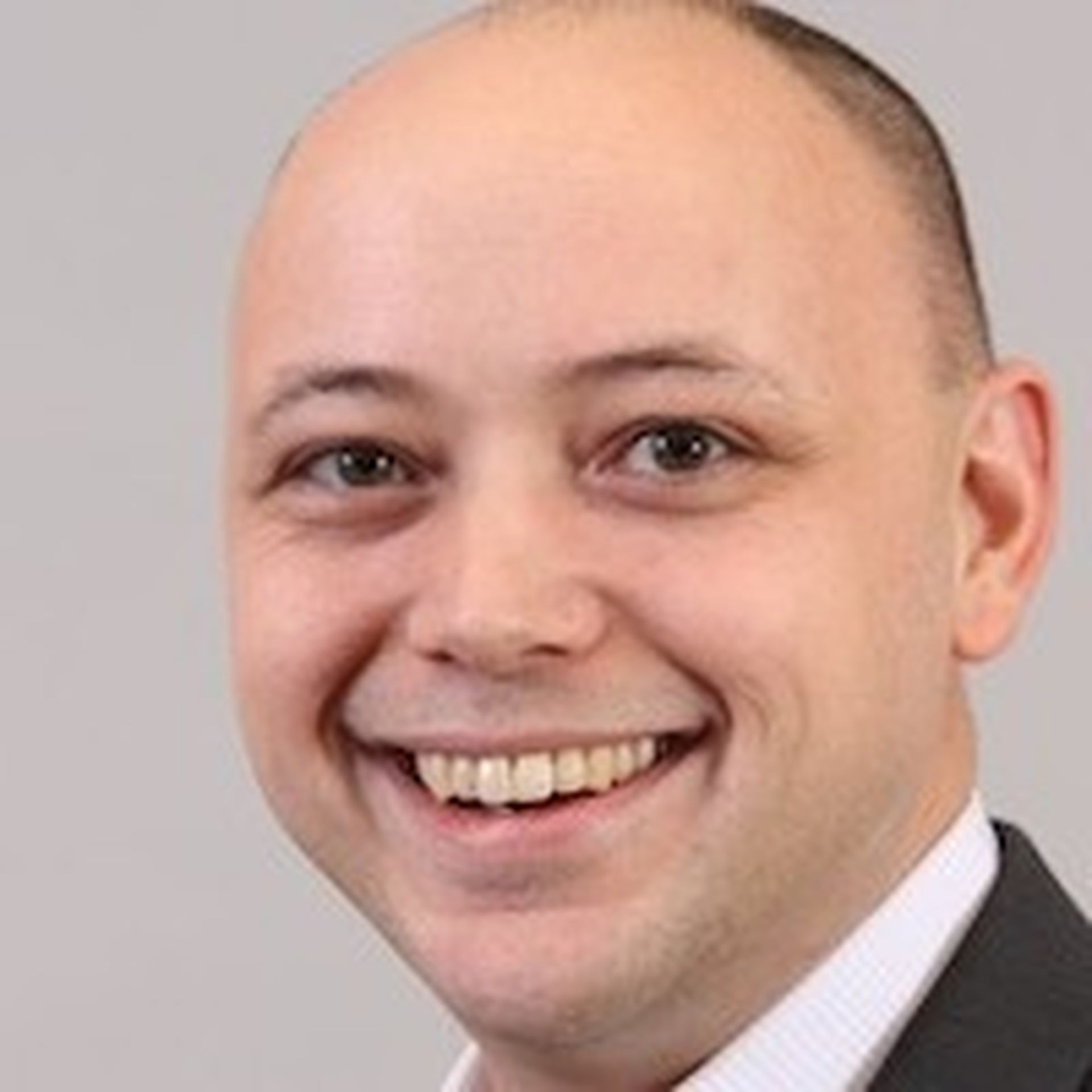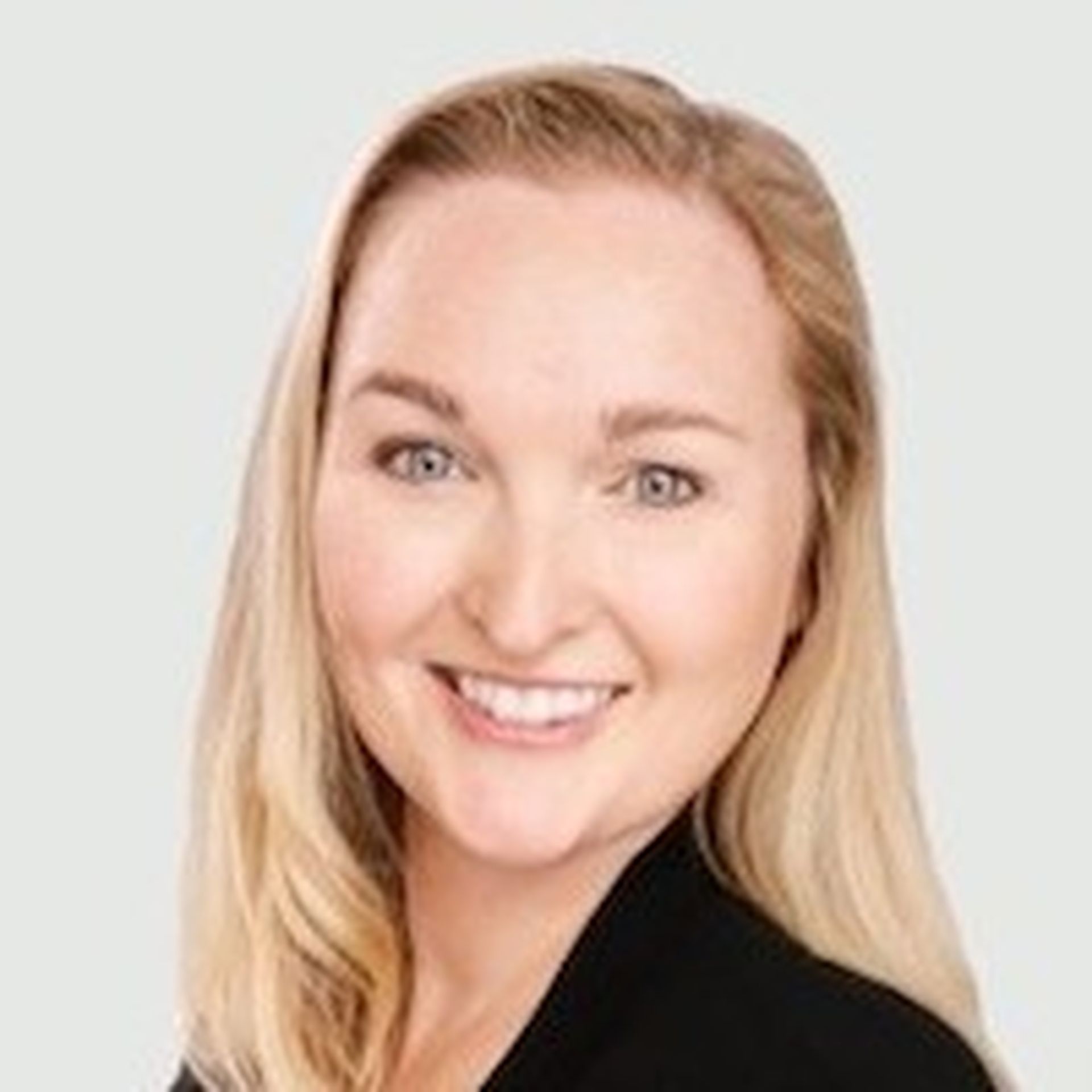 Ogle is responsible for enhancing Herjavec Group's operational performance, financial reporting and driving value in alignment with the company's executive team and financial community, according to a prepared statement. She most recently served as director of finance and corporate controller at Teranet, a Canadian company that specializes in electronic land registration systems and commerce.
Cunningham oversees Herjavec Group's advisory services, technical architecture and implementation, identity services, threat management and incident response practices, the company stated. He previously served as VP of product management at information security company Optiv and has performed executive consulting, architecture and assessment work for global organizations.
Dunsworth has more than 17 years of information security experience. Prior to joining Herjavec Group, he served as CISO at American tax preparation services company H&R Block and SVP of advisory services and managed services at Optiv.
What Is Herjavec Group?
Herjavec Group provides managed security services supported by five global security operations centers (SOCs). The company delivers threat detection and security engineering managed security services, and these offerings are available both on-premise and in the cloud.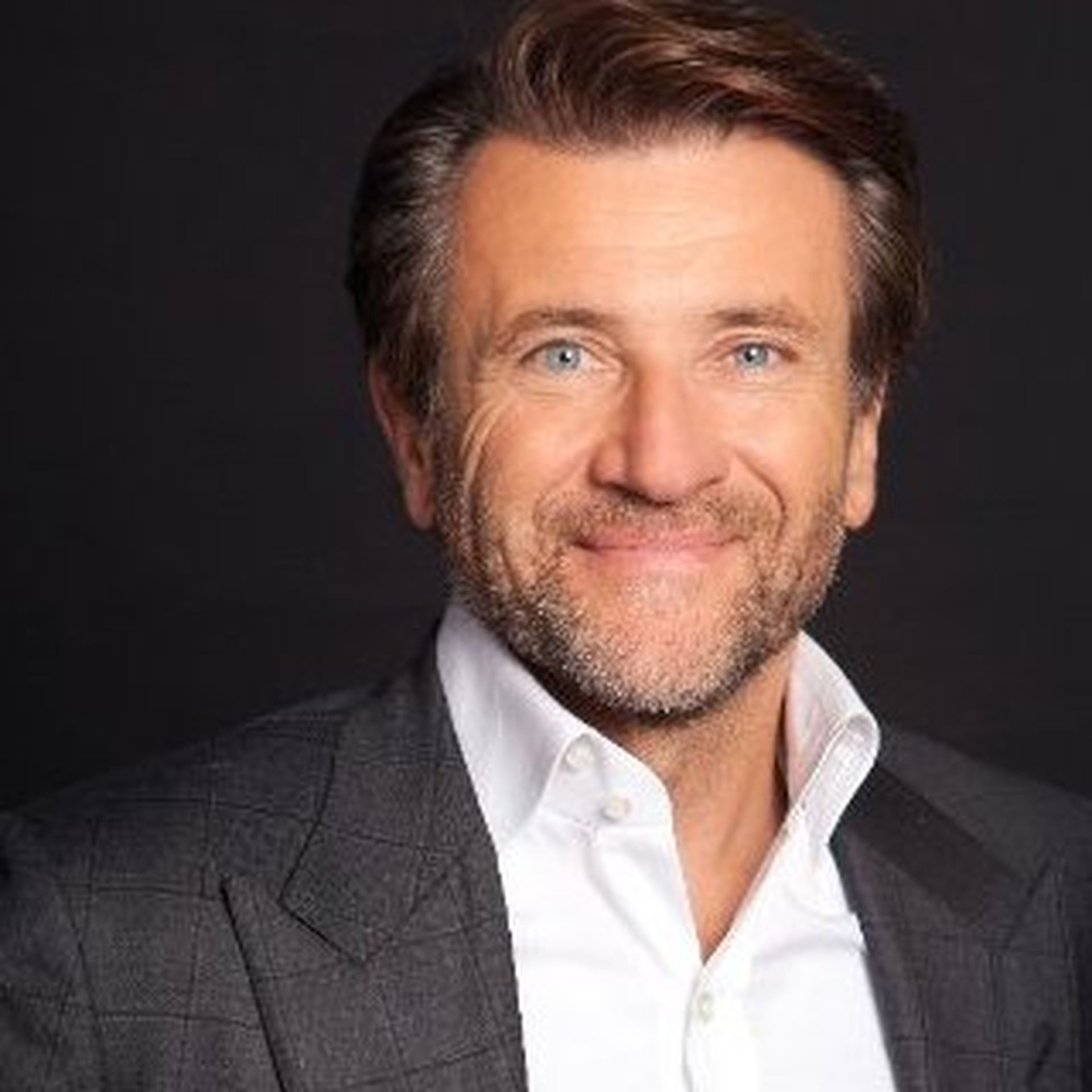 In addition to its managed security services, Herjavec Group provides the following information security offerings:
Advisory Services: Include strategic and technical assessments to help organizations identify security gaps and comply with the European Union (EU) General Data Protection Regulation (GDPR) and other data security mandates.
Identity Services: Provide visibility and control of end user data and access permissions.
Incident Response: Offers data breach response and remediation support.
Payment Card Industry (PCI) Compliance: Includes payment card initiative assessments and remediation.
Technology Architecture and Implementation: Includes security technology design, implementation and integration support.
Herjavec Group was founded by IT entrepreneur Robert Herjavec in 2003. Since that time, the company has launched offices and SOCs in the United States, United Kingdom and Canada.