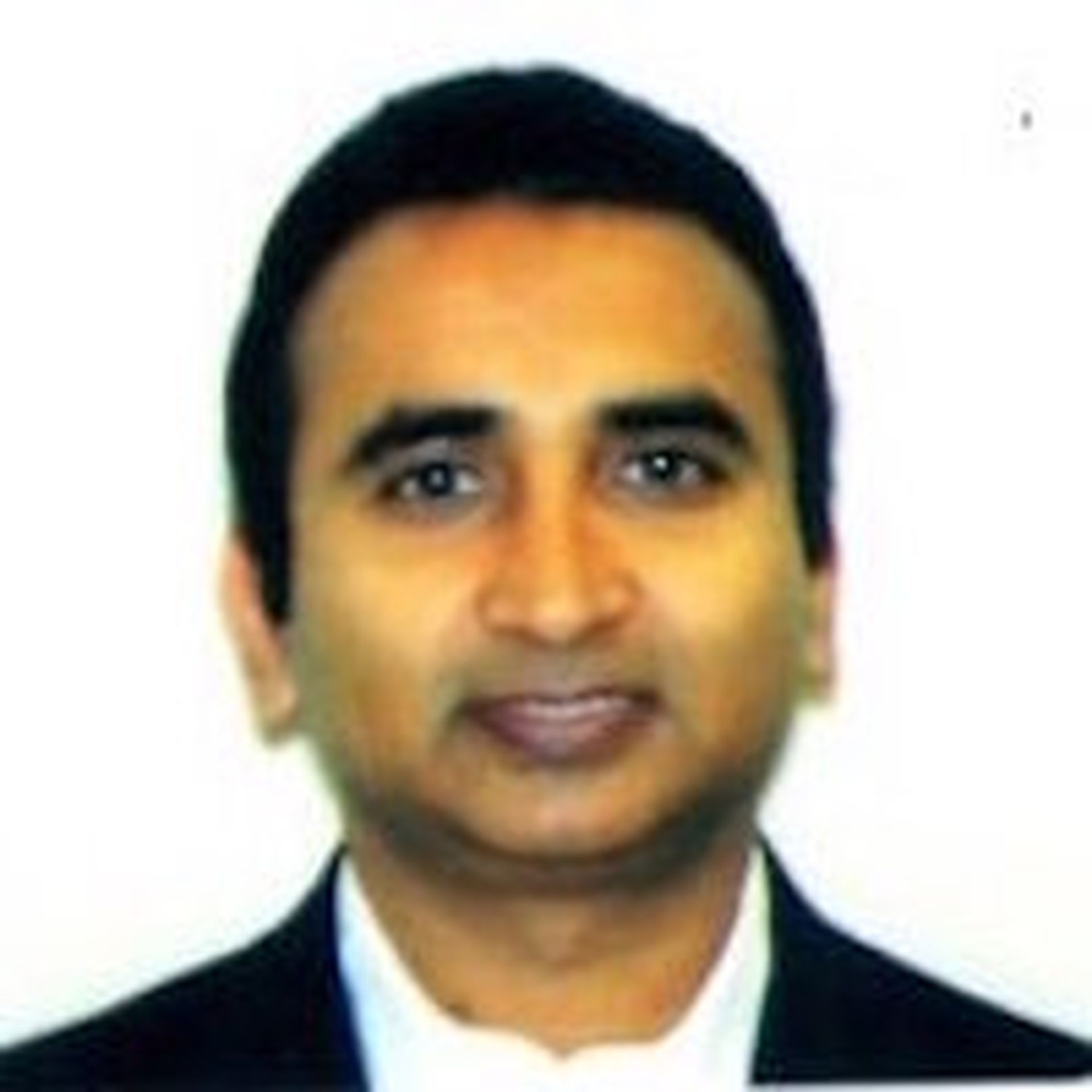 One thing that's clear about the increasingly crowded security-as-a-service (SECaaS) market is the importance of a provider's strategic target markets. Small businesses or large enterprises are popular choices but the mid-market, while not ignored, may be underserved.
The assumption is small businesses lack staffing and resources to properly protect themselves from cyber attacks while enterprises all too often overlap functions and misdirect security initiatives. The mid-market, however, is frequently caught between a constrained IT budget and a lack of expert security analysts. Hence, the fertile security opportunity in that segment.
Amid those realities, Cygilant, a 15-year old, Boston-based hybrid SECaaS specialist formerly known as EiQ Networks, has landed $7 million in private equity funding to add to its previous $31 million haul to contend for business among "resource-challenged organizations" with either limited IT budget or insufficient security staff.
Cygilant: Midmarket Security Operations Center (SOC) as a Service
That's the basic definition of security operations for SMBs and mid-market organizations and by all accounts is Cygilant's sales and marketing sweet spot. Indeed, lead investor Arrowroot Capital is calling the company's approach a "clear winner for the mid-market."
The SECaaS provider said the rebranding, which occurred in tandem with the capital investment, more accurately reflects its strategy to operate as an extension of its customers' IT teams to combat data theft, ransomware, malware, zero day threats, and other attacks. Cygilant said it will use the new capital infusion to enhance its flagship subscription-based SOCVue security operations and analytics platform. The plan is to add security engineers to its global security operations centers and give it a larger reservoir of working capital to draw in new customers and fund customer success programs.
"With this new growth capital we'll be able to continue on our mission to protect resource-constrained organizations from the growing menace of cyber threats they face daily, along with the increasingly complicated regulatory mandates they must comply with," said Vijay Basani, Cygilant chairman, president and CEO.
Cygilant: Funding, Platform History
The company's first institutional financing came in 2009 with a $10 million round led by Venrock Associates. In each of the last two years, operating as EiQ the security outfit claims to have grown its SOCVue customer base by more than 100 percent and achieved 125 percent year-over-year SaaS revenue growth. In that time, some three dozen partners have come onboard.
Cygilant's SOCVue platform features managed incident detection; managed incident response and remediation guidance; proactive and continuous critical security controls auditing; managed and co-managed SIEM and log management; managed and co-managed vulnerability management; managed patch management; 24x7x365 monitoring by global SOC security analysts; compliance reporting; and, auditable change management.