IBM has opened a new security operations center (SOC) in India as part of a multi-million dollar investment that's designed to protect customers across the Asia Pacific region, the technology company indicated.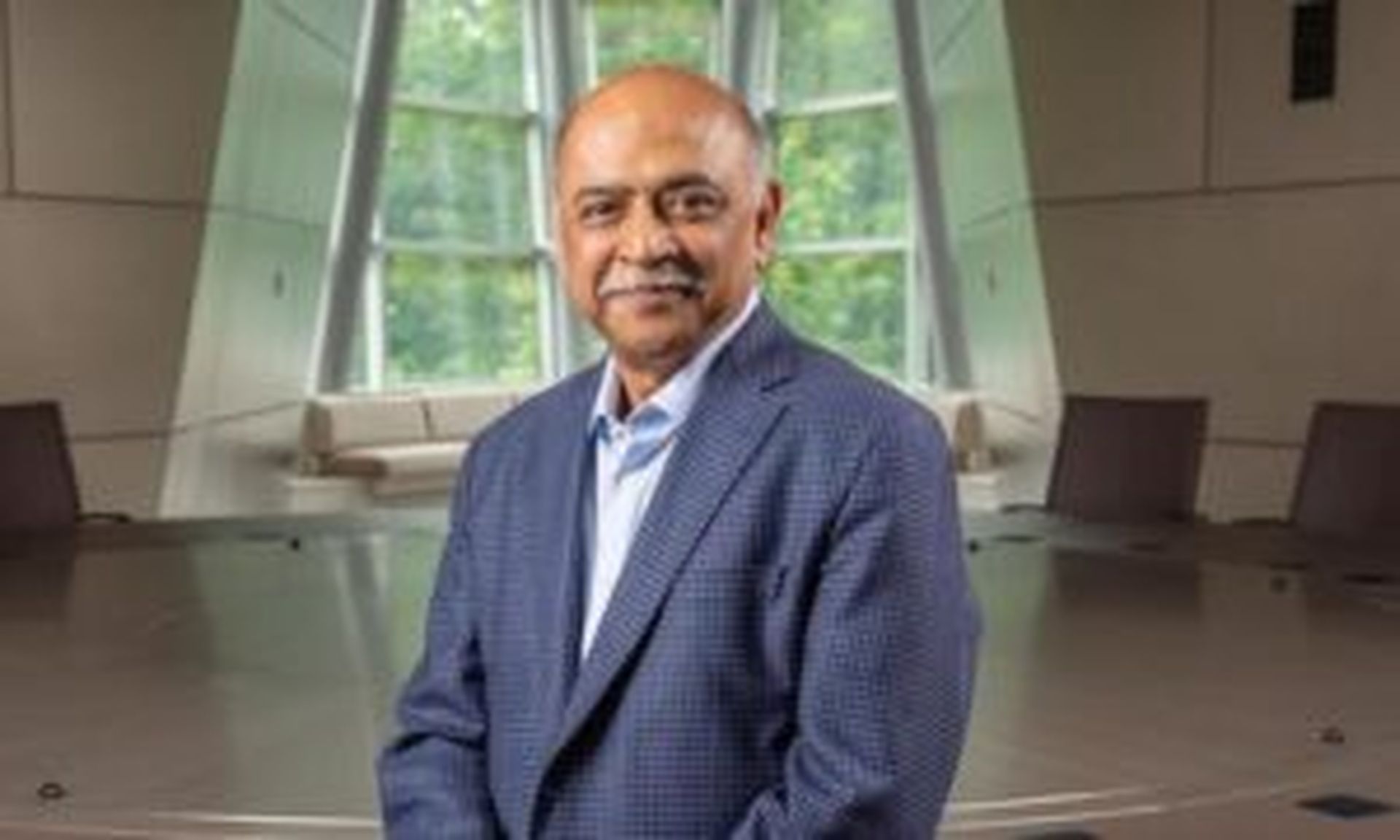 The new SOC arrives amid IBM CEO Arvind Krishna's broader turnaround effort for the company -- which includes acquisitions and organic R&D in the hybrid cloud market. The overall IBM turnaround strategy is showing signs of progress -- though the security business was a revenue laggard in Q4 of 2021.
Amid that backdrop, the new IBM Security Command Center -- located in Bengaluru, India -- supports such activities as:
IBM Managed Security Services;
access to IBM's team of incident response experts;
IBM Consulting;
IBM Research;
IBM India Software Labs; and
IBM Garage, a collaborative approach to customer innovation.
IBM Security: Financial Metrics, Challenges
The new SOC arrives amid challenging times for IBM's overall security business. Indeed, IBM Security revenues are shrinking while most rivals are growing across the MSSP, MDR and SOCaaS markets.
During a January 2022 earnings call, IBM disclosed that "security revenue declined modestly in the quarter driven by lower performance in data security," though security revenue grew 5 percent for the year, the firm added.
In stark contrast…
Among the challenges that IBM didn't mention on the call: Balancing managed security services while using IBM's own software as well as third-party security software. The challenge:
IBM's security software team wants the IBM MSSP business to leverage and sell serves based on home-grown IBM code, sources tell MSSP Alert.
On the flip side, the IBM MSSP business — which ranks as a Top 250 MSSP — often wants to leverage best-of-breed security software from third-party suppliers, sources have told MSSP Alert.
IBM Security: Launches, Acquisitions and Valuations
No doubt, IBM wants to boost its security business. Toward that end, the company in December 2021 launched a data security solution called Guardium Insights, with "further plans to modernize the broader portfolio throughout the year," CFO James Kavanaugh mentioned.
Moreover, IBM has completed the acquisition of ReaQta, which "leverages AI and machine learning to automatically identify and block threats at the end point," Kavanaugh added.
Fast forward to February 2022, and IBM has unveiled the new SOC in India. We'll be listening to IBM's next earnings call to learn if those moves boost year-over-year security revenues. Also, we'll be tracking the IBM Think 2022 conference for customers and partners in May 2022.