Ingram Micro's cybersecurity initiatives continue to expand and accelerate. Among the key priorities: Ensuring that the distributor helps partners to safeguard customers' networks, while promoting recurring revenue and automation opportunities to those partners.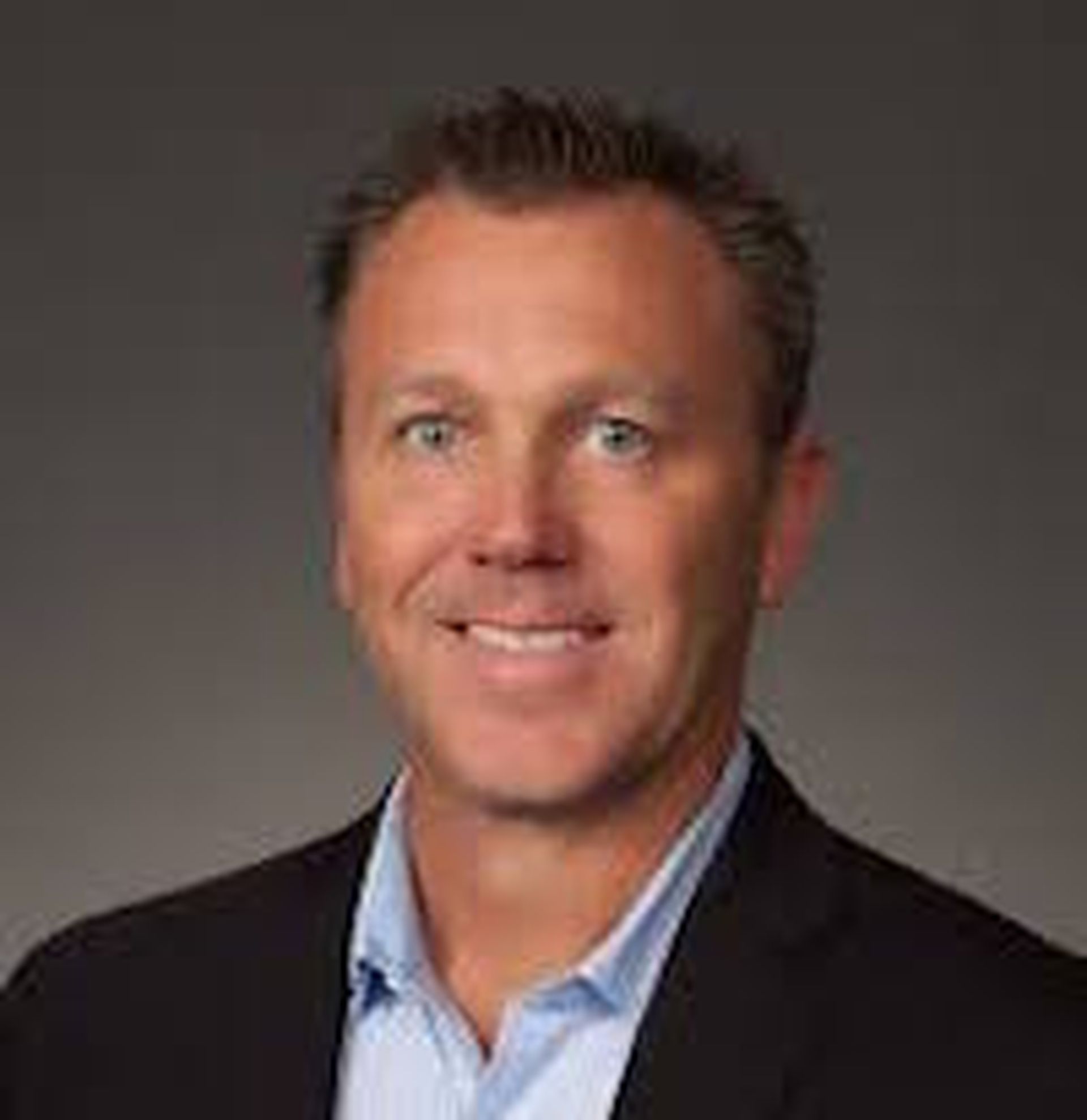 Amid those and other goals, Ingram has partnered with security operations center-as-a-service (SOCaaS) provider Arctic Wolf Networks and Binary Defense, an endpoint protection and threat intelligence solutions company. The partnerships surfaced at this week's Ingram Micro ONE partner conference in National Harbor, Maryland.
"As the managed security services is forecasted to reach $20 billion by 2020, we believe in working with providers that have a channel-friendly, partner-first approach, as well as leading technology and services," Eric Kohl, VP Advanced Solutions, Networking and Security Business Unit at Ingram Micro, told MSSP Alert. "Arctic Wolf Networks and Binary Defense are certainly in this category."
The Ingram efforts don't end there. For instance, the company will be building a launch plan with Arctic Wolf Networks over the next few weeks, Kohl says. Furthermore, Ingram Micro has announced new or expanded partnerships with the following cybersecurity vendors:
Cyber Strategy Tools, Partner Guidance
Ingram Micro also has launched 2112 Security Scope, a channel partner diagnostic tool developed in conjunction with business strategy firm 2112 Group. Channel partners can use 2112 Security Scope to analyze their security posture and update their security practices as needed, according to Ingram Micro.
Plus, Ingram Micro and 2112 Group plan to launch a Security Practice Builder Program next year.
The Security Practice Builder Program will align various security domains from 2112 Security Scope with the National Institute of Standards and Technology (NIST) Cybersecurity Framework, Ingram Micro stated. Also, Ingram Micro and 2112 Group intend to build and aggregate program content and resources to help channel partners bolster their security practices.
Similar cybersecurity framework initiatives, by the way, are expected to surface at ConnectWise's IT Nation 2018 conference in Orlando, Florida. Multiple ConnectWise-cybersecurity relationships have surfaced ahead of that event.
How Did Ingram Micro Perform in 2Q18?
This week's cybersecurity announcements could help Ingram Micro accelerate its revenue growth following a profitable second quarter of 2018.
Some of Ingram Micro's 2Q18 financial results included:
Total sales of $2.8 billion, which represented a 9 percent year-over-year increase.
$580 million in cash flow from operations, up more than $700 million year over year.
Generally accepted accounting principles (GAAP) operating income and net income of $110 million, compared to $91 million in 2Q17.
Ingram Micro today serves more than 200,000 customers in approximately 160 countries. The company partners with MSSPs, MSPs and value-added resellers (VARs) and looks poised to capitalize on the rising demand for cybersecurity solutions worldwide.
Global spending on information security products and services is expected to reach $114 billion this year, according to technology research provider Gartner. This figure also is projected to grow 8.4 percent to $124 billion in 2019.