Ivanti is acquiring MobileIron ($MOBL) and Pulse Secure to further bolster its unified endpoint management (UEM) and mobile endpoint security, the companies disclosed today.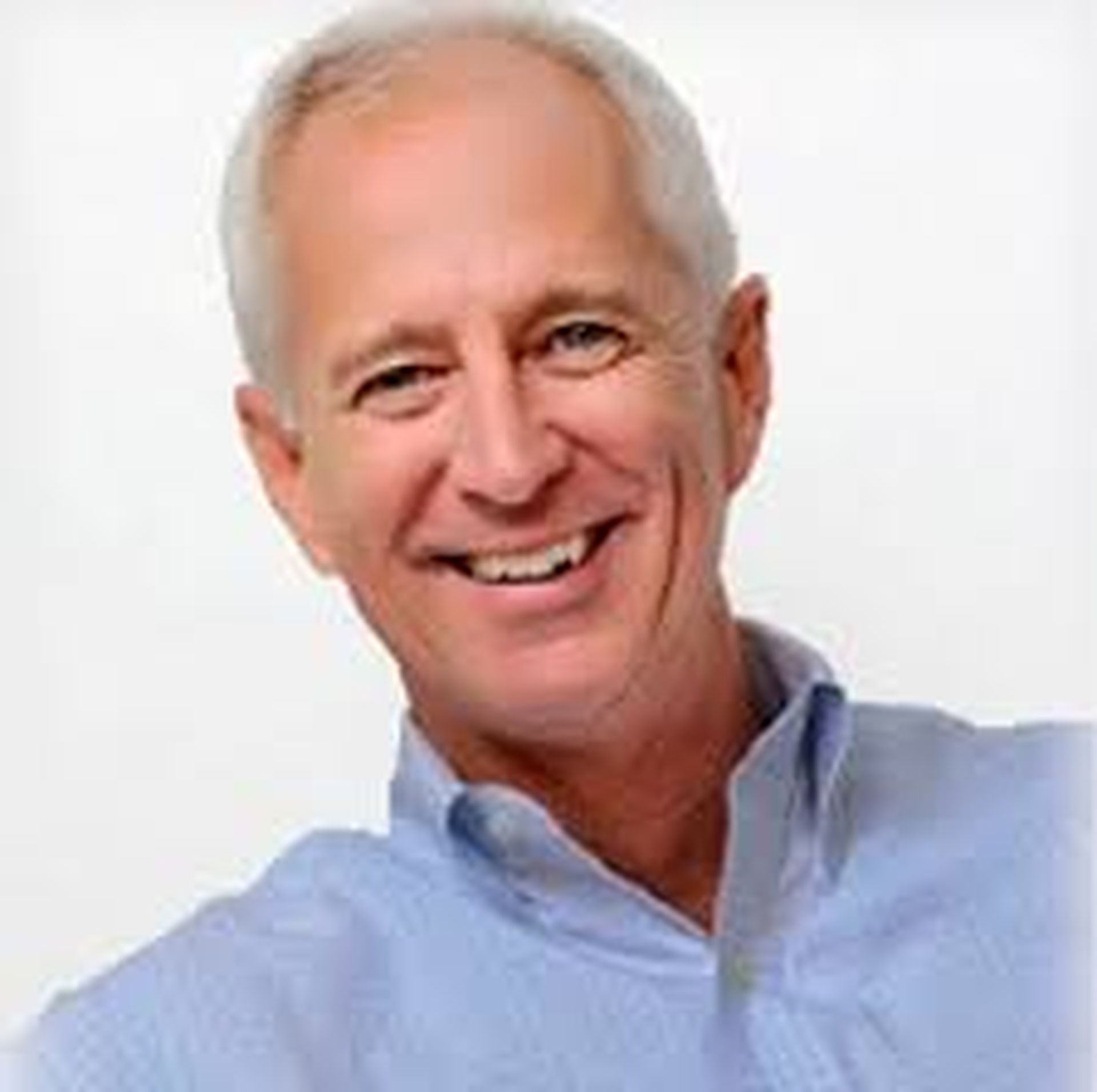 These are M&A deals number 387 and 388 that ChannelE2E and MSSP Alert have covered so far in 2020. See the full M&A deal list here.
Ivanti will pay about $872 million for MobileIron. Financial terms of the Pulse Secure deal were not disclosed. Ivanti Chairman and CEO Jim Schaper will lead the combined businesses.
The combination of Ivanti, MobileIron, and Pulse Secure will "cement Ivanti's leadership in unified endpoint management, zero trust security, and enterprise service management, which are critical in today's remote work environment," the buyer said.
Ivanti's core goal seeks to help partners and customers "discover, manage, secure service, and automate across all device types," the buyer added.
Ivanti Company History, Executive Leaders, Partner Programs
Ivanti is backed by private equity firms Clearlake Capital Group and TA Associates. Ivanti was formed in 2017 when Clearlake Capital merged LANDESK with HEAT Software.
On the executive leadership front, Ivanti underwent a major executive team overhaul earlier this year. Key hires included:
Jim Schaper as CEO, succeeding Steve Daly.
Infor veteran Jeff Abbott as president.
Michael McClellan as EVP and CFO
Infor SVP Mary Trick as EVP and Chief Customer Officer.
Infor VP Angie Gunter as SVP and Chief Marketing Officer.
Infor EVP John Flavin as SVP and GM of the independent business unit, supply chain business unit, and license management.
Re-hiring Mark Chamberlain as SVP of global operations.
On the partner program front:
Ivanti works closely with expert solutions providers, managed service providers (MSPs) and national sales providers.
MobileIron parters with technology companies, channel partners, and service partners that are authorized training firms.
Pulse Secure works with resellers, technology companies and managed security services providers (MSSPs). Chief Revenue Officer Alex Thurber is well known for building partner-friendly business models at WatchGuard, Tripwire, McAfee, Cisco and BlackBerry.
Ivanti Acquiring MobileIron, Pulse Secure: Executive Perspectives
Executives from all sides of the M&A deal table weighed in with comments. In a prepared statement about about the deals, Schaper said:
"By combining MobileIron and Pulse Secure with Ivanti, we are creating a leader in the large and growing unified endpoint management, security, and enterprise service management markets. We now have the most comprehensive set of software solutions that address the growing market demand for the future of work, where working from anywhere on any device type is the new normal. With the integration of our industry knowledge and complementary product offerings, Ivanti will be well-positioned to provide our expansive customer base with the critical tools needed to tackle IT challenges in the new normal. We welcome MobileIron's and Pulse Secure's employees, customers, and partner network to the Ivanti family and thank Clearlake and TA Associates for their strong support in enabling these transformational transactions."
Added Simon Biddiscombe, CEO of MobileIron:
"We are thrilled to join forces with Ivanti and Pulse Secure in a combination that will accelerate our ability to help organizations quickly and securely embrace the future of work, in which employees, IT infrastructure and customers are everywhere – and mobile devices provide access to everything. Bringing our solutions together will enable organizations to easily secure users, devices, data and access in the Everywhere Enterprise. We're confident that this transaction will deliver comprehensive security for the next generation workforce, provide enhanced opportunities for our team of employees, and better serve our customer base. Additionally, we believe this combination represents the best path forward for our stockholders and MobileIron."
Noted Sudhakar Ramakrishna, CEO of Pulse Secure:
"Over the course of Pulse Secure's evolution, we have established ourselves as a leading provider of secure access solutions to enterprises and service providers, with a dedicated group of employees, a focused strategy complemented by strong execution and an integrated portfolio of offerings designed to improve customers' productivity, provide them with greater visibility and improve their compliance posture. Siris has been a committed partner working side-by-side with us throughout our journey, and we are grateful for the team's support and added value to our business. As it relates to the future of work, Ivanti shares our belief that 'Remote is the New Normal' and our commitment to building Secure Access solutions that offer simple and unified user experiences. We are excited to join the Ivanti family alongside MobileIron and look forward to utilizing the resources that Clearlake and TA Associates provide to further establish our position as a Secure Access leader for Hybrid IT environments in a world of Zero Trust."
Noted Hilton Romanski, partner of Siris, which is selling Pulse Secure:
"We are pleased with this culmination of our investment in, and partnership with, Pulse Secure. Sudhakar and the rest of the Pulse Secure management team have done an exemplary job of building a world-class, market leading security business from the foundational technology that Siris originally acquired. Pulse Secure's uncompromising ability to meet customer needs resulting from digital business and pandemic-related demand for distributed work, while simultaneously executing its long-term growth strategy, is a clear testament to the quality and expertise of the company and its leadership team. We look forward to seeing Ivanti continue to drive Pulse Secure's growth and expansion with the backing of Clearlake and TA Associates."
Behdad Eghbali, founder and managing partner, and Prashant Mehrotra, Partner, of Clearlake, said:
"The transformational combination of Ivanti, MobileIron, and Pulse Secure brings together three complementary, market leading businesses to bolster Ivanti's position as a security software market leader. The combined business will have the scale, breadth of capabilities, and resources to extend its leadership position and to offer a complete product portfolio addressing the critical IT needs of its clients. We are excited to continue utilizing our O.P.S. framework to support Jim Schaper and the rest of the Ivanti management team as they execute on their strategy of aggressive organic and inorganic growth."
Concluded Hythem El-Nazer and Harry Taylor, managing directors of TA Associates:
"The union between Ivanti, MobileIron, and Pulse Secure creates a unique platform with significant capabilities and a highly experienced management team, and enhances the resources available to invest in the next generation of product. We were excited to announce TA Associates' investment in Ivanti in August, and look forward to our ongoing partnership with Clearlake and Jim Schaper to execute on our shared aggressive growth plan for the company."
Additional businesses and financial advisors involved in the deal include:
Morgan Stanley Senior Funding, Inc., BofA Securities, UBS Investment Bank, and BMO Capital Markets are providing debt financing for the acquisitions.
UBS Investment Bank, BofA Securities, Morgan Stanley & Co. LLC and BMO Capital Markets advised Ivanti in connection with the acquisitions of MobileIron and Pulse Secure.
Sidley Austin LLP provided legal counsel for the acquisitions and Kirkland & Ellis LLP provided legal counsel for the financing for Ivanti.
Barclays acted as the exclusive advisor to MobileIron.
Pulse Secure and Siris were advised by Goldman Sachs & Co. LLC in the sale.