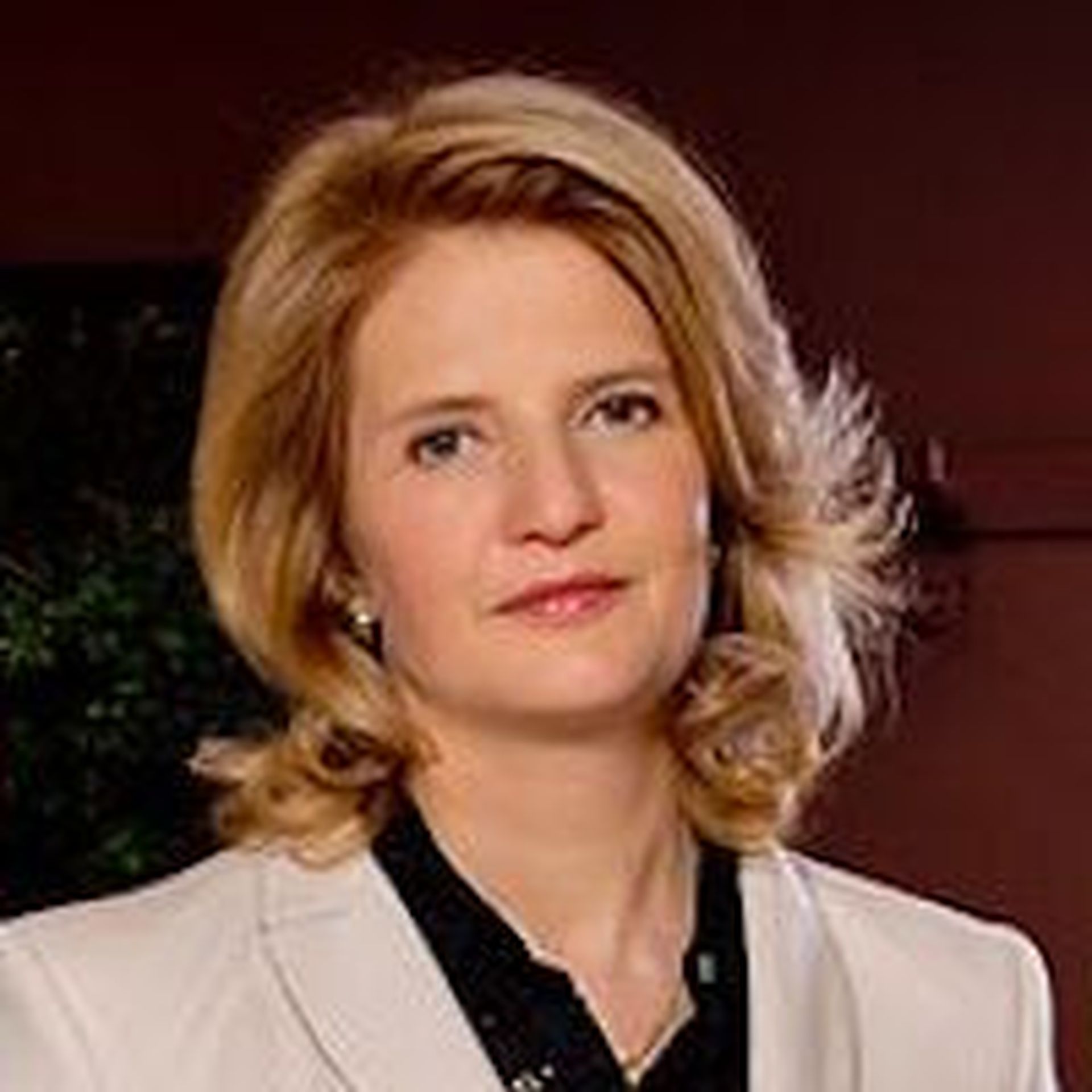 InfoWatch, a Russian information security software products and solutions company run by Kaspersky Lab co-founder Natalya Kaspersky, has introduced a smartphone that prevents apps from spying on end users.
The InfoWatch Taiga phone leverages Android-based firmware that allows apps to run on a mobile device and stops them from collecting user data, according to Bloomberg. It features a built-in agent that enables MSSPs or IT administrators to control which apps will work on a device and what content a user can access or share.
Taiga prevents a user's sensitive information from reaching outside servers, Kaspersky stated. The phone also limits the risk that a user's corporate emails, documents and photos are accidentally or maliciously leaked to third parties, Kaspersky said.
The first 50,000 Taiga phones will be manufactured in China and delivered to employees of Russian companies co-owned by the state, Bloomberg reported. InfoWatch may release the phones in Malaysia, the United Arab Emirates and other regions where it previously opened offices as well.
It's a safe bet the U.S. government will take a look at the InfoWatch strategy. The U.S. government has already barred Kaspersky Lab products from federal networks, fearing potential company connections to Russia's government. Kaspersky Lab has denied the claims.
InfoWatch: Here's What You Need to Know
InfoWatch started as a small project within Kaspersky Lab and was created to safeguard organizations against various information security threats. Today, InfoWatch includes a group of companies that develops software products and integrated solutions to help organizations combat external and internal security threats.
The business offers a variety of security products, including:
Attack Killer: Protects organizations against multi-vector cyberattacks.
Endpoint Security: Helps organizations manage mobile devices, removable media and workstations.
Traffic Monitor: Empowers organizations to safeguard corporate data against accidental and malicious leaks.
InfoWatch this month opened a new office in Kuala Lumpur to increase its presence in Southeast Asia, the company said in a prepared statement. In addition, InfoWatch looks poised to capitalize on the rising demand for data loss prevention (DLP) products.
Data Loss Prevention: MSSP Opportunity?
DLP products enable an MSSP or IT administrator to control data that end users transfer across a network. That way, an MSSP or IT administrator can use DLP products to monitor data in motion and at rest and help organizations identify and address cyberattacks faster than ever before.
Overall, the global DLP market is estimated to expand at a compound annual growth rate (CAGR) of 22.3 percent between 2015 and 2020, MarketsandMarkets indicated in a statement. The market research firm also has projected the global DLP segment will be worth $2.64 billion by 2020.