Kaspersky Lab, a Russian antivirus and Internet security software provider, has appointed Maxim Frolov as its managing director for North America.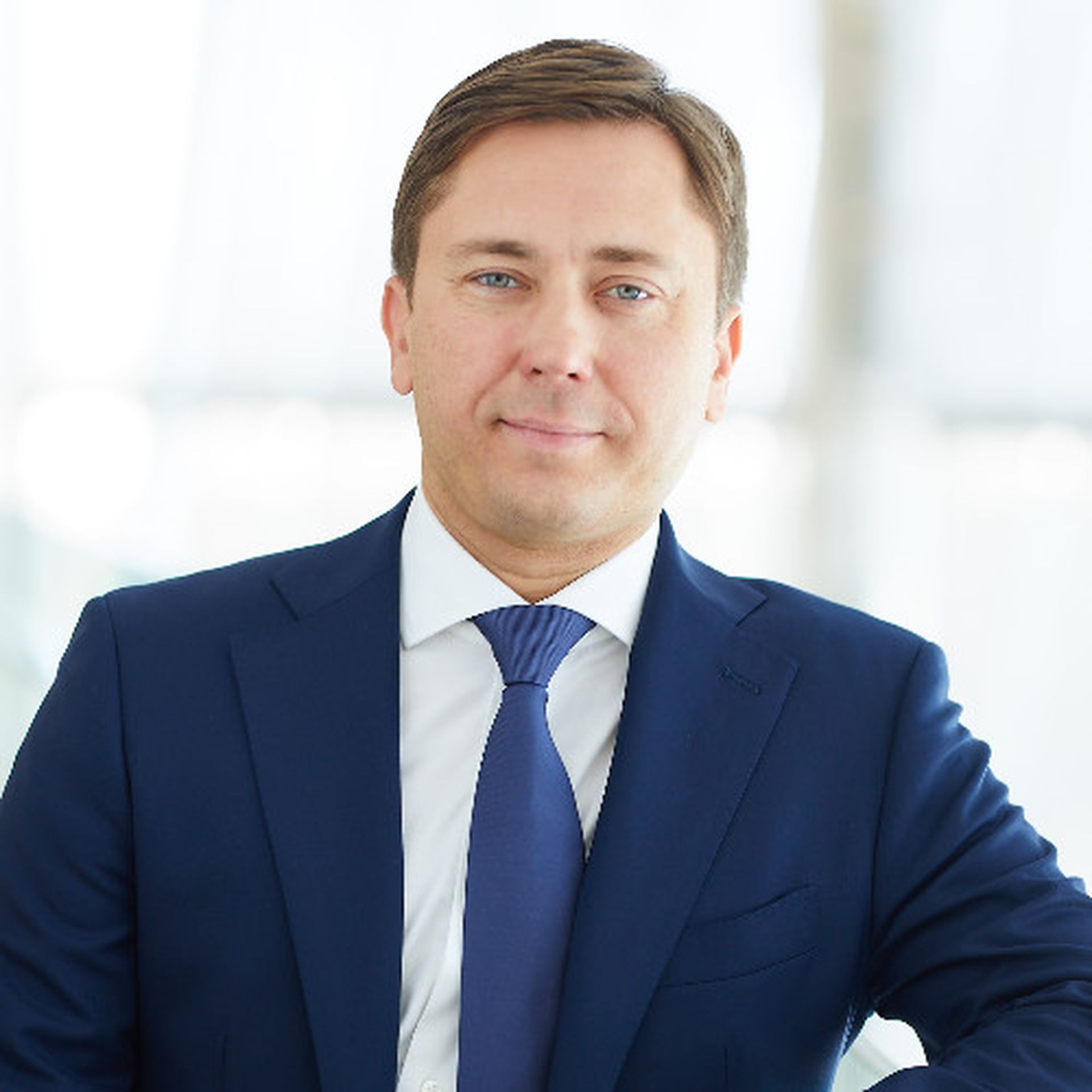 The move reinforces Kaspersky's commitment to the North American market -- even as the Russian security company faces pushback from the U.S. government -- alleging Kaspersky may have ties to Russia's government. Kaspersky firmly denies such claims.
The appointment extends Frolov's responsibilities as Kaspersky Lab's SVP of global sales, and going forward, he is expected to drive the company's enterprise sales, support its regional operations and foster business opportunities with its channel partners, according to a prepared statement.
Frolov has over 20 years of IT industry experience. He joined Kaspersky Lab in 2014 as deputy head of operations for emerging markets and also has served as the company's managing director for the Middle East, Turkey and Africa (META) region.
US Court of Appeals Upholds Federal Government's Kaspersky Lab Product Ban
Kaspersky Lab's appointment of Frolov to managing director for North America comes after the U.S. Court of Appeals last month upheld a congressional ban that prohibits the sale of Kaspersky Lab products to the U.S. Department of Defense, General Services Administration and NASA. The federal government's Kaspersky Lab product ban initially was enacted in September 2017.
In addition to the U.S. government, the Lithuanian government last December requested the removal of Kaspersky Lab antivirus software from computers that control critical infrastructure. Best Buy, Office Depot and Staples also have removed Kaspersky Lab's antivirus products from their store shelves.
The U.S. government alleges that Kaspersky may have ties to Russia's government. The security company has repeatedly and firmly denied such claims.
A Closer Look at Kaspersky Lab
Kaspersky Lab is a cybersecurity company that offers antivirus and Internet security products to 270,000 corporate customers, and its technologies are used to protect 400 million users worldwide.
Furthermore, Kaspersky Lab recorded $698 million in total revenues in 2017, up 8 percent year over year. Kaspersky Lab also continues to expand its portfolio and remains "confident" that 2018 will be more productive than last year, CEO Eugene Kaspersky said in a prepared statement.