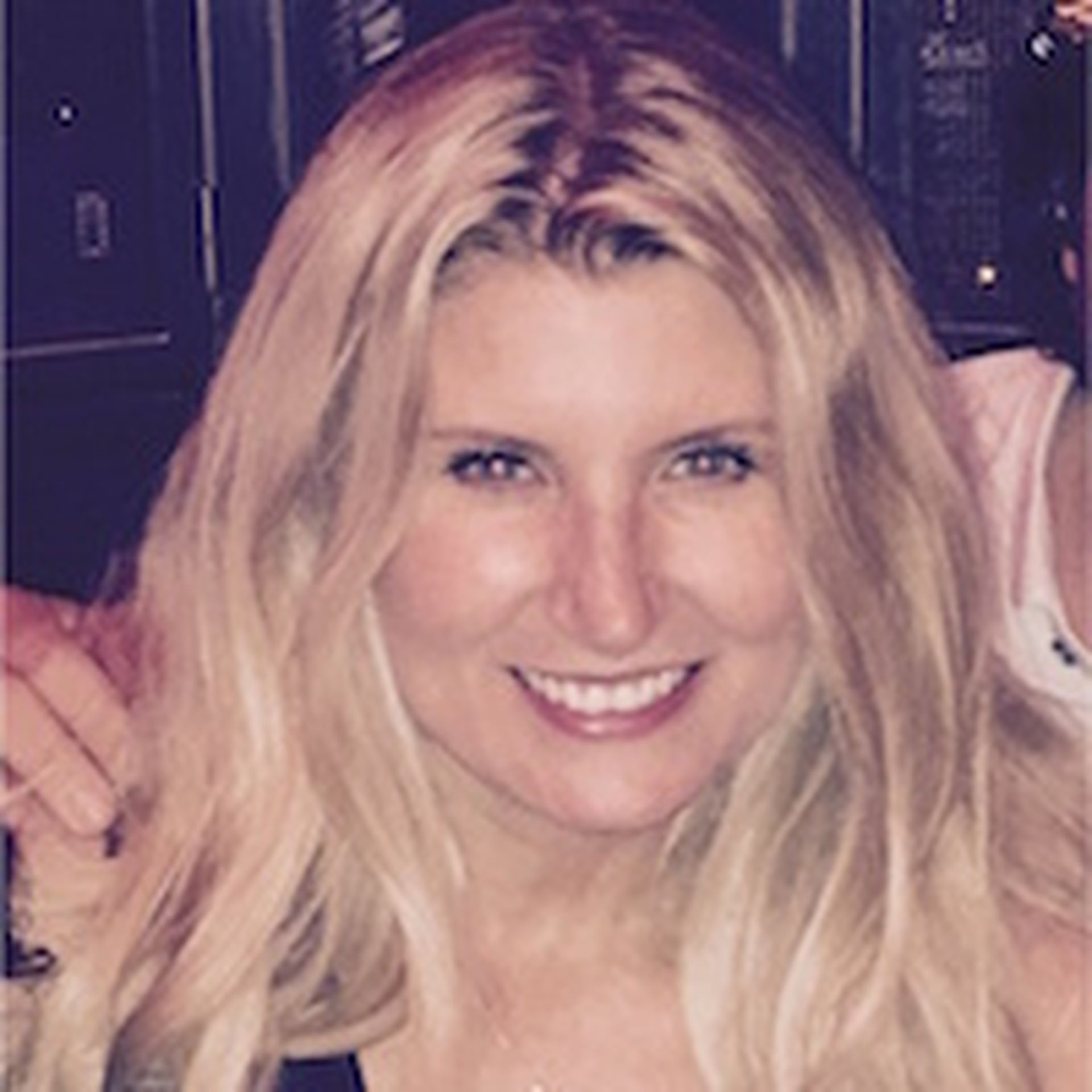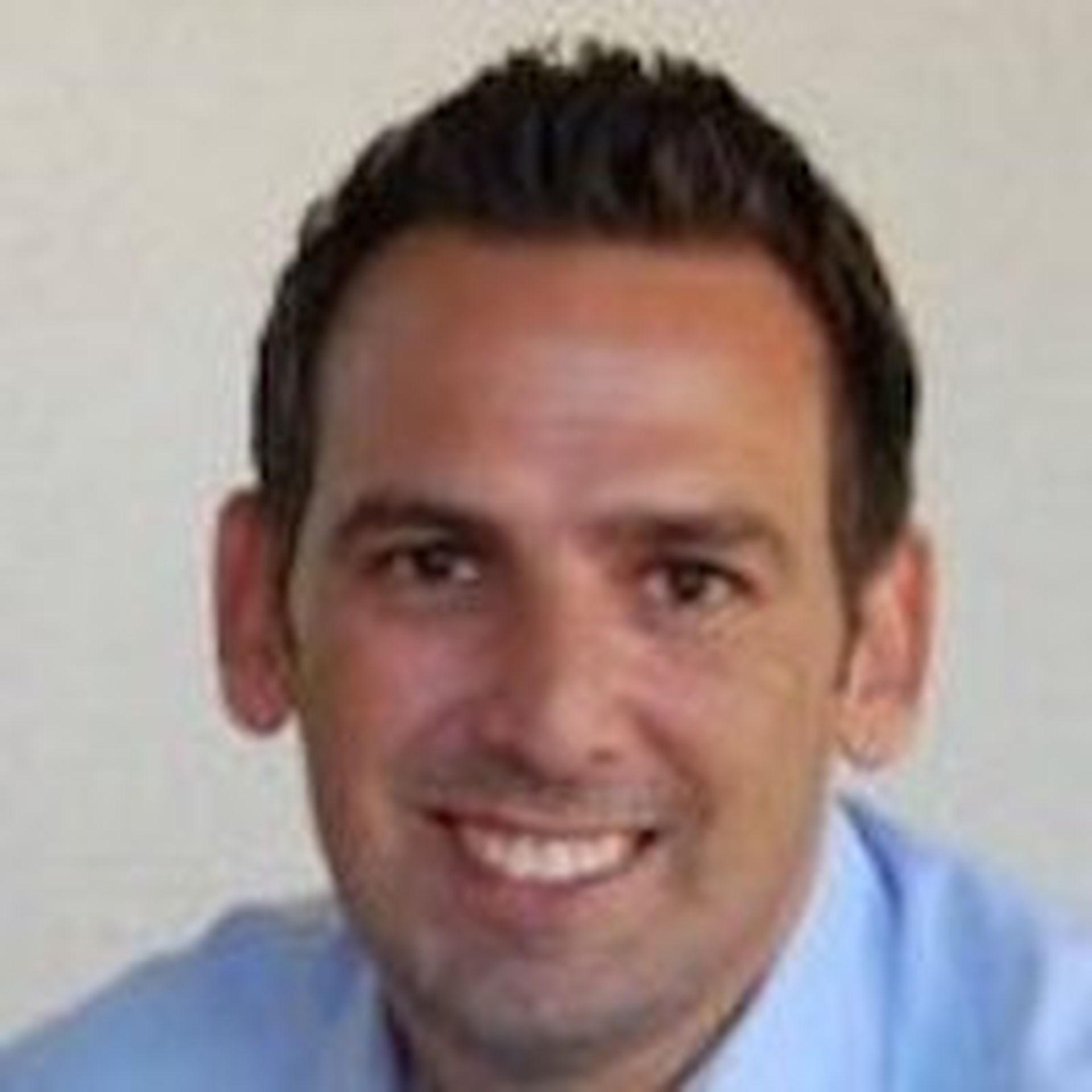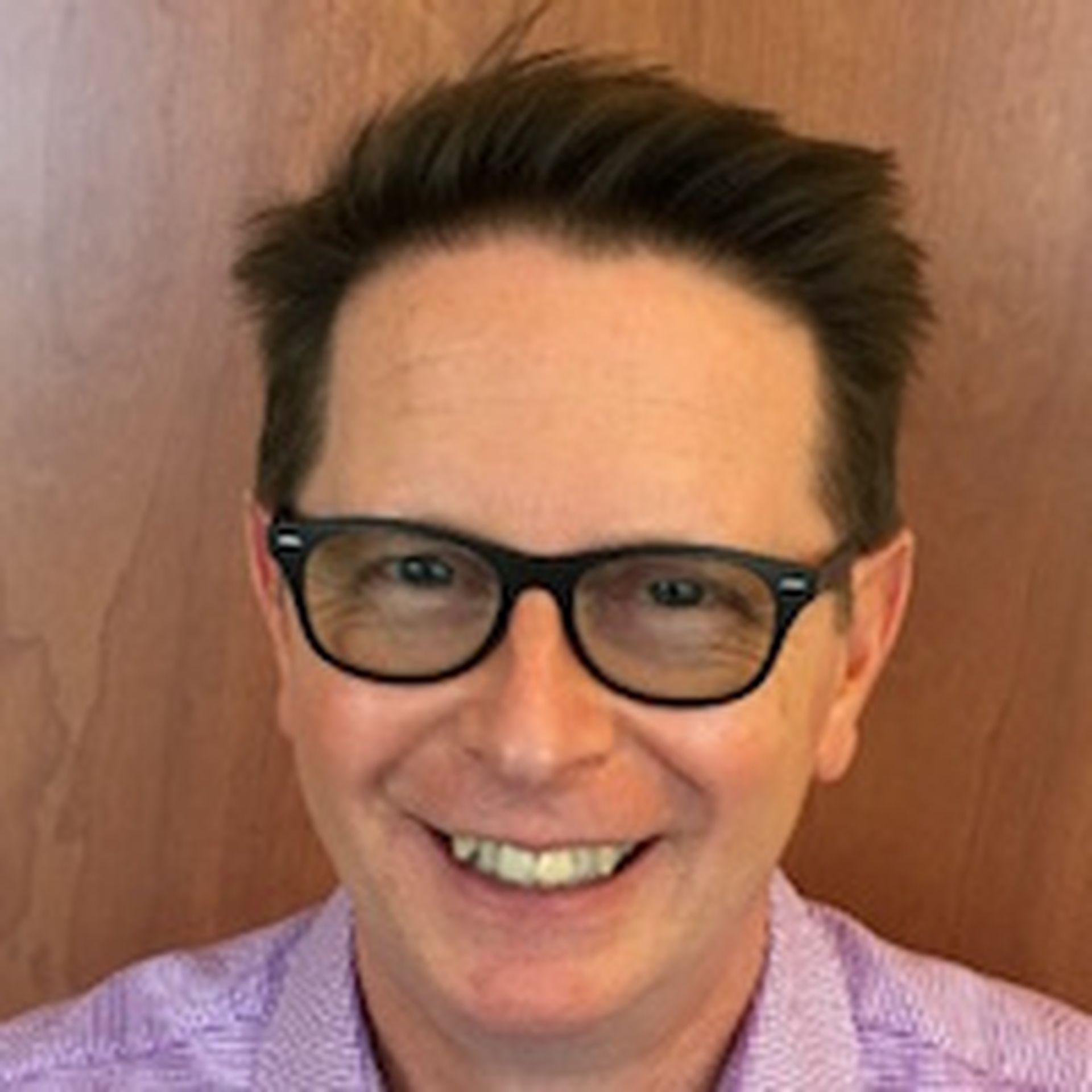 Kaspersky Lab, the Russian antivirus and cybersecurity solutions company, is revamping its North American operations in the aftermath of the U.S. Department of Homeland Security (DHS) decision to ban its software across federal agencies and departments.
Jennifer Wood, Kaspersky Lab's head of corporate communications, has left the company, according to CyberScoop. Also, the company has added former Microsoft executive Don Kaye as executive vice president of regional development in North America and channel veteran Jason Stein as VP of North America channel sales.
DHS last month released a directive that required federal agencies and departments to remove Kaspersky Lab antivirus security software from their networks. The department's decision was based primarily on open-source information that highlighted a potential link between Kaspersky Lab and the Russian government, Christopher Krebs, a senior cybersecurity official at DHS, said during a House Homeland Security Committee hearing.
Kaspersky Lab's Response, Retail's Reaction
Kaspersky Lab has repeatedly denied DHS claims that the company may be linked to the Russian government. Furthermore, the company accepted an invitation to testify at a congressional hearing about cybersecurity on September 27, but the hearing has been postponed to an unspecified date, The Hill stated.
Meanwhile, several retailers have dropped the company's products, and these businesses include:
Best Buy: Stopped selling the company's antivirus security software last month; Best Buy's decision came after the U.S. government alleged the security company had ties to the Russian government.
Office Depot: Stopped selling the firm's antivirus security software one day after the U.S. government banned federal agencies and departments from using it.
Staples: Stopped selling the company's antivirus security software this week.
The security company has no plans to exit the U.S. market, CEO Eugene Kaspersky told Sputnik earlier this month. In addition, the company has announced plans to open three new offices in the next year to expand business with American companies.
Moreover, the U.S. and Western Europe markets accounted for $374 million – or nearly 60 percent – of the company's global sales in 2016, Bloomberg indicated.
Kaspersky Lab Partners with Interpol
Despite the U.S. challenges, Kaspersky Lab continues to partner elsewhere. Among the recent victories: The company signed a threat intelligence sharing agreement with worldwide police organization Interpol.
Together, the organizations will share threat intelligence data on cybercriminal activities, according to a prepared statement. The agreement also enables the security company to provide Interpol with data to use in its cybercrime investigations.
Kaspersky Lab offers antivirus and cybersecurity solutions designed to help organizations and consumers combat digital threats. Today, more than 400 million users globally leverage the company's software.