Kaspersky has launched a Security Operations Center (SOC) that offers end-customers a range of cybersecurity options. But will the company build out a SOC partner program for VARs, MSPs and MSSPs (managed security services providers)? Here's the status so far.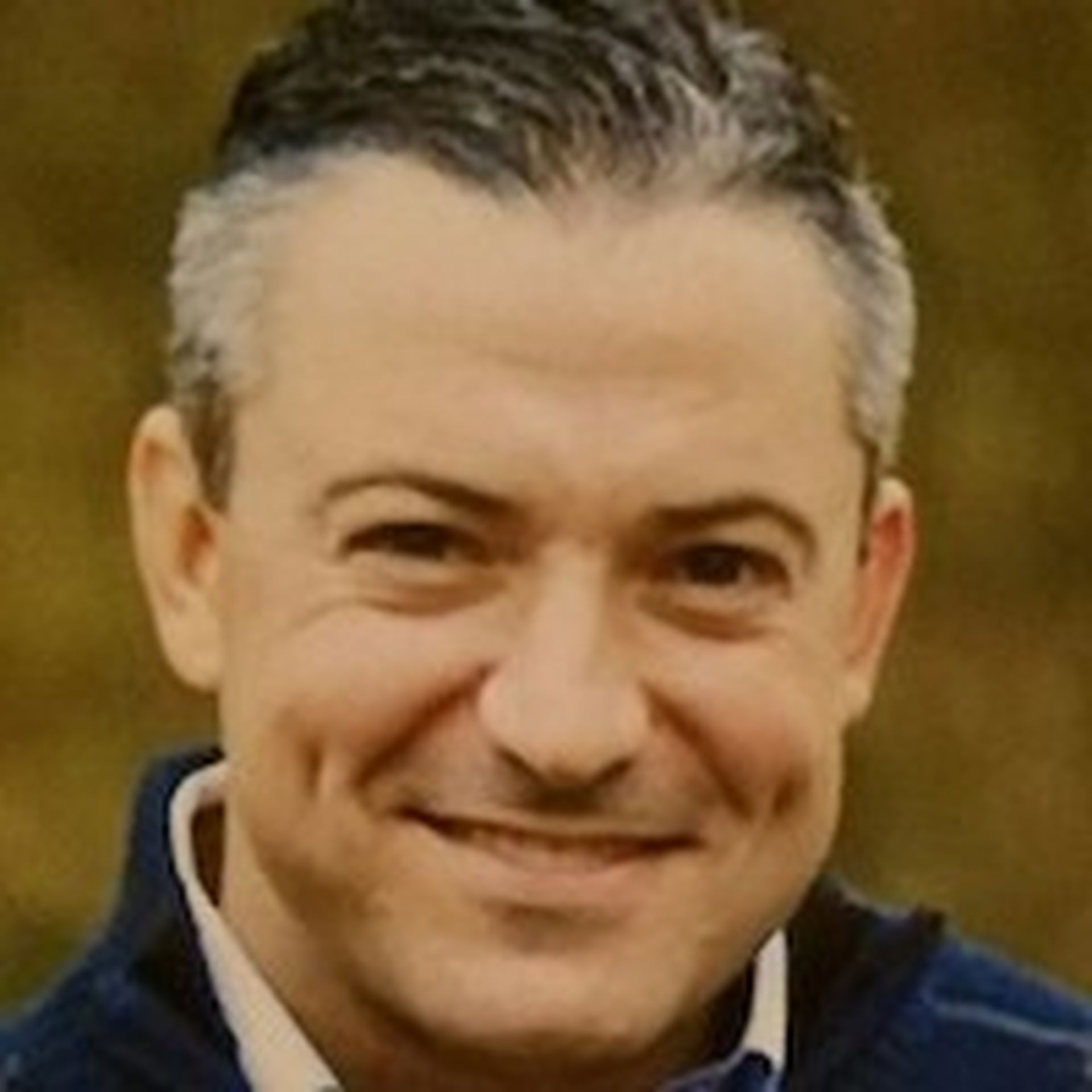 Kaspersky SOC's key offerings for customers include:
Advanced Defense Technologies
Global Threat Intelligence
Threat Hunting
Cybersecurity Training
Malware Analysis and Digital Forensics
Incident Response
Security Assessment
Penetration Testing and Red Teaming
At least initially, the SOC won't have a major MSP or MSSP partner push. In a statement to MSSP Alert, Rob Cataldo, vice president of enterprise sales at Kaspersky USA, said:
"At the outset, Kaspersky will offer these services through authorized partners and will explore market demand for MSPs and/or MSSPs. As the program develops we will also be considering other options to expand our support for traditional VAR's and NSP's as well as MSP's/MSSP's within the Kaspersky United partner program."
Meanwhile, demand for SOC as a Service (SOCaaS) and Master MSSP services appears strong across the VAR, MSP and MSSP ecosystems. Many channel partners can't afford to build out their own SOCs, and are therefore plugging into third-party SOC options or reselling such options to their end-customers.
The market for such SOCaaS offerings is highly fragmented with dozens of competitors.
Kaspersky Brand, Business Transparency
Kaspersky recently updated its brand branded, and the company has tried to distance the business from controversy involving the U.S. federal government. United States officials allege that the software company may have ties to Russia's government -- a charge that Kaspersky has repeatedly denied.
Despite the controversy, Kaspersky's overall global revenue rose 4 percent in 2018. To further mitigate the speculation about the company's potential business ties, Kaspersky relocated its core infrastructure from Russia to Switzerland. The effort also features various transparency initiatives -- including a Transparency Center for "responsible stakeholders" to review the company's source code.